Financial Literacy Certificate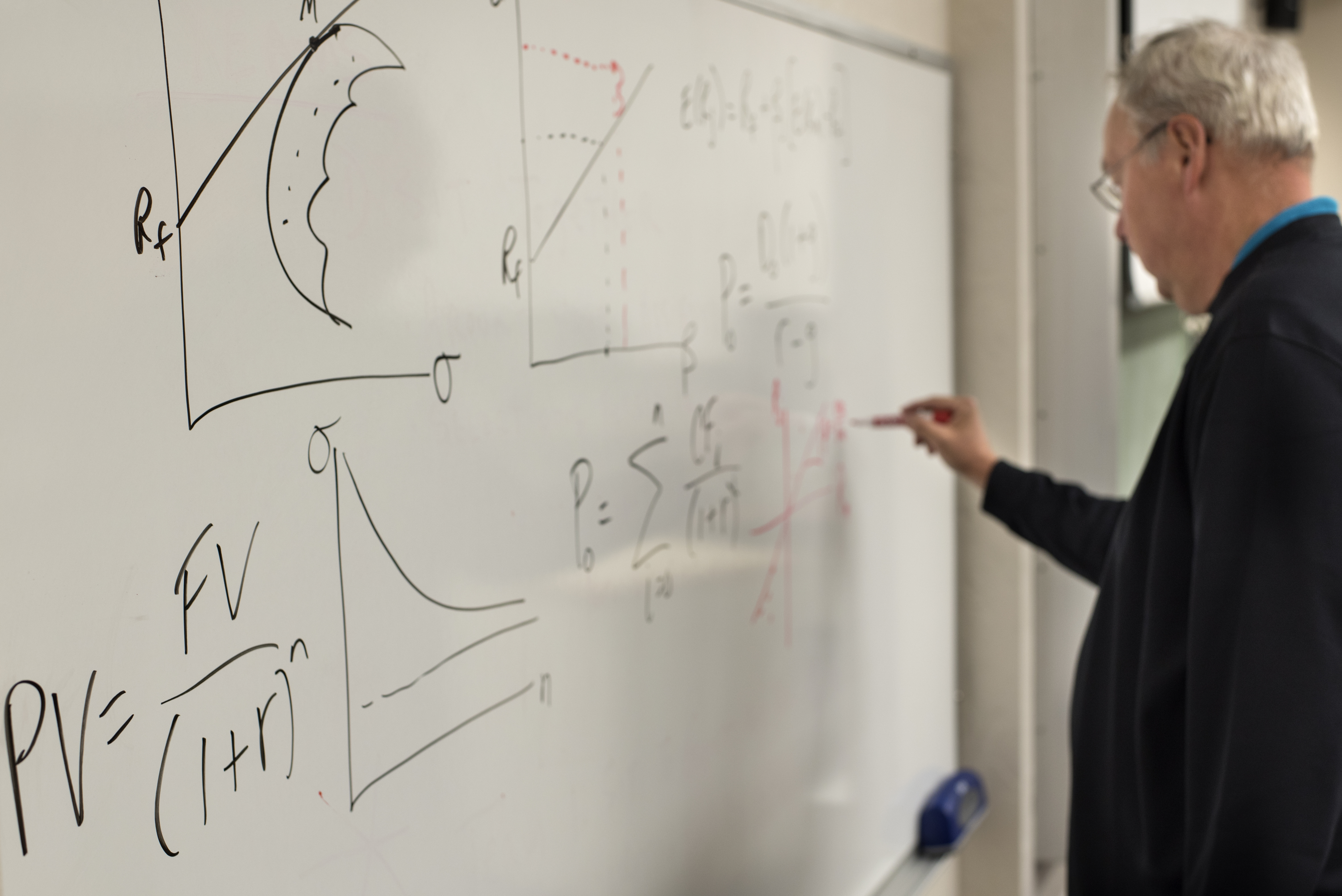 Grow Your Financial Savvy
Managing personal finances is not always something that is heavily covered either in high school or in the university setting. Even as a graduate student, you may undergo analyses of complex financial concepts dealing with corporations and business, but you may never discuss the importance of your own 401K and other retirement options. You may never discuss insurance, tax preparation and buying a home. Often times, these are all things that individuals learn as they go.
Financial literacy is an invaluable skill for any individual to have. Whether it's managing your own finances, owning or managing a business, or building your professional expertise and credentials- having the understanding of basic and more complex financial concepts will make a big impact on your life, future and your career. The Financial Literacy Program at the College of Business offers Idaho State students and community members the opportunity to build this understanding through our nine-credit (three course) Financial Literacy Certificate and our monthly Bengal Financial Literacy Radio Show.
Anyone can enroll in the program, whether you are a student at Idaho State or not. Listen to Dean, Dr. Shane Hunt discuss the goals and background of the program on our radio show; click here to listen.
Just Three Courses
Personal Finance
Students will learn to evaluate and analyze personal and public information and databases to develop financial literacy for budgeting, credit, borrowing, planning, insurance and investing. Examine financial literacy within the larger context of the regulatory environment, society, data integrity and ethics. This course also satisfies Objective 8 of the Gen Ed Requirements.
Financial Concepts
This course covers applications of basic financial decision-making tools that emphasize fundamental financial concepts and literacy. Topics include financial statement analysis, time value of money, capital budgeting, risk and return, the cost of capital, valuation, investing fundamentals, raising capital and the operation of financial markets.
Your Choice
For the third course, students will have the option to choose from growing their understanding in real estate or entrepreneurial finance. The real estate finance course will cover valuing property and methods used in financing construction and development. While the entrepreneurial course develops managerial skills around financing sources available to entrepreneurs.
Get Started
The Financial Literacy Certificate is open to current Idaho State students in any major as well as the public. If you are currently an Idaho State Student the certificate can be added as a secondary curriculum to your current major. Current students should talk with one of our College of Business advisors to get started with the program. Members of the public can sign up for the certificate program through the Continuing Education Workforce Training (CEWT) program. Follow the links below to get started.
Orin C. Smith Global Finance Lab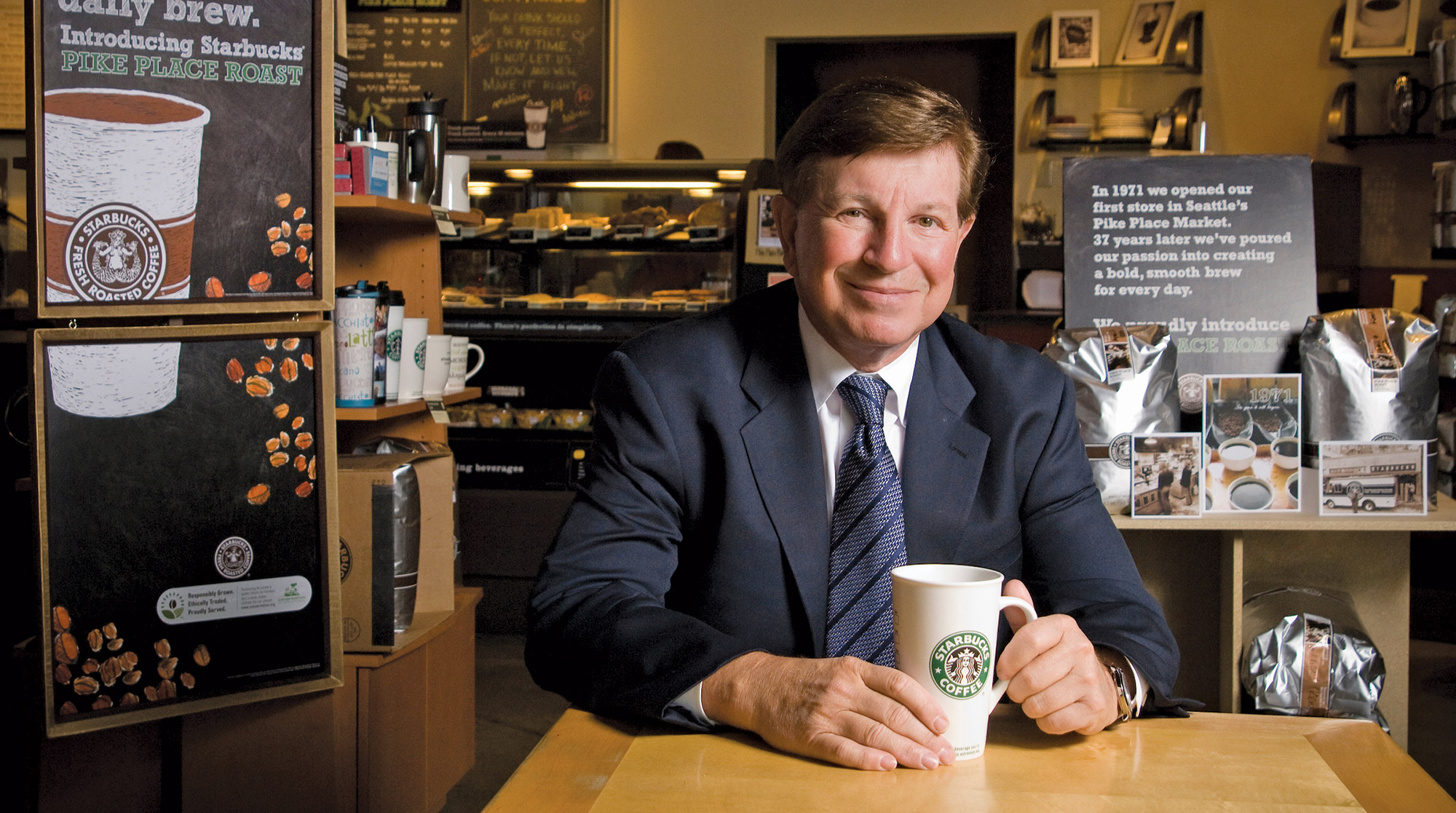 Dedication Ceremony April 20th
"The new Orin C. Smith Global Finance Lab will be a modern space with a trading room feel for College of Business students and faculty to use, learn and apply current, in-demand finance and analytical tools," said Hunt. According to the dean, the new space will be located on the second floor of the Business Administration building and will feature state of the art equipment for student use including a Bloomberg Terminal. Read more
Bengal Financial Literacy Radio Show
The Bengal Financial Literacy show is hosted by our own finance professor, Chris Chatwin. This monthly show discusses basic financial topics to help educate and spread awareness about every-day financial issues. Each episode, Chris welcomes guests from various fields including: insurance, tax, banking and more to help improve financial awareness.
Join us the the second Monday of every month on KISU-FM 91 or follow the link below to listen online.