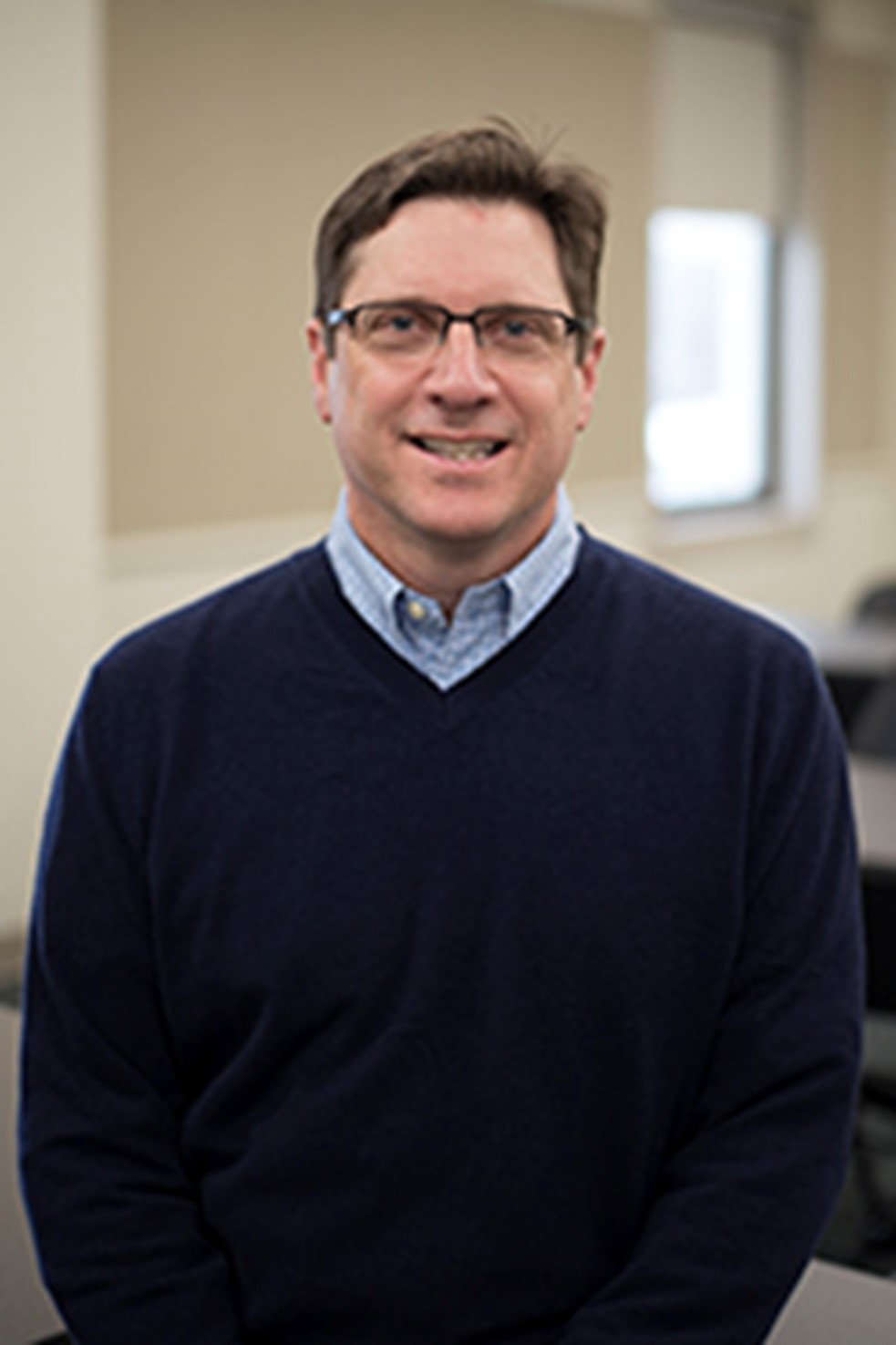 John Ney
Director of Walter Brown Center for Sales Excellence and Professional Development, Assistant Professor of Marketing
Office: BA 510
MA Gonzaga University
BS University of Idaho
John Ney is the Executive Director of the Walter Brown Center for Sales Excellence in the ISU College of Business. He is also an Assistant Marketing Professor and the Director of Professional Development for the College of Business (COB) at Idaho State University. John teaches in the Marketing department and loves it! Prior to ISU he served as the Senior Manager of Customer Operations and Marketing for the start-up cell phone company Syringa Wireless LLC, from 2007 – 2012. Syringa Wireless grew to approximately 15,000 customers and 22 retail stores during that time. Our unique selling point was providing world class customer service! John has extensive experience in marketing and management, having been Vice President of Customer Operations at Project Mutual telephone (PMT) in Rupert, Burley and Twin Falls, Idaho. Prior to that, he worked for GTE/Verizon for eight years in Everett WA, Dallas TX, and St. Louis MO, where he held progressive positions of responsibility and finished with Verizon as the Manager of Customer Quality in the Customer Contact Division. John also does private consulting work in the areas of marketing, management & customer service. John has a Bachelor of Science degree in Marketing from the University of Idaho and a Master's degree from Gonzaga University. John is a 3rd generation Idahoan and lives in Pocatello.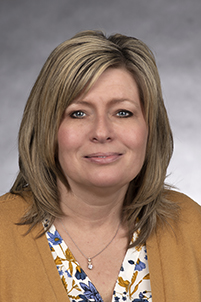 Tanya Betty
Administrative Assistant
Office: BA 510
Tanya Betty helps with various aspects of the Graduate Programs and can advise on the graduate admission process. Tanya is also the assistant for Professional Development events, the CPI process, and student leadership. Stop by and visit Tanya anytime for any questions you may have; if she can't help you, she will find out who can.