Visit Campus
---
Monday through Friday
We would love to see you on campus for a personalized campus visit experience.
Schedule your visit any weekday that classes are in session to see what ISU has to offer you.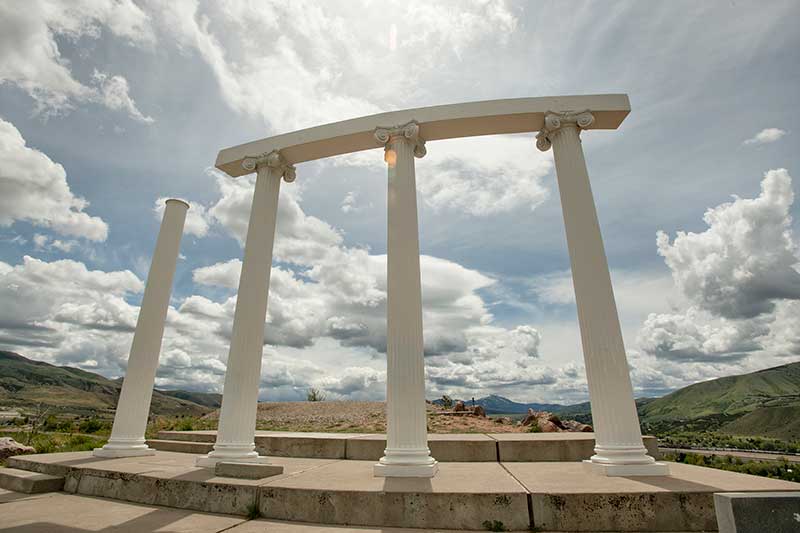 Campus
What to see on Campus:
The Pond Student Union
The Idaho State Bookstore
Idaho Museum of Natural History
Hutchinson Quad
Swanson Arch
The Rendezvous
Reed Gym (The Student Rec. Center)
Holt Arena
Stephen's Performing Arts Center
Red Hill
Event Calendars
While on campus you can attend a student event, roar at a home game, or take in a play or concert.
Dining & Lodging
Campus dining options
Visit eateries in the Student Union and Rendezvous or try out the Turner dining hall with buffet style meals. All dining options are open to the public.
Dining in Pocatello
Pocatello offers countless dining options.
Lodging
Pocatello has accommodations ranging from hotels to campgrounds.