Visit Campus
---
Monday through Friday
We would love to see you on campus for a personalized campus visit experience.
Schedule your visit any weekday that classes are in session to see what ISU has to offer you.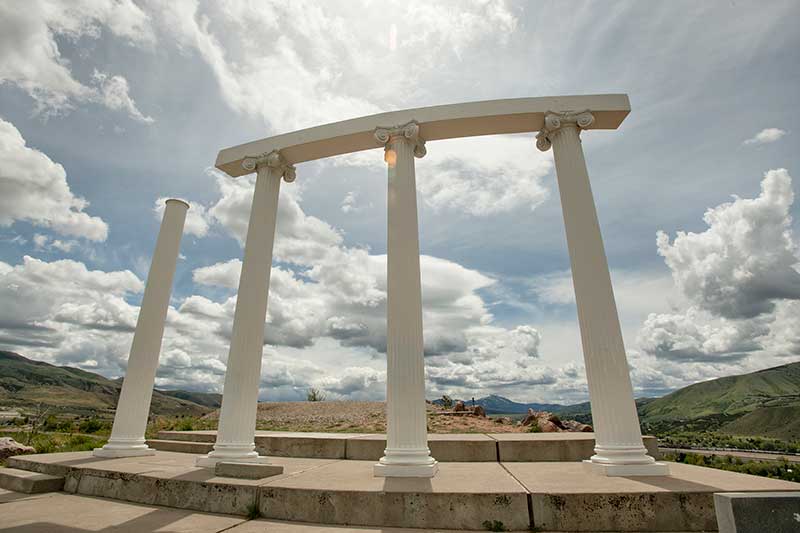 Experience ISU
Experience ISU will be on Friday, October 28, 2022 on our Pocatello campus.
During this event, you will have the chance to:
Tour Campus and Campus Housing
Meet with two Academic Departments of your choosing
Enjoy breakfast and lunch on us
Attend breakout sessions to learn more about campus resources
Win an Educational Award valued at up to $1,500*
And so much more!
We can't wait to see you there!
*Students also have the opportunity to submit an essay and resume to enter our Educational Awards Contest for a chance to earn scholarships!
2022 Experience ISU Educational Award
Submit your Educational Award materials here
Idaho State Counselor Day will be held on Thursday, October 13, 2022
We invite Idaho College and Career Counselors to spend the day on campus!
During Counselor Day, you will have the chance to:
Enjoy breakfast and lunch on us
Hear all of the exciting updates from Idaho State
Get free Bengal swag
Enjoy optional Housing and Campus Tours
Campus
What to see on Campus:
The Pond Student Union
The Idaho State Bookstore
Idaho Museum of Natural History
Hutchinson Quad
Swanson Arch
The Rendezvous
Reed Gym (The Student Rec. Center)
Holt Arena
Stephen's Performing Arts Center
Red Hill
Event Calendars
While on campus you can attend a student event, roar at a home game, or take in a play or concert.
Dining & Lodging
Campus dining options
Visit eateries in the Student Union and Rendezvous or try out the Turner dining hall with buffet style meals. All dining options are open to the public.
Dining in Pocatello
Pocatello offers countless dining options.
Lodging
Pocatello has accommodations ranging from hotels to campgrounds.