Summer of Sharks Membership Drive
A recent IMNH gallery visitor said, "Great place to
learn — at any age!"

Whether you're interested in fossils, constellations, or nature and art, you're certain to be amazed and entertained.

What a fantastic deal and memberships are good for one full year!

Memberships are affordable with our Duel membership beginning at $45 or Family membership (up to 8 family members) at $55.

Benefits include:
Free gallery admission

10% Store Discount

Invitations to special events and programs
Join us today and visit four natural history exhibits that are both educational and enjoyable, enroll your child or grandchild in one of our STEM educational hands-on programs, or find the perfect science-related gift.
Apollopalooza
July 20, 2019
10 am to 2 pm
Quad Concrete Area
We are over the Moon to celebrate the 50th Anniversary of the Apollo 11 Moon landing and man's first steps on the Moon. Join us July 20th for a day of free, hands-on STEM activities with Idaho State University, INL, Idaho Public Television, Marshall Public Library, Portneuf District Library, and many more!
The Nature of Idaho
Zoo Idaho and the Idaho Museum of Natural History will be bringing the wonders of Idaho's natural world to the airwaves. The half-hour program features Peter Pruett, Zoo Idaho Superintendent, and Dr. Leif Tapanila, Director of the Idaho Museum of Natural History, highlighting how the Gem State's wild places have shaped Idaho's past, present, and future. The show features regular segments on nature news and a fun fact.
1/31/2019 - SHARKS OF IDAHO special guest Susan Ewing, author of Resurrecting the Shark
2/14/2019 - LEKKING FOR LOVE special guest Dr. David Delehanty, Bird Behavioral Biologist
2/26/2019 - BATS special guest Dr. Rita Dixon, State Wildlife Action Plan Coordinator
3/12/2019 - EVOLVING RIVERS with special guest Paul Link, Professor in the Idaho State University Department of Geosciences
3/26/2019 - ALPINE TREES with special guest Matthew J Germino, USGS Ecologist
4/11/2019 - RAFTING IDAHO with special guest Lance Clark, Outdoor Recreation Program Manager for the City of Pocatello
4/25/2019 - GEOLOGY UNDERFOOT with special guest Shawn Wilsey, professor of geology College of Southern Idaho
5/9/2019 - CRATERS OF THE MOON with special guest Dr. Shannon Kobs-Nawotniak, Idaho State University professor and volcanologist
5/23/2019 - KOOTENAI RIVER with special guest Ryan Hardy, Research Biologist for the Panhandle Region of the Idaho Department of Fish and Game
6/6/2019 - ROCK CLIMBING IN IDAHO with special guest Troy Neu, Avid Idaho Rock Climber
6/20/2019 - FOSSIL LEAF BONANZA with special guest Renne Love, Instructor of Geology at the University of Idaho
7/4/2019 - RIVER ECOLOGY with special guest Colden Baxter, Professor of Biology at Idaho State University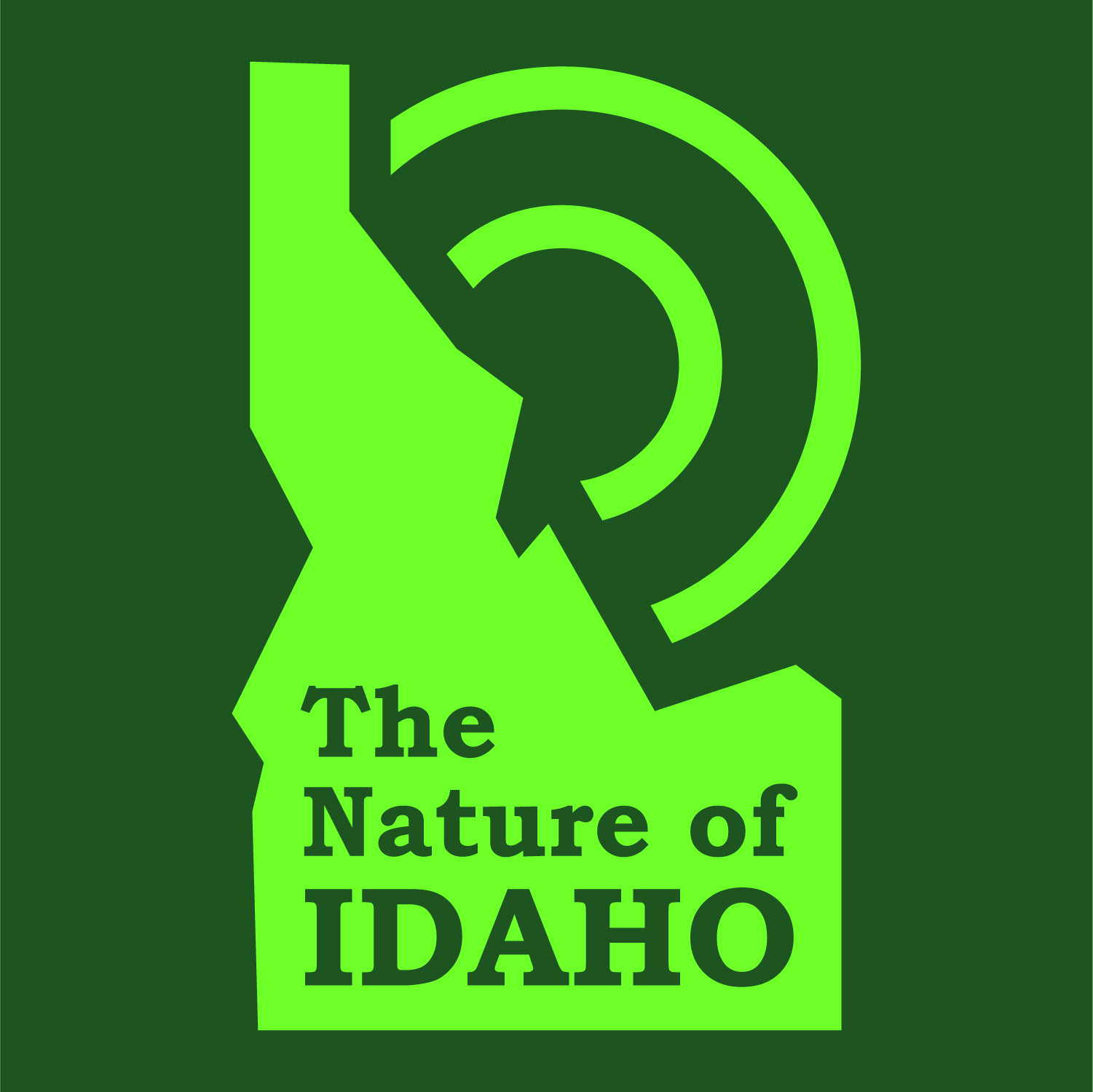 Contact Us
208-282-3168
208-282-3317
Idaho Museum of Natural History
698 E Dillon St
Pocatello, ID 83201
We are located on the campus of Idaho State University.
Museum E-Newsletter
Get updates on upcoming exhibits and events!