2019 Natural History Hero Award Recipient
The Idaho Museum of Natural History will honor Dr. Charles (Chuck) Peterson at the 2019 Museum Masquerade Benefit.
Dr. Peterson will receive the Natural History Hero Award at the 4th Annual Museum Masquerade Benefit on March 30th.
Dr. Peterson has dedicated his entire 40+ year career studying reptile and amphibians in Idaho and the Intermountain West. In recent years, Chuck has employed iNaturalist and crowdsource data/citizen science to both educate the public about reptiles and amphibians, but also document their ever-shrinking distributions. He is a naturalist through and through, his passion is evident when he talks about herps and in his nature photography.
In addition, Dr. Peterson goes out of his way to introduce students to the diversity of wildlife in the west by taking his classes on field trips to Yellowstone, Zoo Idaho, the East Idaho Aquarium, and the Utah Museum of Natural History. For most of his students, this is their first time visiting these places, and they routinely note that it was one of the best parts of their class.
The Museum Masquerade Benefit, March 30th, will be held at the Phil Meador Toyota at 5:30 pm. Purchase tickets
Proceeds will go towards creating a free-choice learning environment provides children authentic experiences in the fields of science, technology, engineering, art, and mathematics (STEAM) and inspires a love of science and an appreciation for lifelong learning.
Previous Natural History Hero Award Recipients: Chuck Trost, Dr. Karl Holte, and Dr. William Akersten.
SCIENCE TREK TM 2019
April 26-27, 2019
5 pm to 8 am
3rd - 5th Grade
We are excited for the 30th year of Science TrekTM ! This annual event is a gateway for young scientists to learn more about the sciences and explore possibilities for the future. An overnight adventure at the Idaho Museum of Natural History, Science TrekTM has given thousands of 3rd through 5th-grade children the opportunity to explore the frontiers of science with premier scientists at Idaho State University.
Come and join this year's adventures in Science TrekTM on Friday, April 26th, 2019. Engage in a night of thrilling scientific exploration. Work with scientists in Anthropology, Biology, Botany, Chemistry, Geosciences, Information Technology, Nuclear Engineering, Microbiology, Physics, and Technology. Explore and investigate fascinating new possibilities in science.
Roll out your sleeping bag, then enjoy a science show, hands-on activity, movie, and pizza. Settle into sleep with the saber-tooth cat, ground sloth, and among the Buzzsaw Sharks in our Buzzsaw Sharks of Idaho exhibit. All Trekkers receive an official Science TrekTM 2019 T-shirt.
Pre-Registration Only! First Come, First Serve. REGISTRATION CLOSE: April 8, 2019.
When your registration has been processed, you will receive Admission and Permission forms. You will need these to enter Science TrekTM .
Science Trek is co-hosted by Idaho Public Television and Idaho Museum of Natural History.
Is the camp fee a hardship? Children can apply for a financial scholarship! Write a short paragraph (not more than 150 words) explaining why you think you deserve to be chosen for a scholarship to attend Science TrekTM . Submit your paragraph to Cindy.Lunte@idahoptv.org or at the Idaho Museum of Natural History.
All registration must include payment. If you choose to pay with check, cash or money order you must contact the Museum Education Center. For information, contact the Museum Education Center (208)-282-2195 or jonevir2@isu.edu.
The Nature of Idaho
Zoo Idaho and the Idaho Museum of Natural History will be bringing the wonders of Idaho's natural world to the airwaves. The half-hour program features Peter Pruett, Zoo Idaho Superintendent, and Dr. Leif Tapanila, Director of the Idaho Museum of Natural History, highlighting how the Gem State's wild places have shaped Idaho's past, present, and future. The show features regular segments on nature news and a fun fact.
1/31/2019 - SHARKS OF IDAHO special guest Susan Ewing, author of Resurrecting the Shark
2/14/2019 - LEKKING FOR LOVE special guest Dr. David Delehanty, Bird Behavioral Biologist
2/26/2019 - BATS special guest Dr. Rita Dixon, State Wildlife Action Plan Coordinator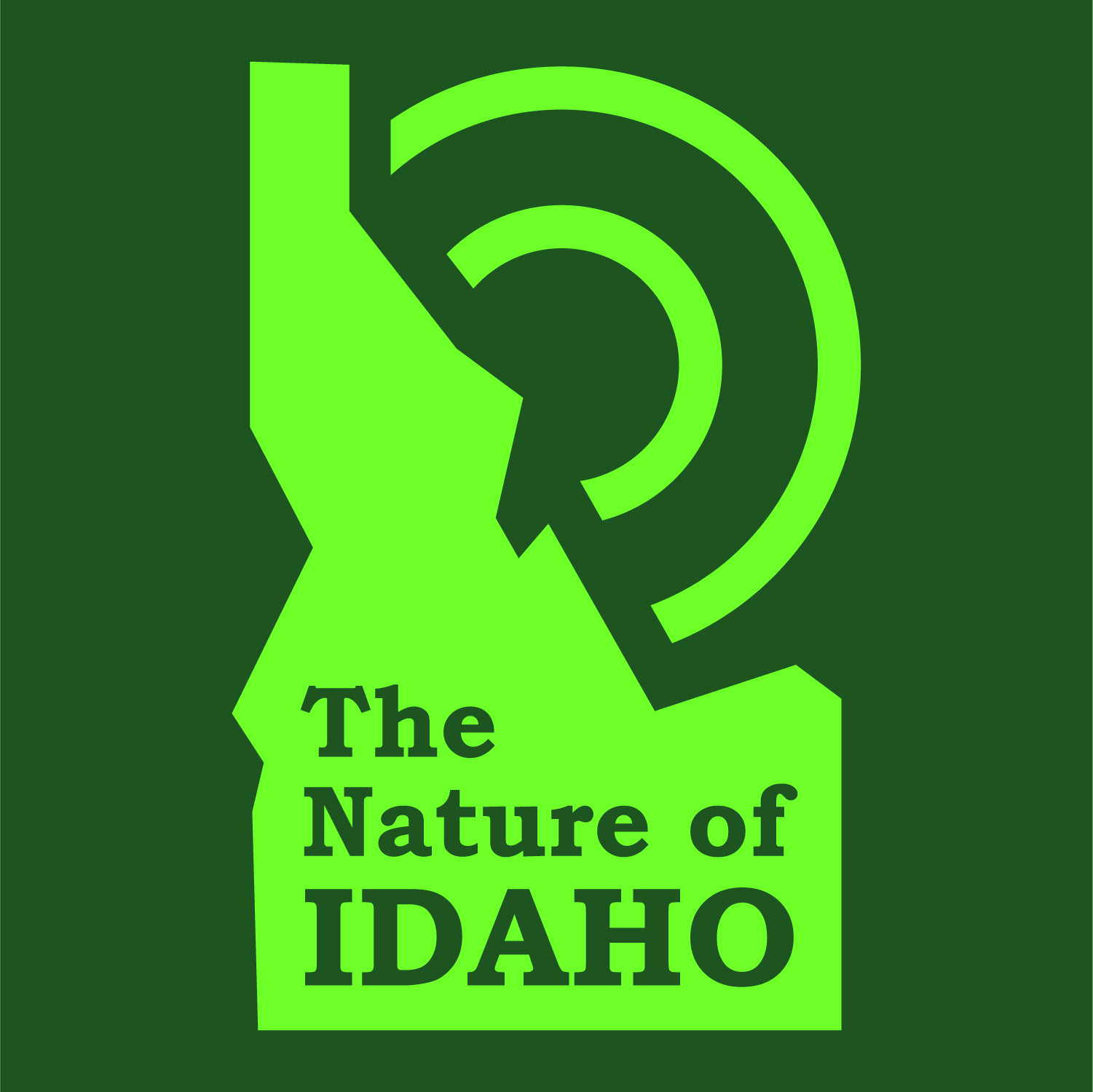 Museum in the News
Idaho Museum of Natural History's researchers to digitally collect 50 of the world's largest animals.
Idaho Museum of Natural History researchers receive grant to digitally scan bones of California blue whale
ISU anthropologists working on documenting life of 500-year-old mummy with researchers across country
Join and Support
At the Idaho Museum of Natural History, our philosophy is all about discovery! Discovery through world-class, science-based programming that highlights the incredible life, earth, and anthropology collections we steward for the State of Idaho, its citizens, and our visitors.
Through our statewide initiative, Discovering Idaho, One Story at a Time, we are connecting K to 12 to Career students with extraordinary stem education. Additionally, we are collaborating with Idaho State University's Colleges and faculty on groundbreaking research projects, providing interactive, immersive exhibits for the enjoyment of all, and sharing the State's over 700,000 collections through the Idaho Virtual Museum.
It is through the generous support of individuals, business and corporate partners, and foundations that we are able to meet our mission to "preserve the natural heritage of Idaho through our collections, to create and share knowledge to its people and visitors.
Contact Us
208-282-3168
208-282-3317
Idaho Museum of Natural History
698 E Dillon St
Pocatello, ID 83201
We are located on the campus of Idaho State University.
Museum E-Newsletter
Get updates on upcoming exhibits and events!