Current Exhibits
Biological Illustration: the visual language of art and science
Illustration by A.M. Rasmussen
Opens July 29, 2023 in the Community Gallery
An art exhibition exploring how illustrative art tells the stories of science and nature to explain, educate, and engage.
A.M. Rasmussen biological illustrator who explores how illustration can facilitate science education and research. She is designing and enacting methods for using drawing as a learning tool for biology education and making this information available to educators. In biological illustration courses and workshops, she engages students and researchers in using illustration to observe, record, and communicate science and nature. She has an M.S. in biology and a B.S. in ecology. A.M. is an educator for informal and formal life-science education, participates in ecological research, and works as a biological illustrator.
Coming October 2023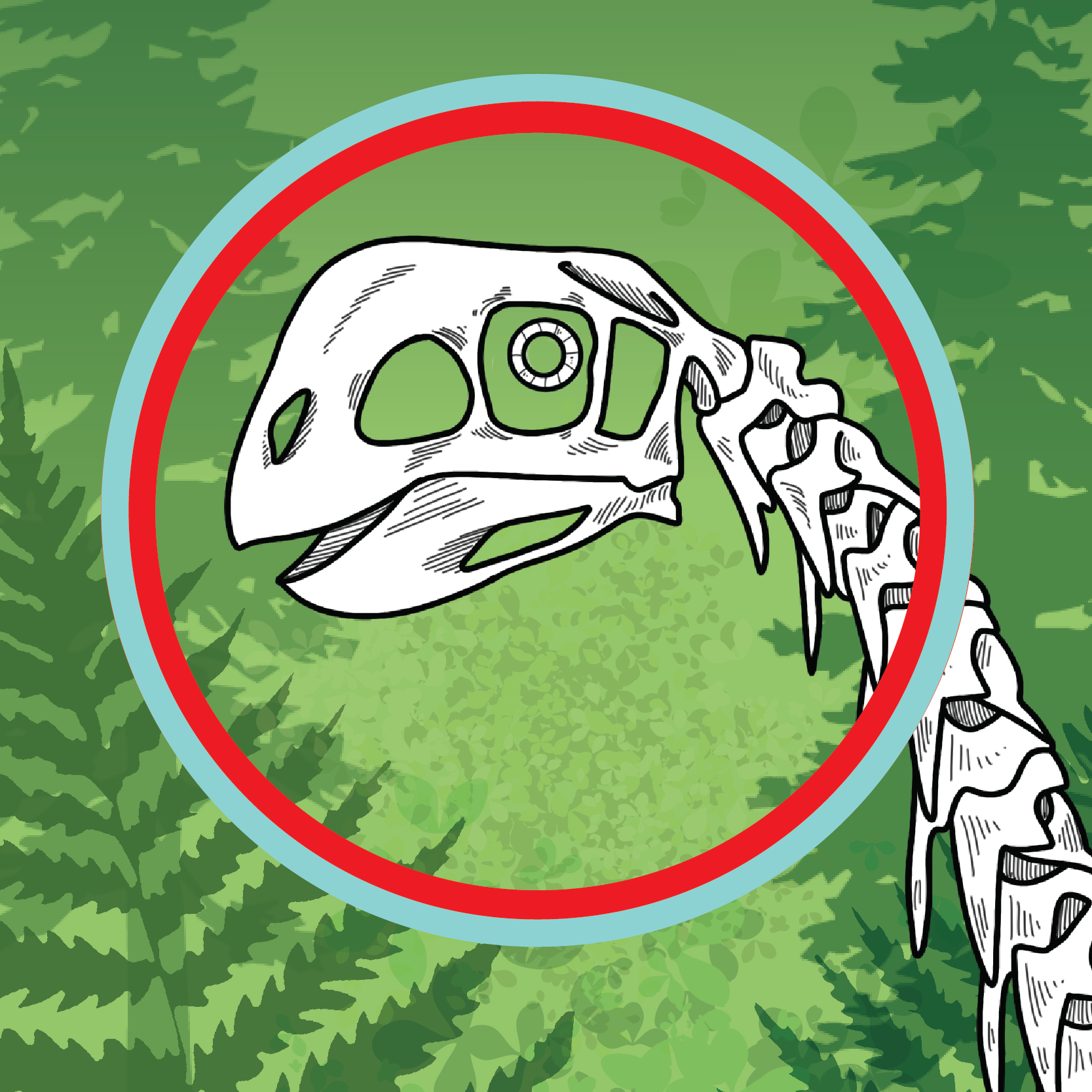 Opens October 7, 2023
Idaho has a diverse but underappreciated Cretaceous fossil record, including some of the only dinosaurs from the uplands of North America. Our newest exhibit, Dinosaurs from the Mountain will showcase cutting-edge science, hands-on exhibits, and fossils that have never been seen by the general public before. Go back 100 million years ago to the lush forests of the Wayan Formation where armored plant-eaters, tiny mammals, fox crocodiles, Idaho's state dinosaur Oryctodromeus, and Gigantoraptor roamed. Join us and explore Idaho's Cretaceous past with Dinosaurs from the Mountain.