Moodle ISU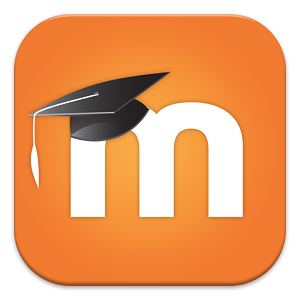 Moodle ISU
Moodle ISU is Idaho State University's online learning system for academic courses. If you need a Moodle ISU course, please contact your department course scheduler.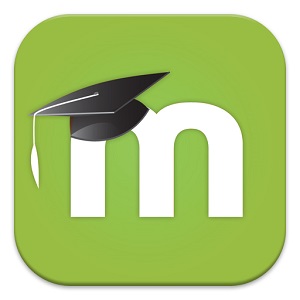 Moodle ISU Community
Moodle ISU Community is for ISU non-academic use.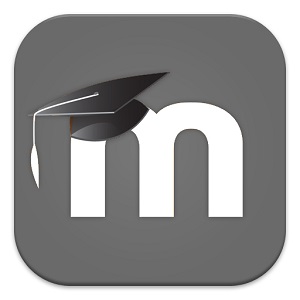 MoodleDocs
MoodleDocs is an additional resource featuring handouts and guides.
Contact Us
(208) 282-5880
Oboler Library, Room B17
921 South 8th Avenue
Stop 8064
Pocatello, ID 83209-8064
Fall/Spring Hours: Monday - Friday, 8 a.m. to 5 p.m.
Extended Hours (Limited Support): Monday - Thursday 5 p.m. to 7:30 p.m.
Summer Hours: Monday - Friday, 7:30 a.m. to 4 p.m.