Become a Bengal
ISU Reports Fourth Straight Semester of Enrollment Increases
More students are choosing to become Bengals. Spring enrollment is up 3 percent.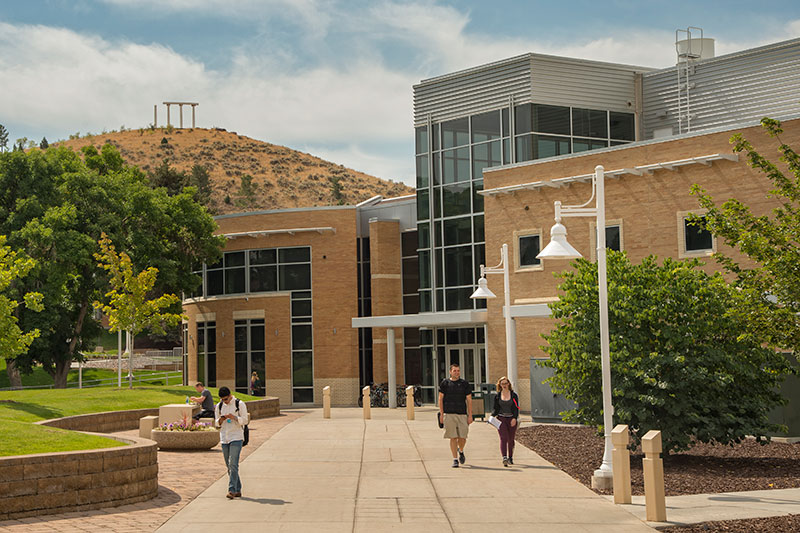 Visit Campus
---
We would love to see you on campus for a personalized campus visit experience. Schedule your visit any weekday that classes are in session to see what ISU has to offer you.
Explore Your Options
Want to learn more about the programs we offer? Our faculty members will tell you more.
Need more Info?
You have questions. We have answers. Get all the info you need to make the right decision.
Talk to an Advisor
Admissions Advisors have the experience and information you need to complete the admissions process.