Executive in Residence
The Executive in Residence program at the College of Business invites successful alumni to visit campus for a number of days. Throughout their visit, executives will present to a variety of classes, meet one-on-one with students, participate in panels, network with students and faculty, as well as hold a college-wide presentation. The Executive in Residence event is an incredible opportunity for College of Business undergraduate and graduate students to gain valuable connections with high level leaders in a variety of business fields and learn about their rise to success.
Interested in becoming an Executive in Residence? Contact Senior Director of Development Catherine Rider at catherinerider@isu.edu or (208) 282-4608.
Past Executives in Residence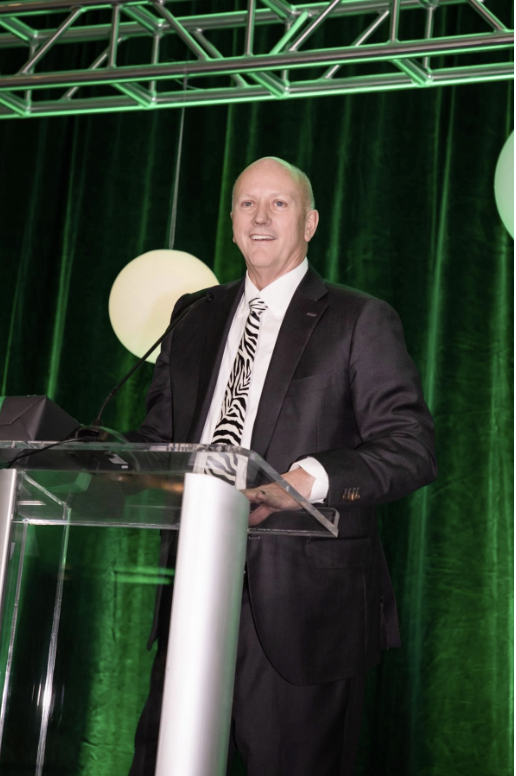 Kent Oram
Retired CEO of Idaho Central Credit Union
Kent Oram recently retired as the CEO of Idaho Central Credit Union, one of the fastest growing credit unions in the Nation. He oversaw the overall operation of the credit union, ensured compliance with Federal and State regulations, and implemented programs to keep the Credit Union competitive in the financial industry.
Kent began his career in 1984 as the Data Processing Manager, and in 1986 was promoted to Executive Vice President. He was CEO from 2007 to 2022. Kent believes the key to any successful organization is employee engagement and world class culture. Team members embraced Kent's vision and Idaho Central Credit Union was named Best Place to Work in Idaho five consecutive years; 2013 through 2017, and again in 2021 and 2022.
Kent holds a Bachelor of Business Administration Degree from Idaho State University as well as Certified Chief Executive and Certified Credit Union Executive designations from the Credit Union Executive Society (CUES). He was presented with the CUES Rising 100 Award in 2006, was recognized as the CUES Outstanding Chief Executive Officer in 2013 and inducted into the CUES Hall of Fame in 2014. In 2015, Kent was named Idaho State Journal's Professional of the Year, Idaho State University Alpha Kappa Psi selected Kent as the 2016 Idaho Business Leader of the Year, he was named a CEO of Influence by the Idaho Business Review in 2018, an ICON recipient in 2020, and one of Idaho's Top 50 Influential Leaders in 2022.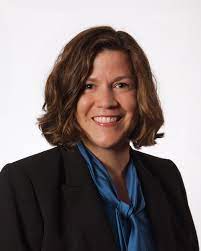 Trisa Clemons
Audit Partner for KPMG
Trisa graduated from Idaho State University with a Bachelors of Business Administration and a Master of Business Administration, and she is a licensed CPA in Idaho, New York, and Washington. Trisa is currently an Audit partner in KPMG's Seattle office. In her 27 years of experience, Trisa has provided audit, accounting, and business advisory services to clients in a variety of industries. Trisa is also a member of the Leadership Advisory Board of ISU's College of Business and the ISU Accounting Program's Leadership Board. She also served on the Board of the Northwest Children's Foundation and the Leadership Committee for the Leukemia and Lymphoma Society's Man and Woman of the Year Campaign.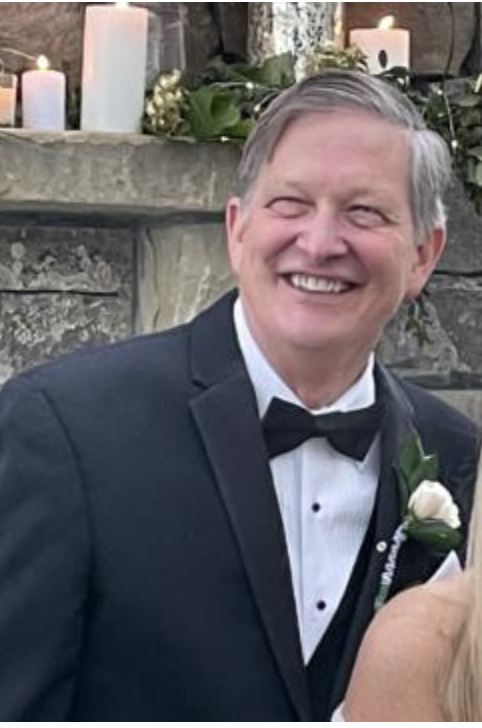 Don Burdick
Retired Senior Vice President of eCommerce and Travel at Costco
Don graduated with an accounting degree from Idaho State University, where he was active in student government and served as the student body Vice President. He passed the CPA exam and worked at Price Waterhouse Cooper. He returned to his academic studies after this position and attended Seattle University Law School. He went on to practice law with Foster Pepper, a major Seattle Firm, settling complex corporate transactions. He then became the Vice President and General Counsel for the entrepreneurial and real estate developer, Sabey Corporation.
Don joined Costco in 1992, serving in a variety of roles including: VP of Legal Affairs, Senior VP of IT (CIO), and SVP of Global eCommerce and Travel. In 2002, he spearheaded the Executive Membership program, which included a 2% reward, car purchasing, and other features.
Don was married in December of 2021, and he is now blissfully retired and blissfully married.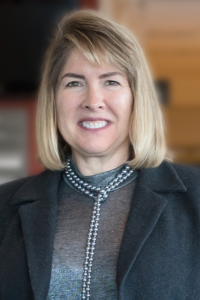 Tamela Gates May
Retired Cybersecurity Channel Executive
Tamela Gates May grew up in SanMateo, CA, in the heart of Silicon Valley. She received her bachelor's degree in business administration from Idaho State University in 1984 and went on to have a hugely successful career in the technology industry. Tamela recently retired after 32 years in the industry, where she spent much of her time leading critical business teams for global-leading cybersecurity companies such as Symantec, McAfee, HP, and IBM. Gates May has been recognized several times by CRN magazines for her contributions to the technology industry, having led highly talented teams to win industry-wide awards.
Tamela recently made a gift to establish a scholarship, the Tami Gates Scholarship Endowment Fund for Fearless Pursuit of Personal Success, to help struggling students at ISU succeed just as she did after receiving a scholarship that helped her through her own undergraduate career.
Roger Akers
Advisory Principal for Gramercy Partners
Roger has more than three decades of experience working in technology. In 1998, he co-founded Akers Capital LLC and a few years later raised the Pac West Technology Fund in 2000. Roger and his associates continue to invest in, mentor and matriculate emerging technology companies today. As a former executive in IT Services, he oversaw the development and delivery of major software systems in more than 80 client environments.
Roger has also sat on a variety of private sector boards throughout the United States and internationally. He is currently an advisory principal for the international investment bank Gramercy Partners where he helps with various projects that have created partnerships for companies in Asia and the United States.