MKTG 3310: Professional Development and Personal Branding
Did you know that professional development is all about enhancing your personal brand? This personal brand is what differentiates outstanding and successful professionals. The Professional Development and Personal Branding course requires students to engage in thoughtful introspection, considering their own personality type, strengths, weaknesses, interests, and goals in order to determine their path. All undergraduate students in the College of Business are required to take this course to ensure that they are professionally well-rounded and prepared for their post-graduation career search. In addition to refining soft skills and polishing resumes, this course is also largely graded on student participation and involvement in on-campus business events, such as executive guest speaker panels and club networking lunches. These professional interactions help students gain communication experience, improve networking skills, and form connections with peers and prospective employers.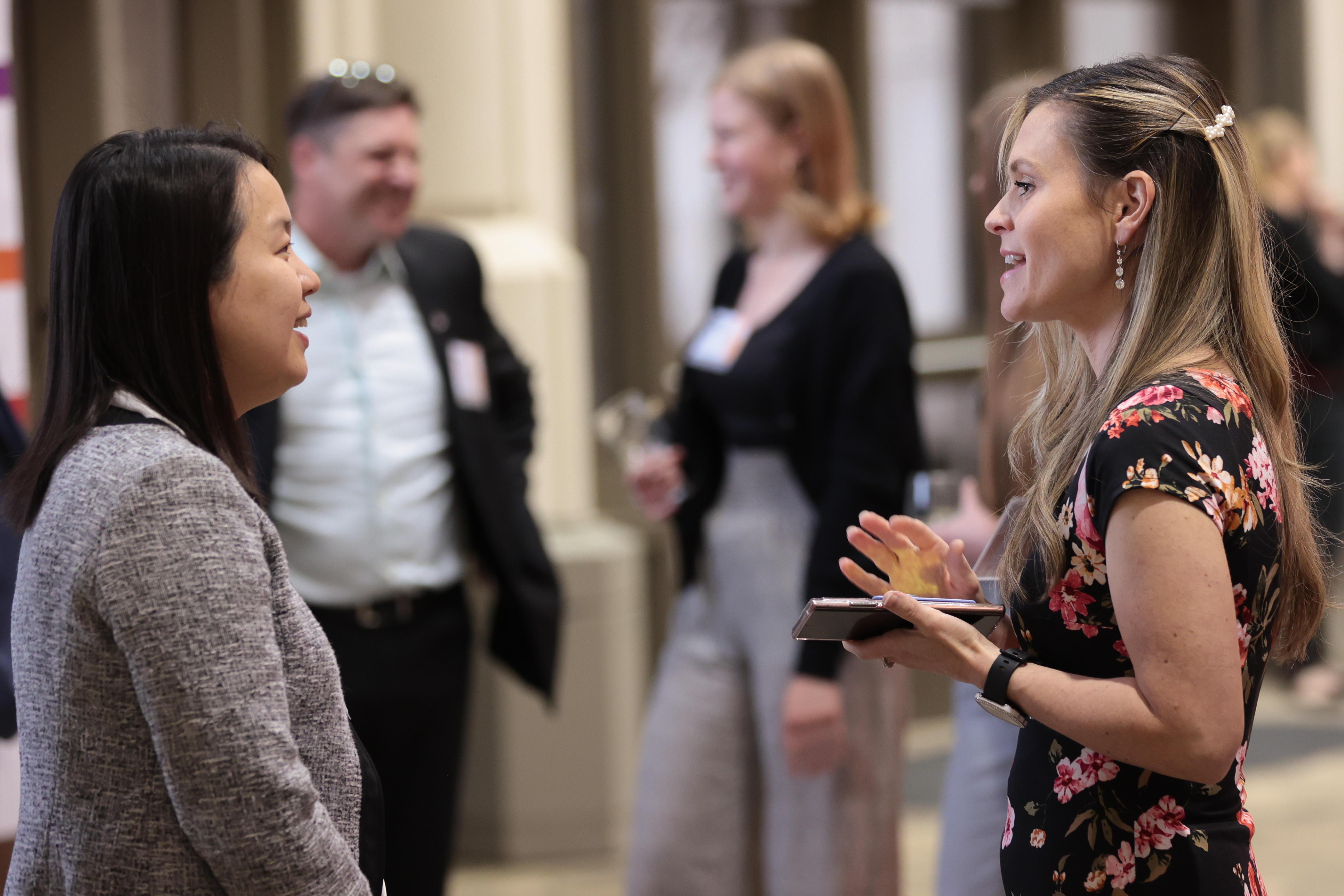 In this course, you will learn...
Hard Skills
Building an effective resume
Professional etiquette
Technological literacy
Written and oral communication
Professional dress
Create a personal marketing campaign
Structuring your answers during an interview
Soft Skills
Problem-solving
Critical thinking
Working well with others and in teams
Networking with peers and seasoned professionals
Maintaining a positive workplace attitude
Persuasion
Emotional intelligence
Self-Awareness
Personal introspection
Determine your core strengths and weaknesses
Develop short- and long-term goals
Analyze your personality type and what it means for both your chosen specialty and the people around you