Center for Entrepreneurship and Economic Development (CEED)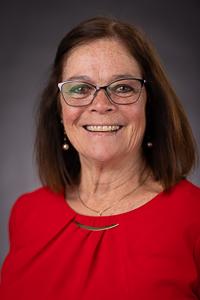 Claudia Allen
Business Consultant, Small Business Development Center
Office: BA 327
MBA, Idaho State University
BS, Idaho State University
Claudia brings her history of banking, marketing and bookkeeping to her work as a consultant for the Small Business Development Center (SBDC). She has a bachelor's degree in marketing and an MBA from ISU. Claudia says her favorite part of her job is helping people to achieve their dreams and seeing the gratitude she receive from her clients. She loves being part of the College of Business!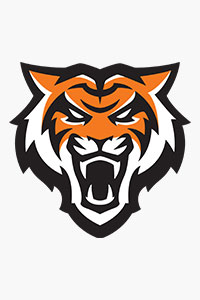 Samantha Damron
Eastern Idaho Development Corporation
Office: 1651 Alvin Ricken Dr, Pocatello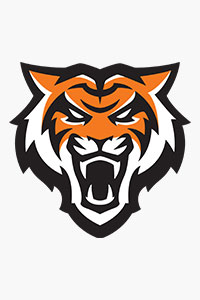 David O'Connell
TechHelp Manufacturing Specialist / Consultant
Office: BA 329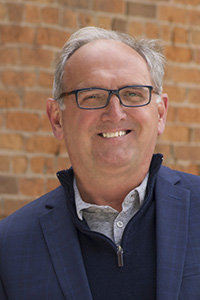 Jeff Street, Ph.D.
Associate Professor of Management, Director of CEED
Office: BA 335
Ph.D., University of Georgia
MBA, University of Tennessee
BSME, East Tennessee State University
Dr. Street holds a Ph.D. in Business Administration from the Terry College of Business at The University of Georgia. His areas of research and teaching bridge his dual interests in strategic management and operations management, particularly where processes and systems germane where operations management can be leveraged to achieve competitive advantage.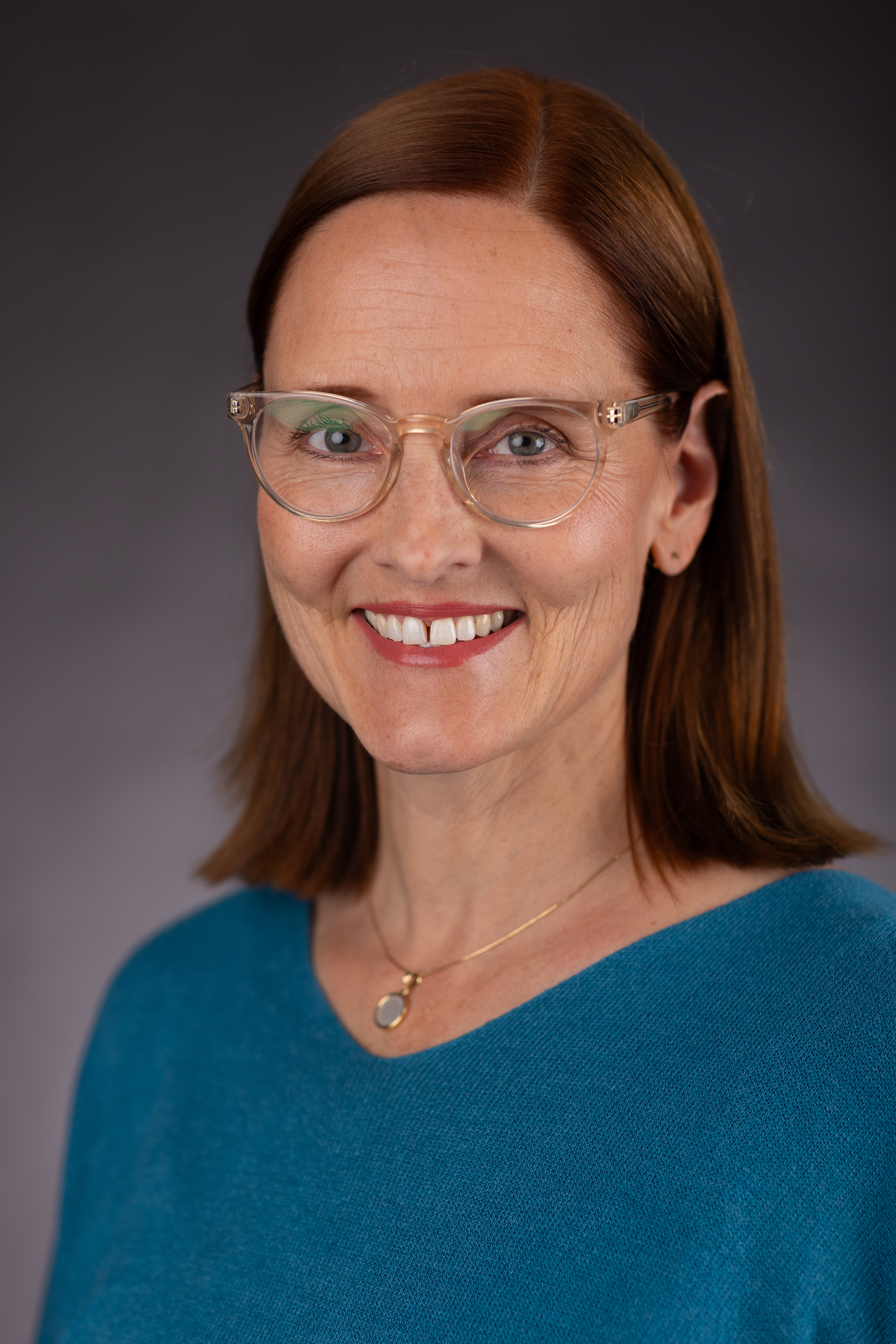 Ann Swanson, MHA, MSG
Region V Director, Small Business Development Center
Office: BA 328
Ann Swanson is the Director of the Region V Small Business Development Center at the ISU College of Business. In this position since 2015, Ann is responsible for helping local businesses grow and improve their bottom lines. SBDC services are free and include business plans, capital formation, marketing plans, employee hiring, and buying / selling a business. See details here: https://idahosbdc.org/.
Ann began working in web communications in 2000. Her career includes web development and marketing director at Portneuf Regional Medical Center; marketing director at Idaho State University College of Business, and owning her own small business. She has two Master's Degrees from the University of Southern California and has been a marketing professor at Idaho State University. Ann joined the Idaho SBDC in 2011.