Trainings
The Leadership Center creates custom programs for our clients, but to get a sense of what we can offer, we've included some of our most popular trainings below.
Training Topics
Have you ever wished that you could make the job that you have more like the job that you want? In this interactive session, you will have the opportunity to analyze the time that you allocate to different parts of your job and tools for structuring your job to leverage your passions, strengths, and values.
Learn how to empower and engage your people with one of the most overlooked leadership skills: coaching. In this interactive session, you will have an opportunity to learn, practice, and reflect on the fundamentals of effective coaching and how it fits into your portfolio of leadership skills.
Learn to navigate the complex world of meaning and symbols using semiotics. In a combination of lecture and hands-on practice, Dr. Rose will prepare you and your team to analyze existing brand meanings and develop a strategic and tactical plan to evolve those meanings. Drawing on theory from linguistics and anthropology, Dr. Rose will equip you to understand both your own brand's meaning as well as the broader cultural milieu in which you operate. These insights prepare you in turn to manage this ambiguous but profoundly meaningful environment.
All brands are essentially collections of stories. Marketing plays a key role in generating these stories. Insights from anthropology and sociology are used to develop a framework for marketplace myth-making. You will learn about the structure of stories
and how storytelling is executed within and between media. You will develop a skeleton of your own marketplace myth and map it onto a plan for Customer Experience Design. This iterative plan can be used to tell, re-tell, and coauthor your myth in conjunction with your consumers.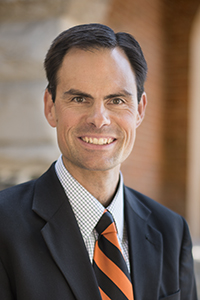 Alex Bolinger, P.h.D.
Idaho Central Credit Union Endowed Professor of Management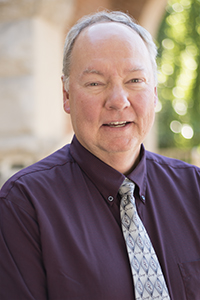 Steve Byers Ph.D.
Professor of Finance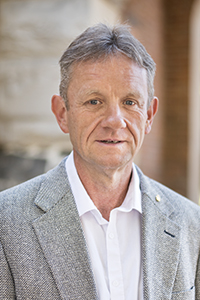 Greg Murphy Ph.D.
Professor of Management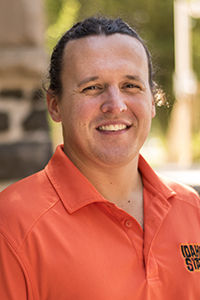 Alex Rose Ph.D.
Associate Professor of Marketing