College of Business Leadership Board
The purpose of the Leadership Board is to partner with the College and the Dean to promote, direct, advocate, and assist College leadership, while raising the College brand internally and externally. Pursuit of these goals will support the College's mission and needs.
Interim Chair: Steve Skaggs
Committees: Accounting, Student Recruitment, Fundraising and Healthcare
Contact: If you have any questions or interest in participating on the Leadership Board or on a committee, please contact Catherine Rider - ridecat2@isu.edu (208)282-4608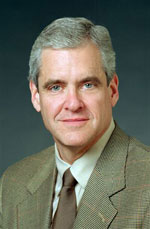 Gary D. Campbell
President and CEO Bellmann Interests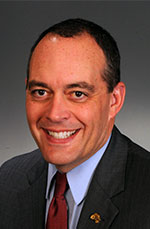 Todd Cooper
Chief Operating Officer Idaho First Bank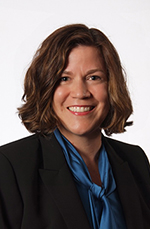 Trisa Clemmons
Partner, KPMG
Tamela Gates May
Cybersecurity Channel Executive, Retired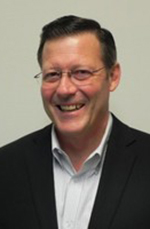 Kelly Hirning
Owner, Hirning Buick & GMC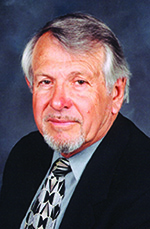 Ken Jantz
Peter Keiwit Son's Inc., Retired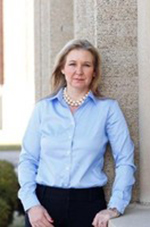 Shelly Sayer
CEO, Premier Technology, Inc.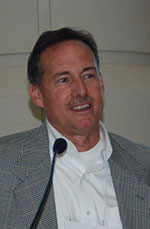 Steve Skaggs
Interim Chair Internal Audit Director St. Lukes Hospital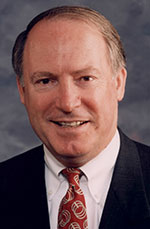 Mike Ruettgers
President and CEO EMC Corporation, Retired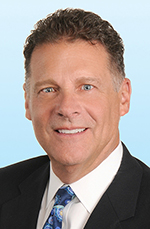 Don Zebe
Brokerage Services, Colliers International