Commercialization Center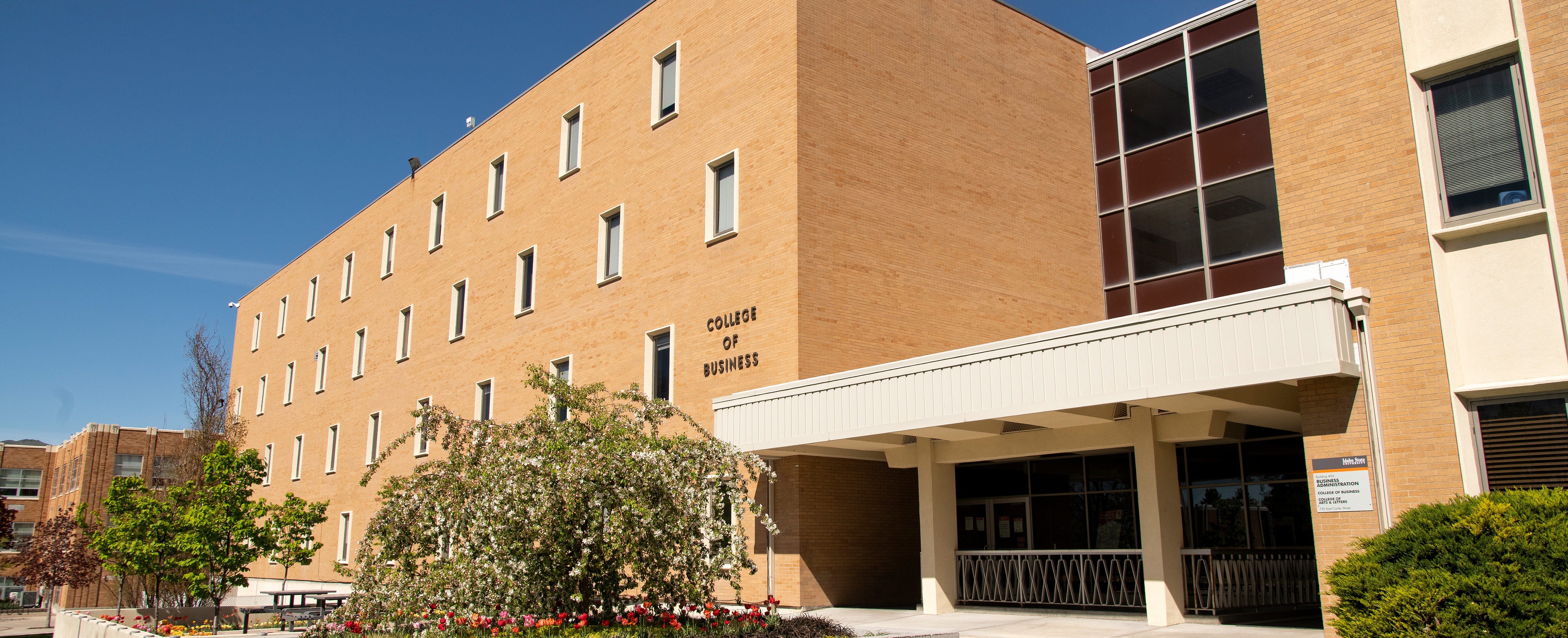 The Idaho State University College of Business Commercialization Center will help high-tech entrepreneurs pursue Small Business Innovation Research (SBIR) and Small Business Technology Transfer (STTR) grant opportunities. Contracted with Elevate Idaho, this unique collaboration of expertise and resourcing specialists will help recruit, train, prepare, support, and join the Center in writing applications for submission. Elevate Idaho has brought together tremendous resources from experts in various fields with the purpose of promoting tech-based innovators, entrepreneurs, and small businesses.
Services
Basic services provided by the center include grant writing, market research, and technology value proposition development for submitting applications and presentations for Phase I, II, and III opportunities.
Specialized Services
Includes the following:
The Commercialization Center works independently with the referred applicants who need assistance writing SBIR grants and developing value propositions for their technology. Referrals for commercialization plans to internal and outside partner organizations will be provided. SBDC, Elevate Idaho, PTAC, SCORE, and Bengal Solutions will all provide additional consulting support for the applicants. There will be no maximum number of services any one entity can receive while enrolled in the commercialization program. All funding resources are provided to assist applicants and existing awardees.
Each month Elevate Idaho sponsors and supports the mission of the Fast Grant award via monthly webinar classes. Webinar examples include: proposal presentations, leadership, mission-minded, effective 'elevator speeches', and other topics of interest. This training enables applicants to have the necessary skills to better communicate when marketing their technology.
Upon joining the Commercialization Center, every applicant is provided a mentor through the program. They meet monthly to ensure the development and growth continues as they seek to apply and then await news of their award. These masterclasses are modeled after teacher-pupil relationships. The mentor has the freedom to equip their students through industry resources, discussions with entrepreneurs, or academic research. For students from rural and underrepresented groups, a special effort is made to connect them with mentors who have overcome similar barriers to achieve success in the SBIR/STTR program.
A series of seminars with topics on SBIR/STTR are provided on a quarterly schedule. The three-class program provides Class one: Basics of SBIR; Class two: Phase I Application: Best Practices; Class Three: Phase II and Commercialization Plans- How to prepare a business plan. Each quarter these classes are be repeated to allow growth for the newly entered attendees.
(Phase II applicants or higher): This training consists of creating marketing materials, slide shows for presentation, and professional communication. curriculum is jointly presented with the ISU COB Commercialization Center, SBDC, PTAC, and Elevate Idaho. Practice through peer review and presentations makes this exciting class one that students and leaders look forward to each quarter. Partnerships across the state are leveraged to provide roundtable discussion and offer feedback for each presenter. Networking and collaboration are the emphasis of Phase II and III applications.
Helping clients understand they have cohorts experiencing the same concerns, trials and progress is important in the process of helping applicants submit SBIR/STTR applications. Each quarter, new attendees and committed program students are assigned to a cohort. These Cohort Circles continue meeting until each applicant has submitted their application. The reason for this interaction provides peer support to help promote unity and relationships through the challenging process of completing an SBIR/STTR application. Additionally, efforts are made to group entrepreneurs of various disadvantaged and rural groups together in cohorts. Research has shown that entrepreneurs who come from disadvantaged backgrounds often can be an important source of mutual support. These Cohort Circles meet virtually and are assigned by experience, background, and application progression.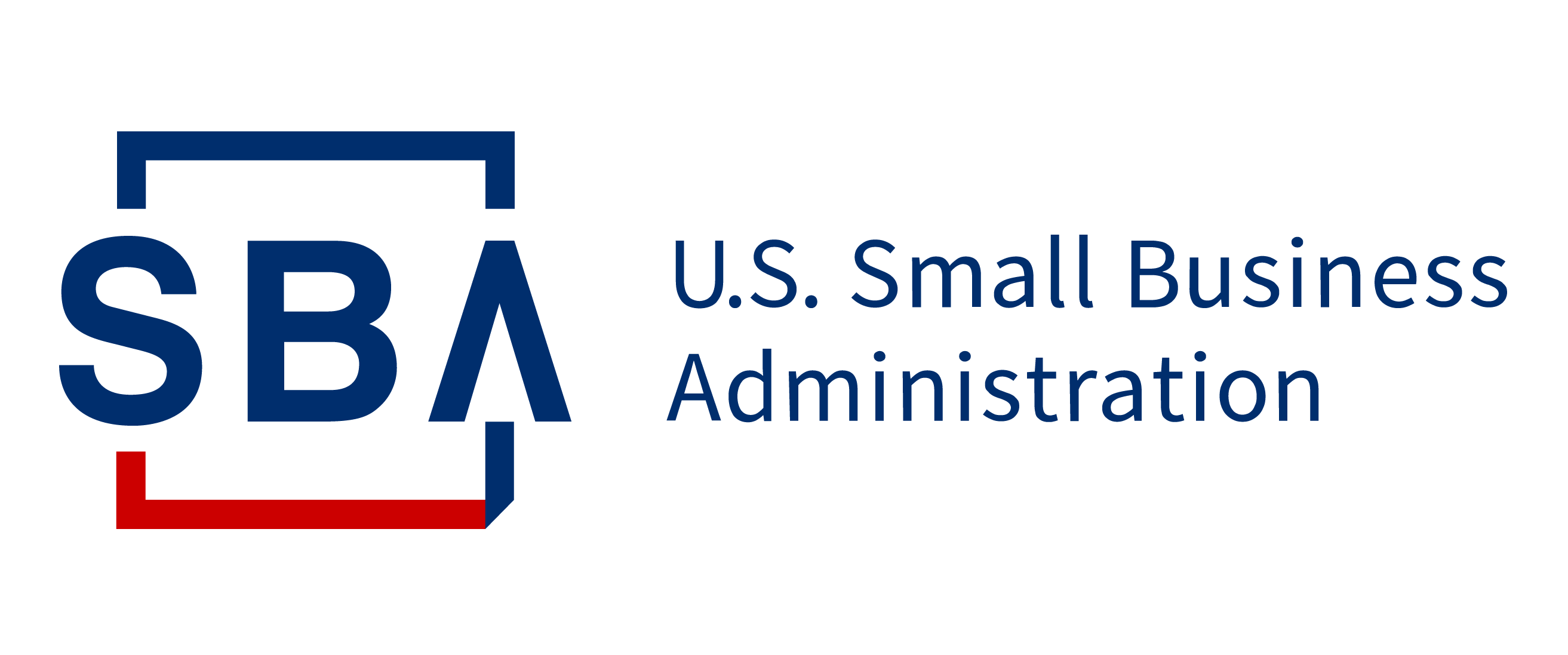 "Funded in part through a Cooperative Agreement with the U.S. Small Business Administration. All opinions, conclusions, and/or recommendations expressed herein are those of the author(s) and do not necessarily reflect the views of the SBA."
Center Staff
Neil Tocher
Professor and Chair, Department of Marketing and Management
Email: neiltocher@isu.edu
Phone: 208-282-3588
Dan Cravens
Clinical Assistant Professor of Management and Director of Bengal Solutions
Email: dancravens@isu.edu
Phone: 208-282-4694