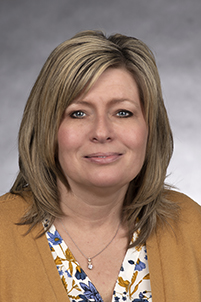 Tanya Betty
Administrative Assistant
Office: BA 510
Tanya Betty helps with various aspects of the Graduate Programs and can advise on the graduate admission process. Tanya is also the assistant for Professional Development events, the CPI process, and student leadership. Stop by and visit Tanya anytime for any questions you may have; if she can't help you, she will find out who can.
Ashley Larson
Student Services Advisor
Office: BA 510E
Master of Public Administration, ISU
BA, Social Work
Ashley is the Student Services Advisor for the College of Business. In her role, she works closely with undergraduate students to encourage and support their academic success through providing academic advising and assistance with related questions. Ashley earned both her Bachelors degree in Social Work and her Masters in Public Administration here at Idaho State, and is a Bengal through and through! Additionally, Ashley spent four years working in the Idaho State University Admissions Visitor Center as an Admissions Advisor, helping students begin their college journey.
Kristine McCarty
Director of Graduate Studies
Office: BA 510B
MBA Idaho State University
HBA Idaho State University
Kristine is the Director of Graduate Studies for the College of Business, overseeing advising and recruiting activities for the graduate programs. She earned her Honors Bachelor of Arts in anthropology with a minor in marketing in 2014 and her Master of Business Administration with a marketing emphasis in 2017. She has worked in her position in the College of Business since 2015.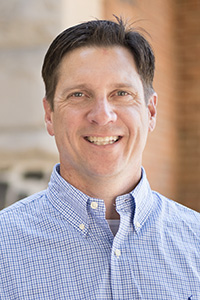 John Ney
Assistant Dean, Director of Professional Development, Assistant Professor of Marketing
Office: BA 510
MA Gonzaga University
BS University of Idaho
John served as the Senior Manager of Customer Operations and Marketing for a local start-up cell phone company, Syringa WIreless LLC from 2007-2012. He has been the Vice President of Customer Operations at Project Mutual telephone (PMT) in Rupert, Burley and Twin Falls. Prior to that he worked for GTE/Verizon for eight years in Everett, WA; Dallas, TX and St. Louis, MO. John also does private consulting work in the areas of marketing and management. He is a fourth generation Idahoan.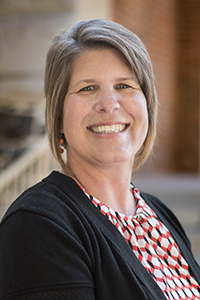 Suzette Porter
Administrative Assistant to the Dean
Office: BA 202
BS University of Northern Colorado
Suzette grew up in Colorado and has been in Idaho for just over 17 years. She worked for the College in 2000 for three years before moving to Malad for her husband's job for nine years, and then returned to the College of Business five years ago working as an Admin in the MBA Program before moving back to her administrative position in the main office. Suzette not only assists the Dean, but also works closely with the faculty and assists students with projects and events.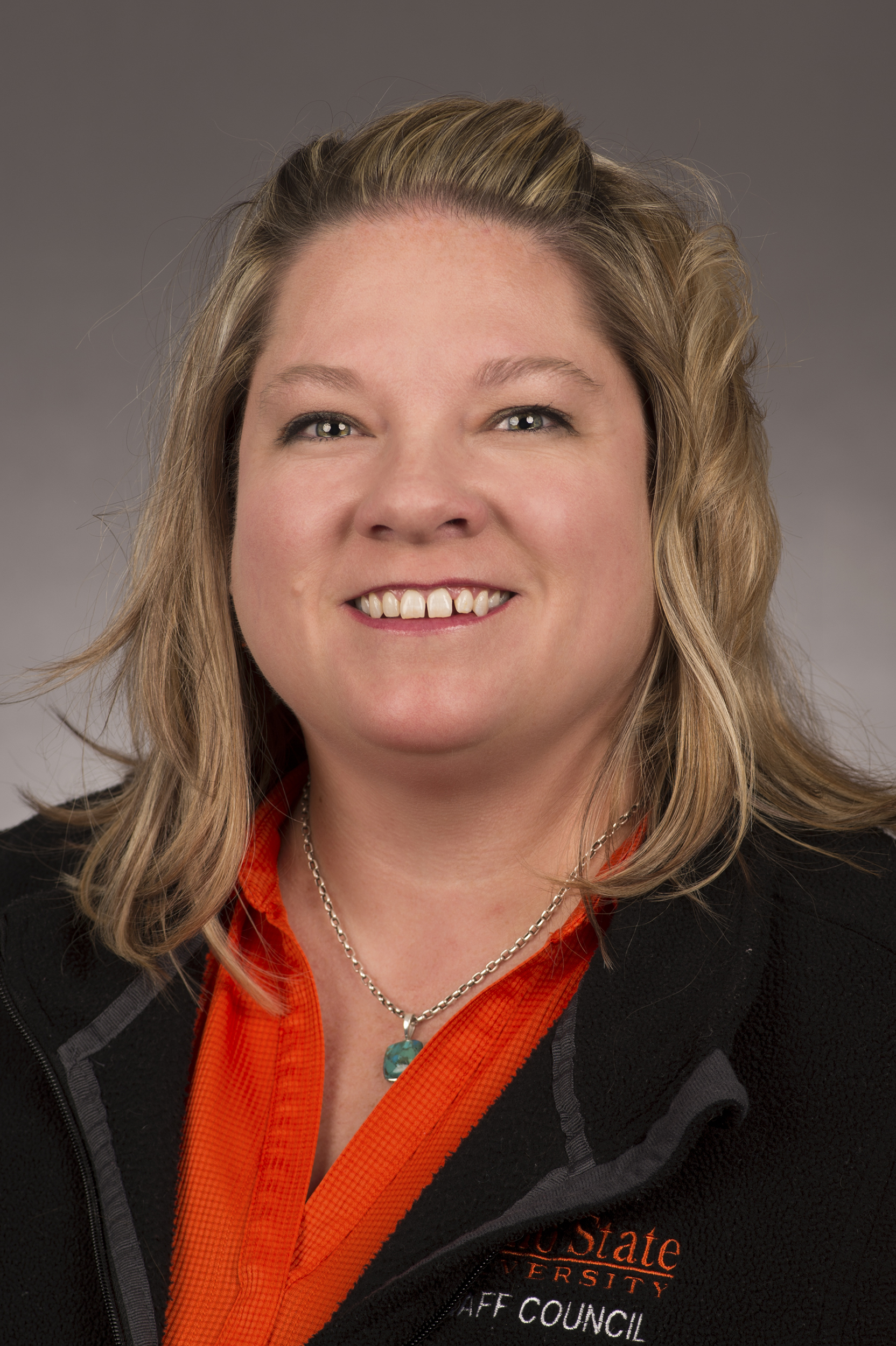 Christina Reddoor
University Budget Officer
Office: BA 203 - Main Floor
Christina supports the College of Business, Graduate School, Museum and Library as a business officer, a
role she took on in 2019. She brings almost 15 years' experience in finance, accounting and
administration to this assignment. Prior to joining ISU as a Senior Accountant in 2015, she served as a
legal office administrator and then held progressive accounting roles in the private sector. Christina
holds a Bachelor of Science in Business Administration from Eastern Oregon University. One of the
things that Christina enjoys most about her role in the College of Business, within her other units and as
part of the university as a whole, is that it's very service oriented. She's always glad to help with
anything anyone needs, so don't hesitate to reach out to her.
Catherine Rider
Director of Development
Office: BA 240
Catherine began her role as the Director of Development for the College of Business in 2019. Prior to that she served as the Director of Development in the ISU College of Education from 2016-2019. Catherine is a proud ISU alumnus and has earned undergraduate and graduate degrees in Health Education and Athletic Administration. Catherine oversees all major gifts to the COB and enjoys working with donors, alumni, and friends of the College.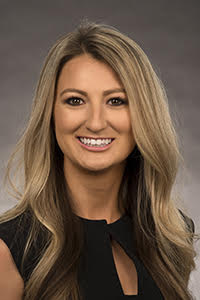 Tara Smith
Director of Undergraduate Studies
Office: BA 510D
Master of Public Administration, ISU
B.A. Communication, University of Wyoming
Tara joined the College of Business in 2018 after earning her Master's in Public Administration from ISU. Tara oversees all aspects of undergraduate students such as advising, recruiting, awarding scholarships, and commencement. Tara began working at ISU in 2011, where she handled employer relations for the Career Center.