Professional Sales Certificate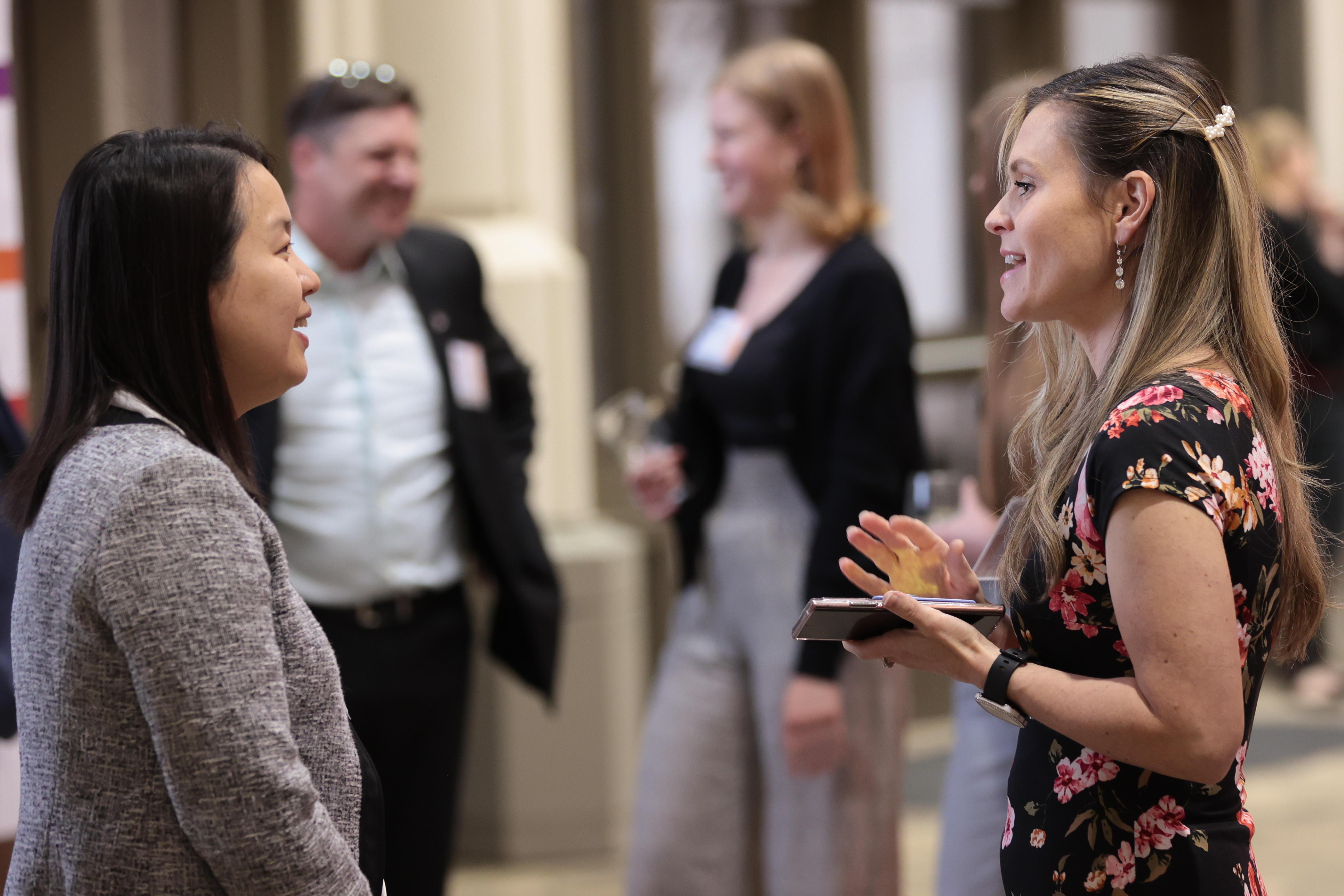 Hone Your Sales Skills
No matter your field of study, sales will be part of the success you have in your career. Whether you are pursuing business, healthcare or the sciences, you will need the ability to sell a product, service, an idea or yourself. The Professional Sales Certificate program allows students of any major to take just three courses to help better these skills using strategic principles. Adding an additional attribute to your resume, those who complete the nine-credit certificate will gain experience in basic marketing, principles in sales, and social media strategy.
Just Three Courses
Introduction to Marketing
Students will gain an introduction to the marketing function in business and other organizations as well as environmental aspects of market selection and strategy. Students will also dive into the analysis of product, pricing, promotion and distribution.
Personal Selling
This course will cover product features, buying motives, selling points, principles and practices of selling, psychology of salesmanship, sales problems, personal requirements and opportunities. Students will learn to determine the amount and allocation of personal sales effort to be applied to the market and methods of organizing, evaluating and controlling this effort.
Master Class of Influence and Persuasion
OR
Executive Leadership and Management

In Master Class of Influence and Persuasion, instructors from the real-world of business introduce a method of professional communication and influence that is comfortable and practical for anyone, with an emphasis on business-to-business (B2B) commerce.

Executive Leadership and Management allows seasoned industry executives to teach best practices for ensuring revenue-driven results by recruiting and coaching talent, building an empowering culture, and transforming managers into leaders.
---
Get Started
The Professional Sales Certificate is open to current Idaho State University students in any major. The certificate can be easily added as a secondary curriculum to your current major; talk with one of our College of Business advisors to get started with the program. Follow the link below to get started.
Walter Brown Center for Sales Excellence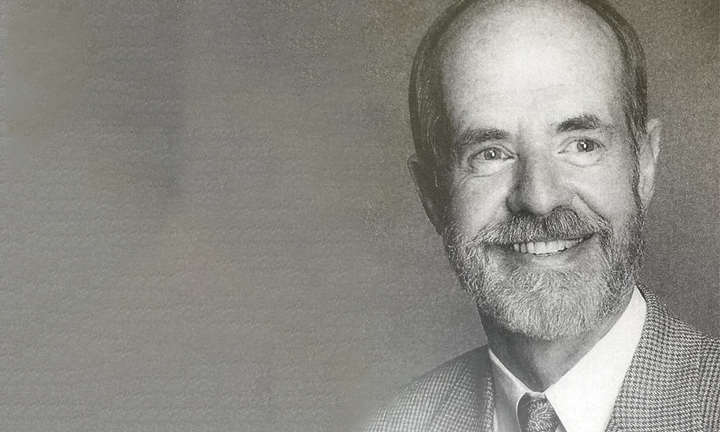 Dedication Ceremony April 20th
According to College of Business Dean Dr. Shane Hunt, the space will be designed to provide students and sales professionals with an area to develop their sales skills and enhance their personal brand, as well as construct, practice, and train for individual and team sales presentations, interviews, and proposals. The Center will serve as a base for the College's new and growing sales program. Read more
Sales Talk Radio Show
Sales is the lifeblood of any successful organization and everybody sells! Doctors, lawyers, plumbers, beauticians, and teachers all sell, and the skills needed to sell are critically important for both individual and organizational success. However, most people haven't ever received any sales training. Sales Talk will feature salespeople in all walks of life and across multiple organizations. Each episode features a salesperson to share their tips, experiences, advice, and career opportunities in sales. In addition, episodes will feature the sales-related activities and innovations we are working on in the Walter Brown Center for Sales Excellence.
Join us the the final Wednesday of every month on KISU-FM 91 or follow the link below to listen online.