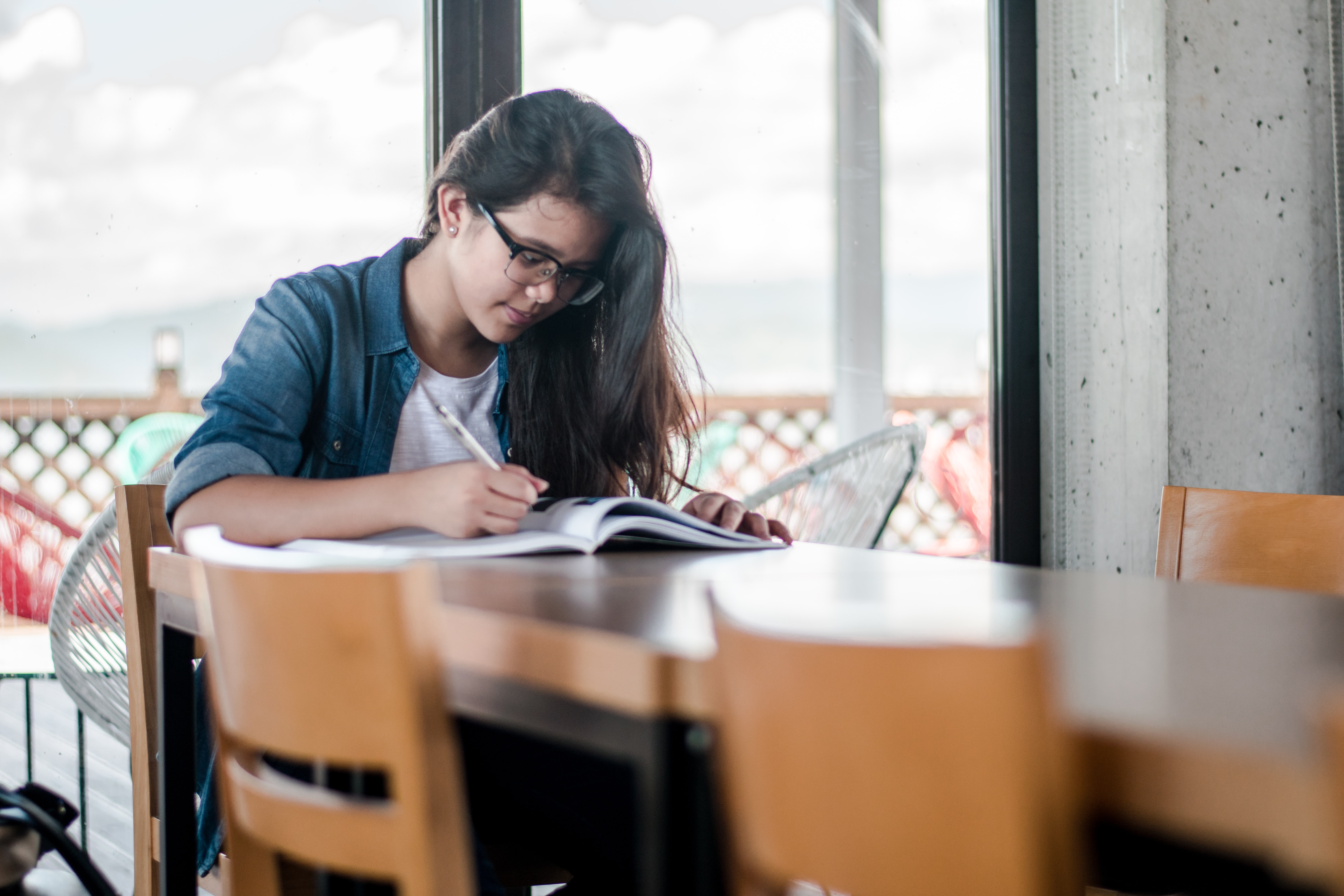 Five Tips to Help You Write an Excellent Scholarship Essay
How to Effectively Resolve a Conflict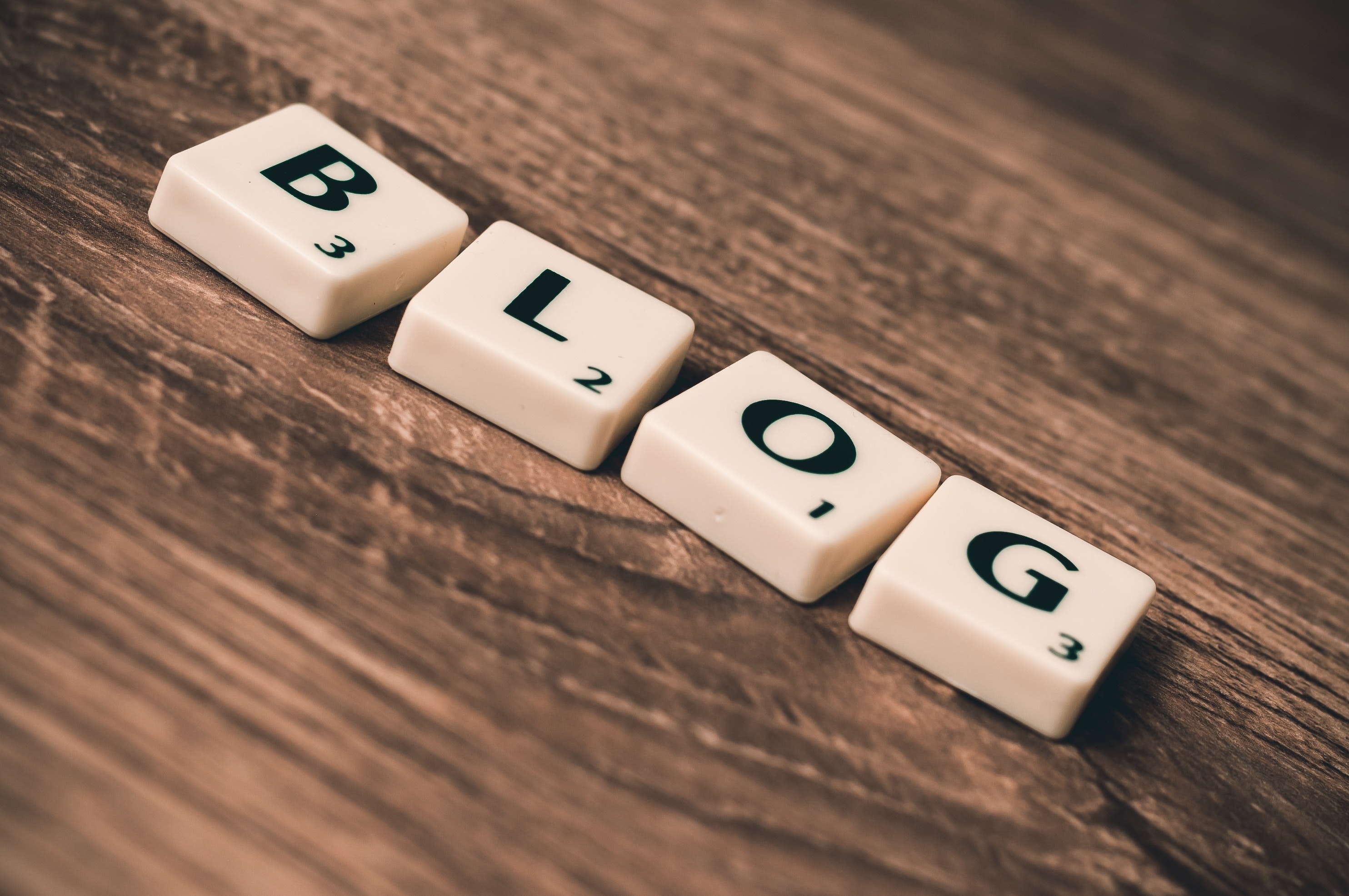 Why Read Blogs?
Overcoming Homesickness
The Pros and Cons of Online Courses
5 Financial Topics That Only Adults Know About
The Difference Between Hard and Soft Skills
How to Establish Your Personal Brand
Five Tips to Get Better Grades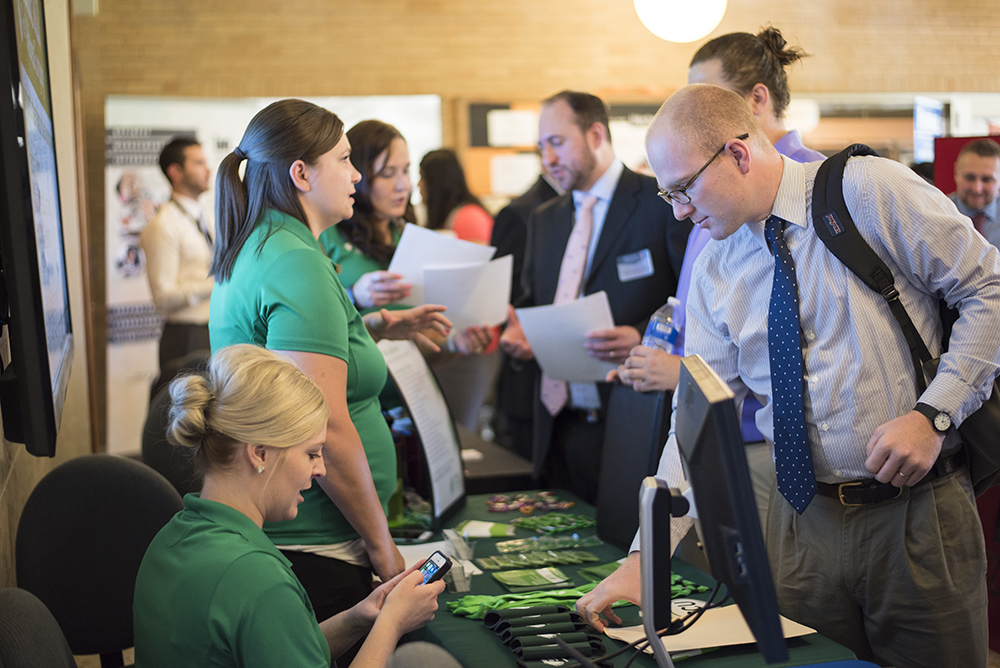 How to Prepare for a Career Fair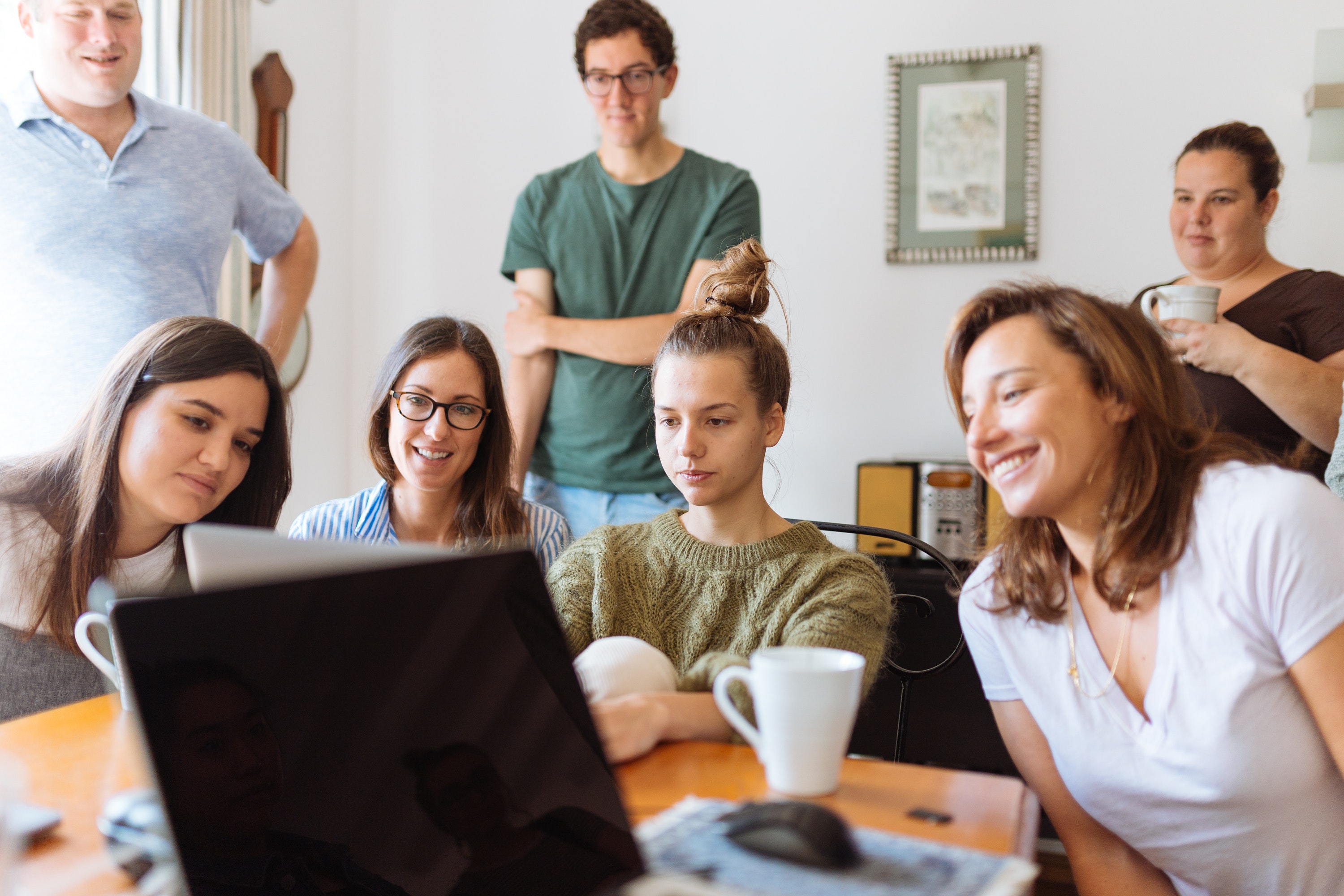 Growing and Developing Through Extracurricular Activities
What Makes a Good Leader
The Benefits of a College Education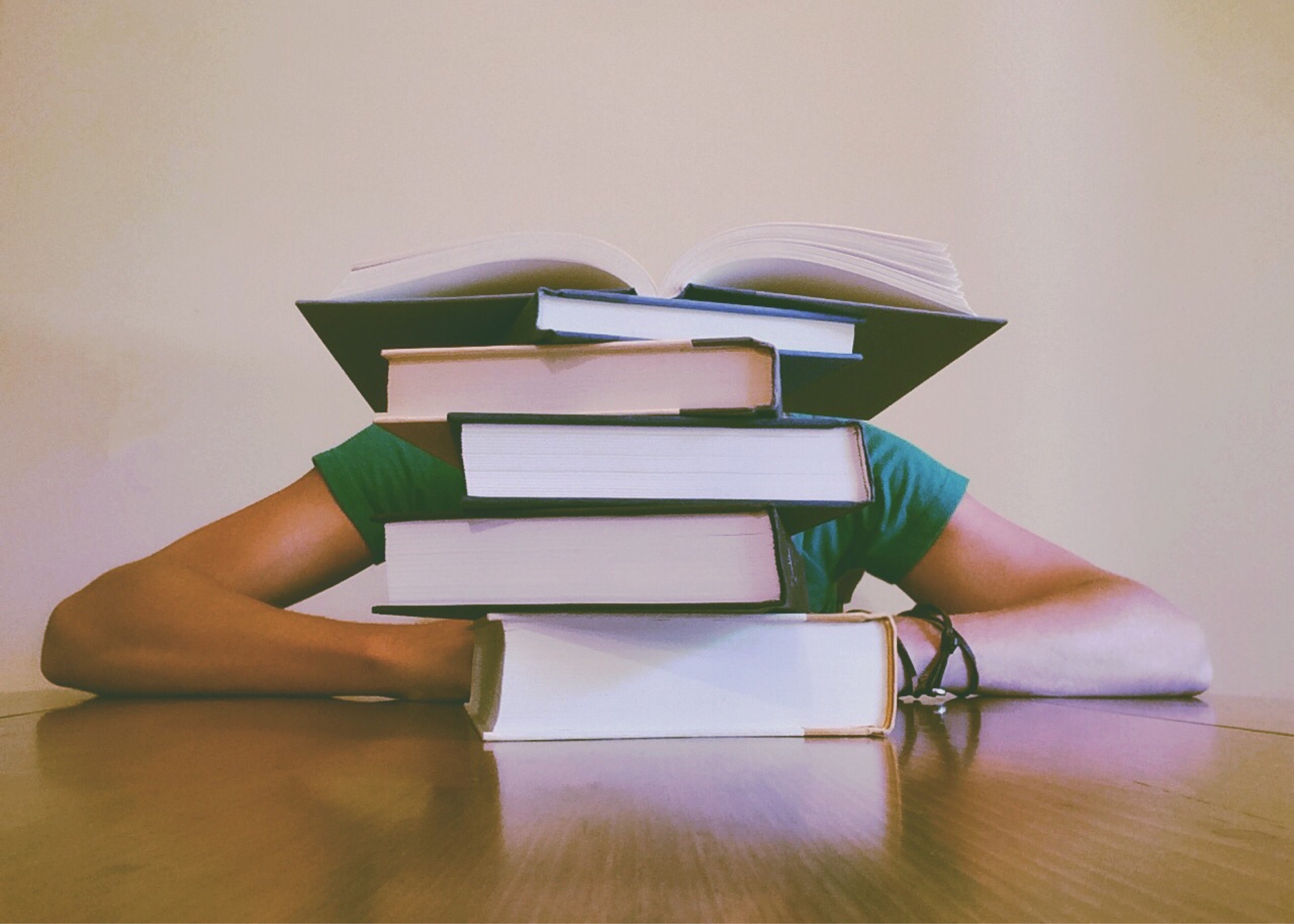 How to Get Back Into a School Routine
How to Get Through Burnouts
The Backbone of a Business
Why You Should Seek Out Academic Advising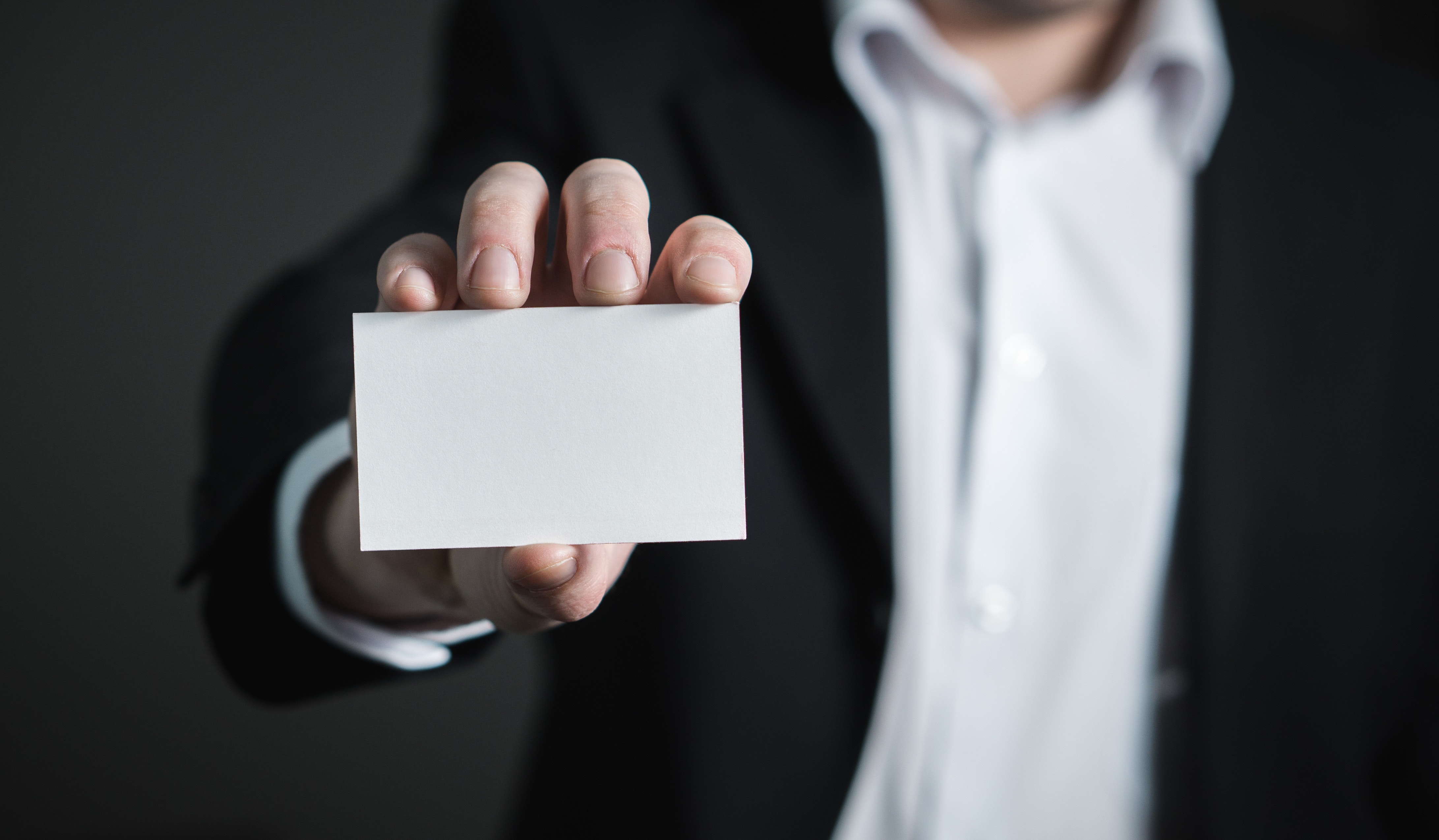 How to Know What Field is Right for You
Exploring University Resources
What to do if You're Struggling in Courses
Research Highlight: The Current Climate of Online Courses and Faculty Care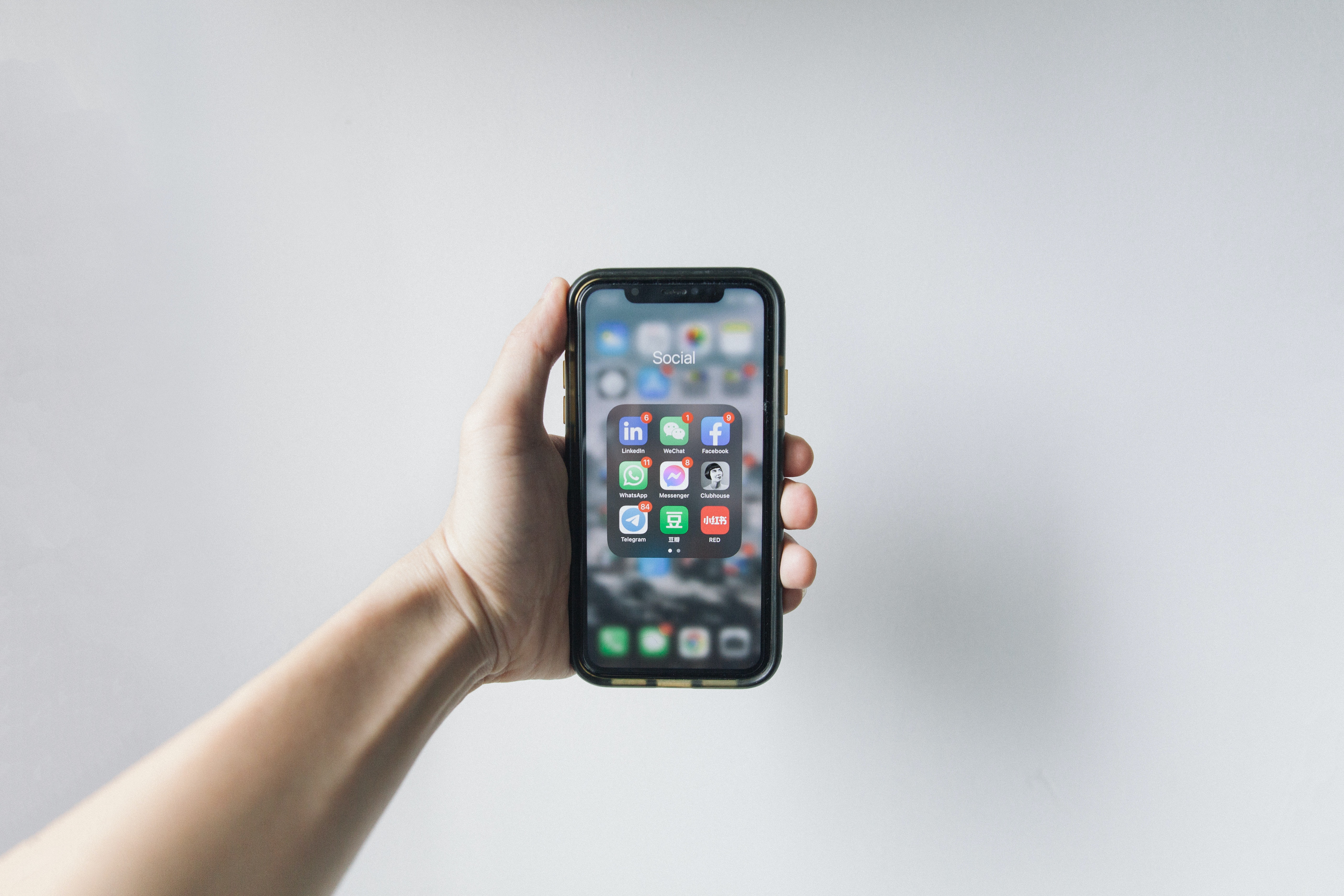 How to use Social Media for Professional Networking
Why You Should Join a Student Organization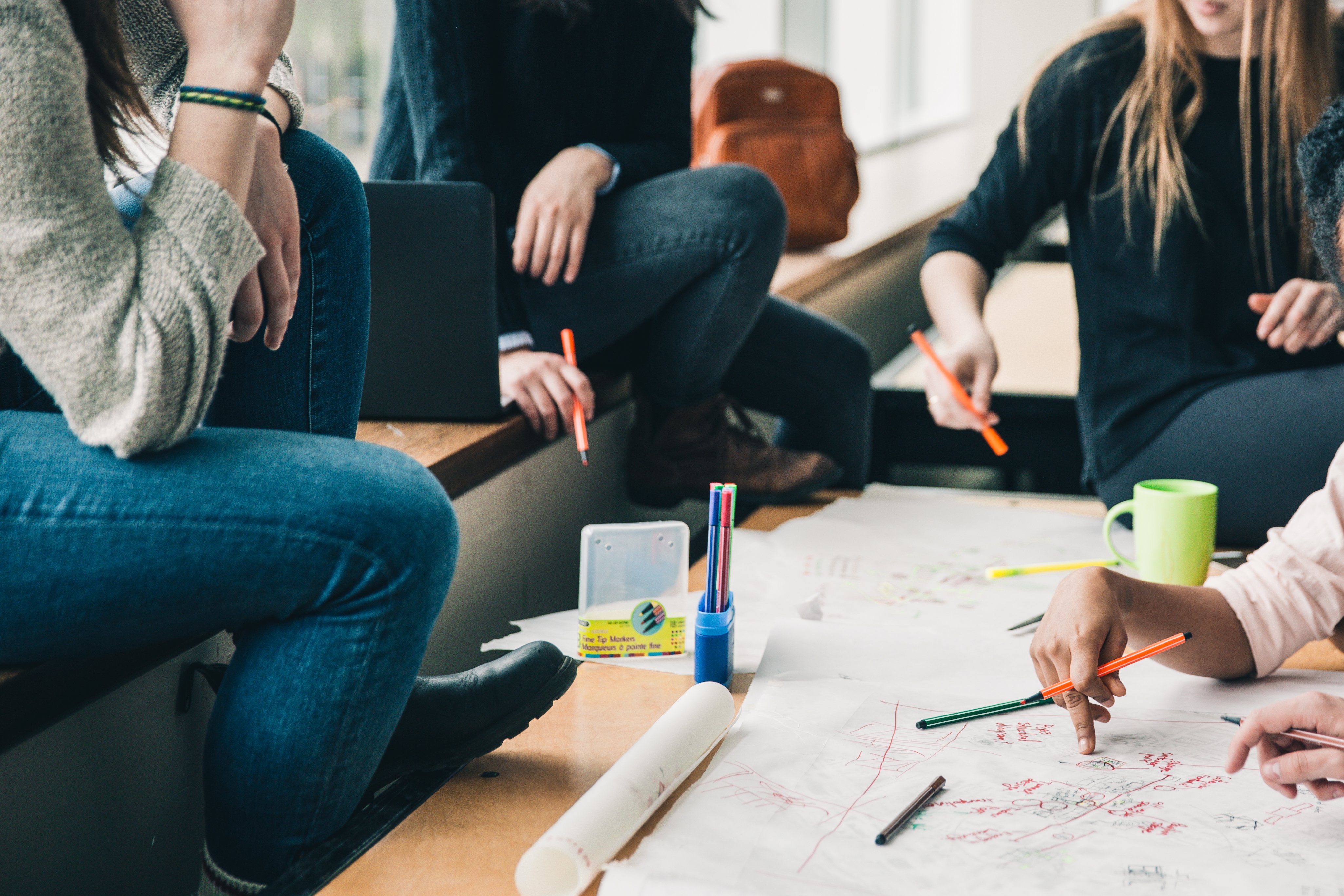 Graduate School- Is it Right for You?
How to Write a Great Resume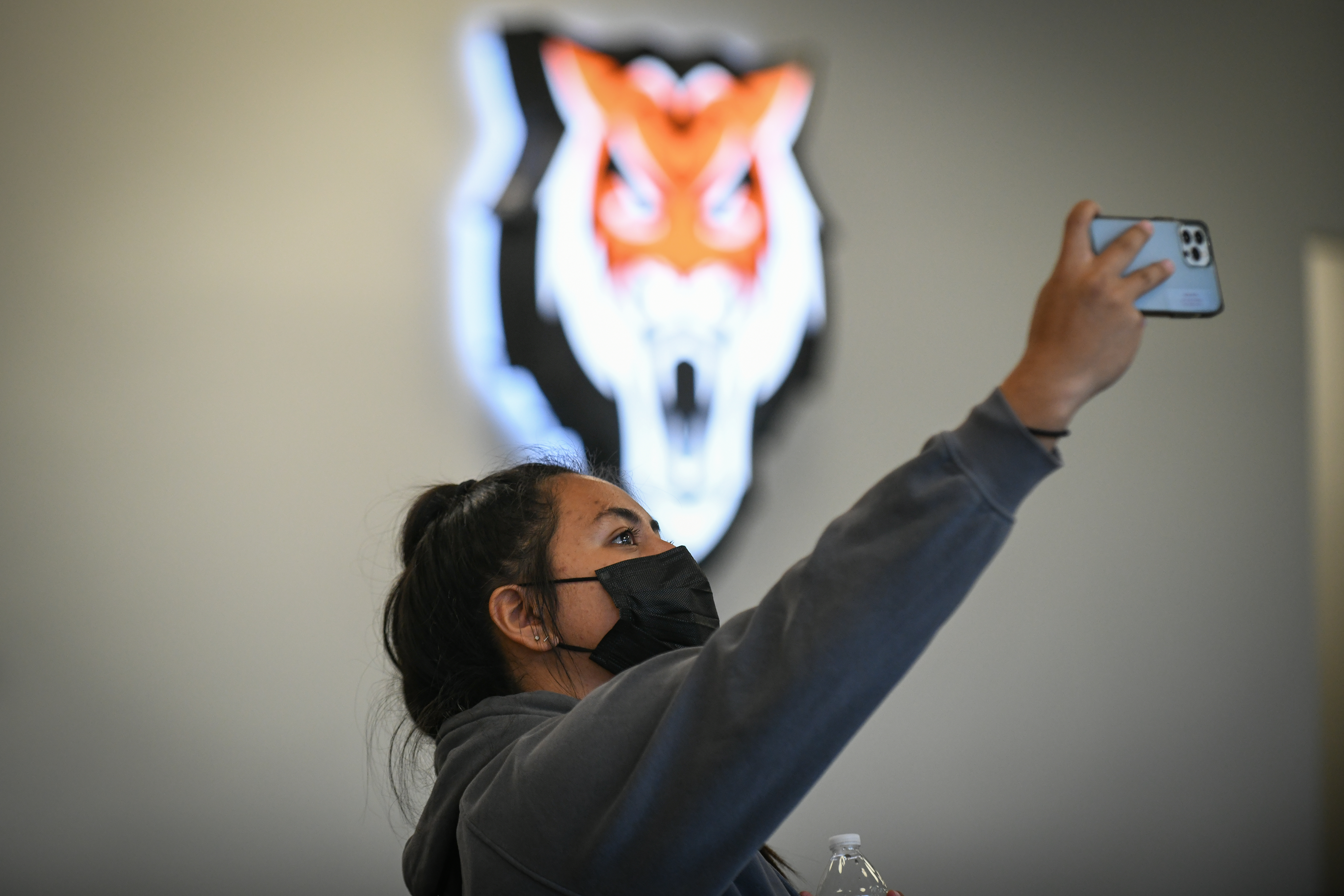 What Freshmen Missed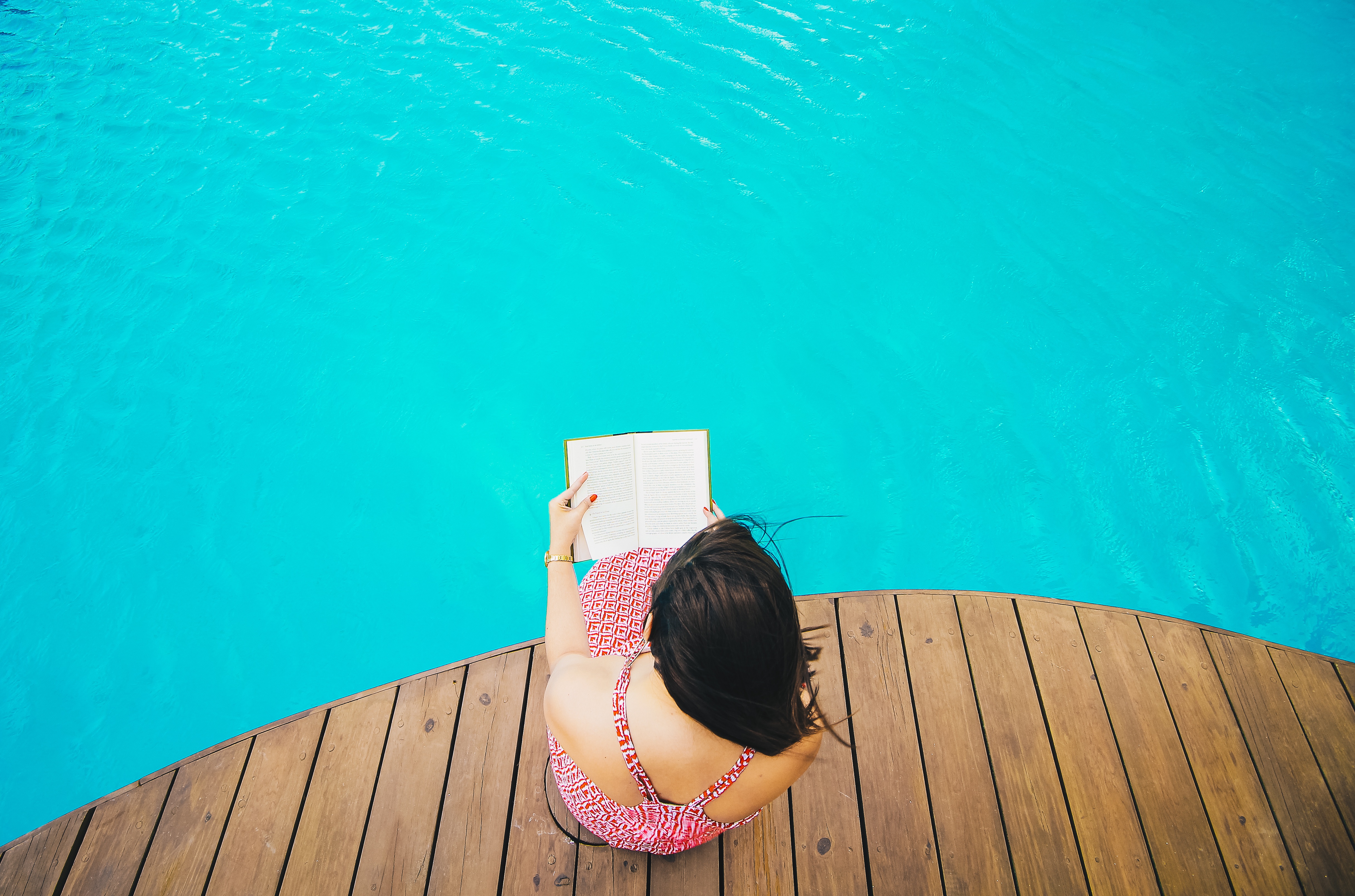 Should I Take Summer Courses?
Should I Be a Part-Time or Full-Time Student?
The Benefits of Doing an Internship Before Getting a Job
How to Fight Procrastination
Maintaining Healthy Relationships in College
5 Tips to Stay Organized
Where Do I Start When Deciding a Major?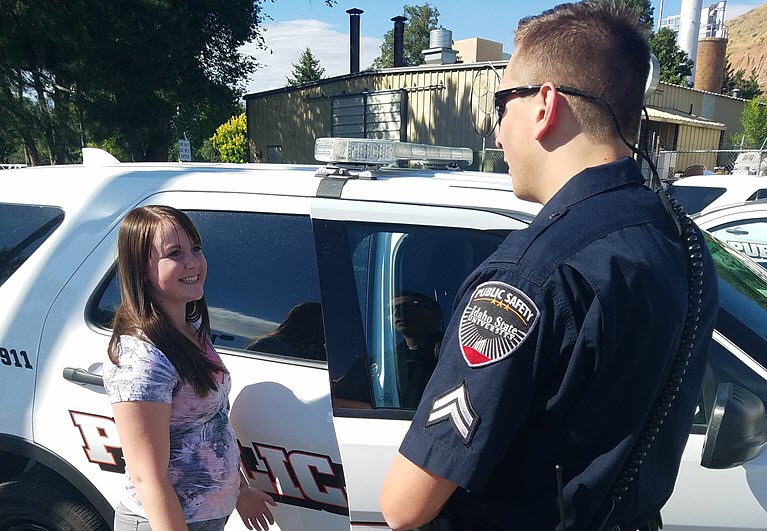 Exploring Public Safety Services
How to Prepare for a Job Interview
Networking: The Hidden Curriculum & Benefits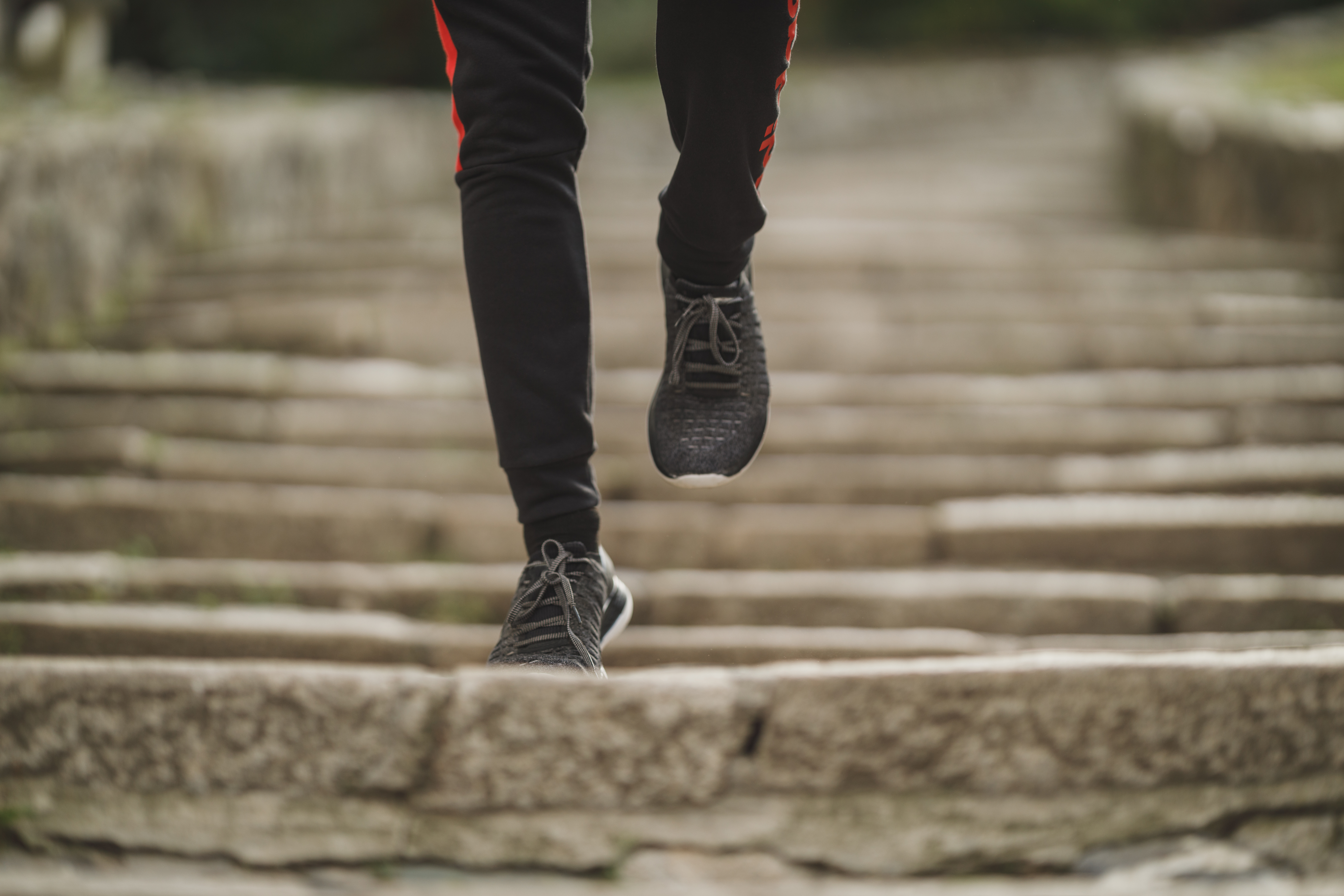 Staying Healthy as a College Student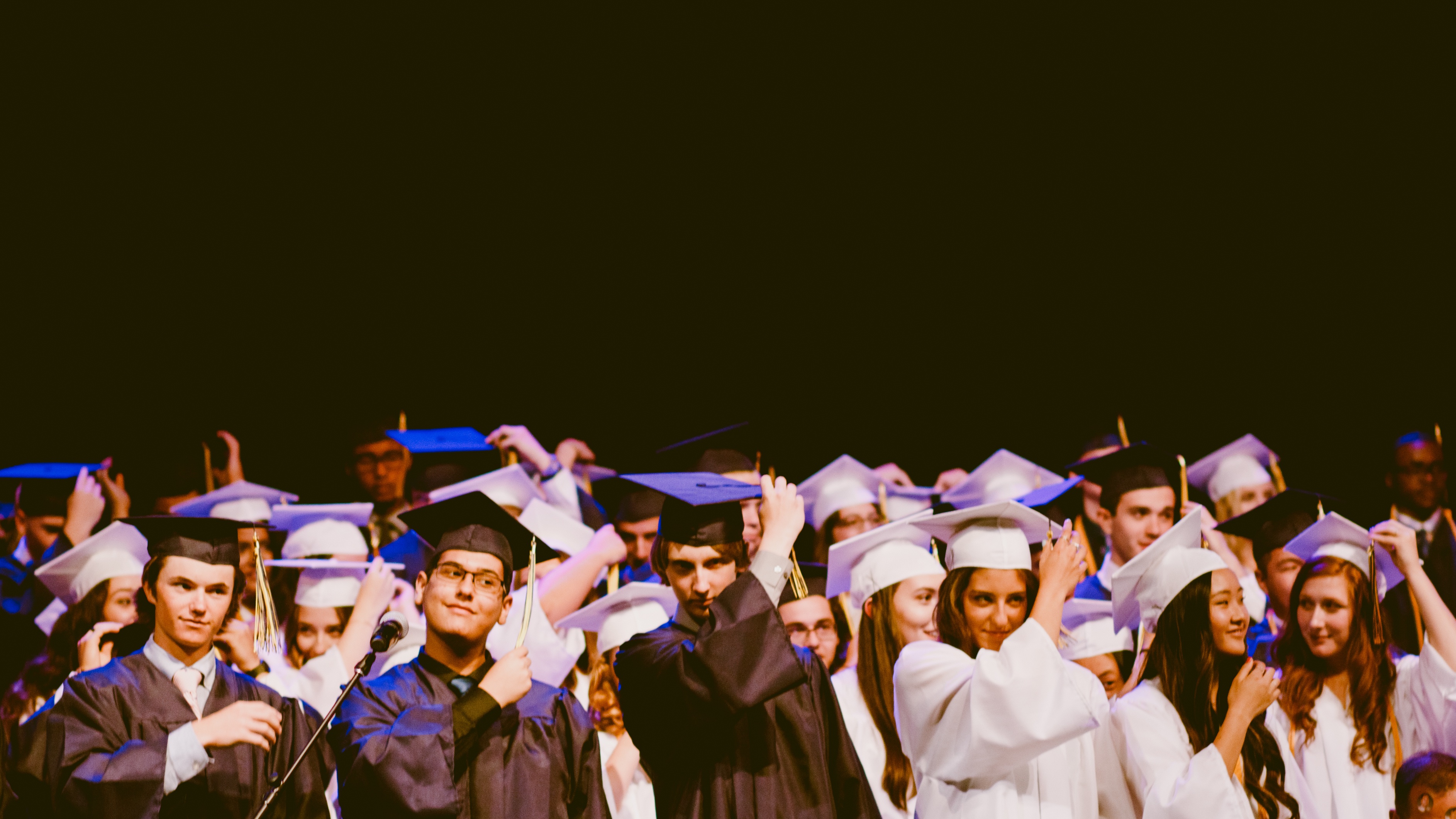 Options for Making College Affordable
How to Handle Everyday Stress
Insights From a Current Student
Getting Involved on Campus
Why Should You Pick a Business Degree?
Options for Working While Going to School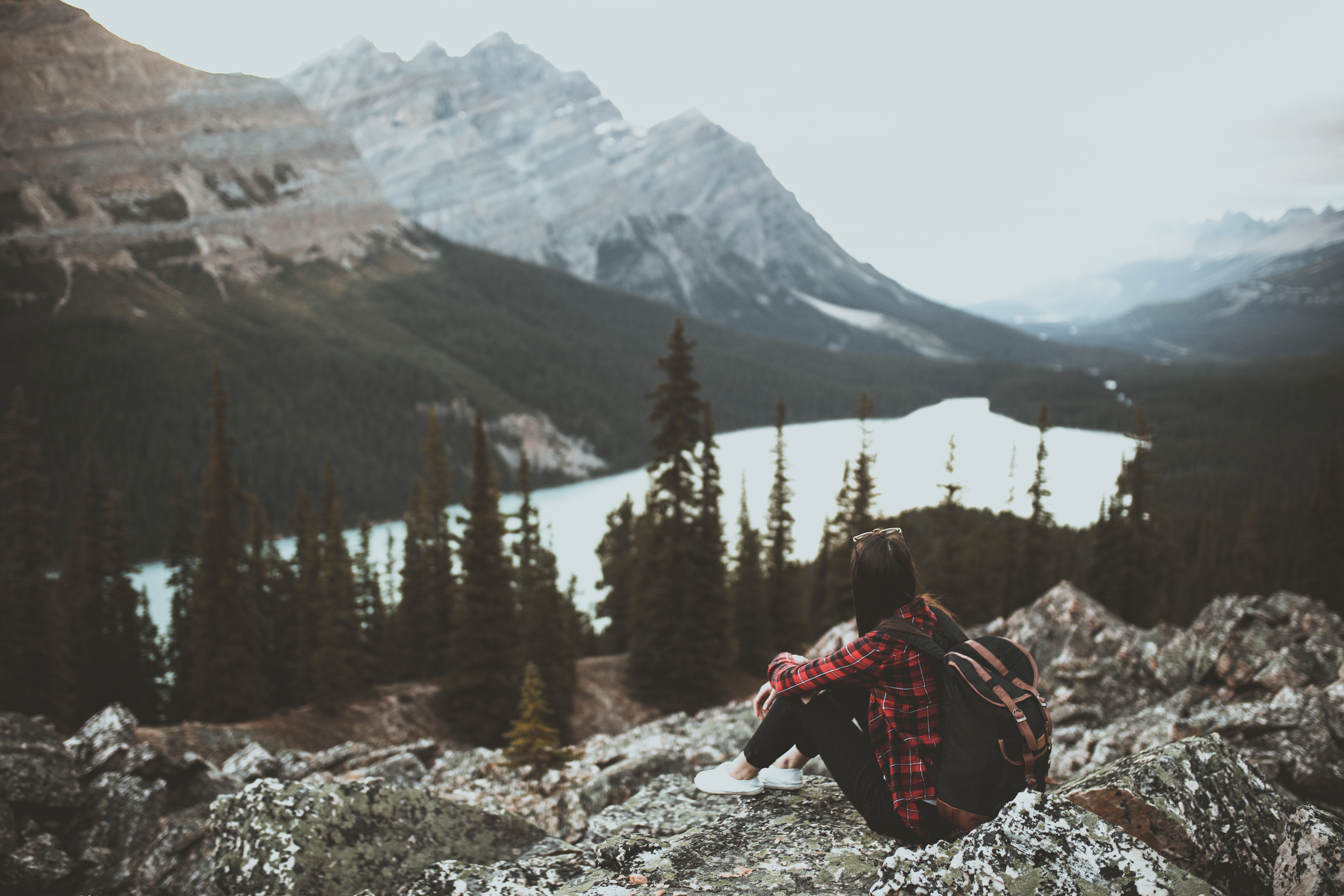 How to Create Meaningful Free Time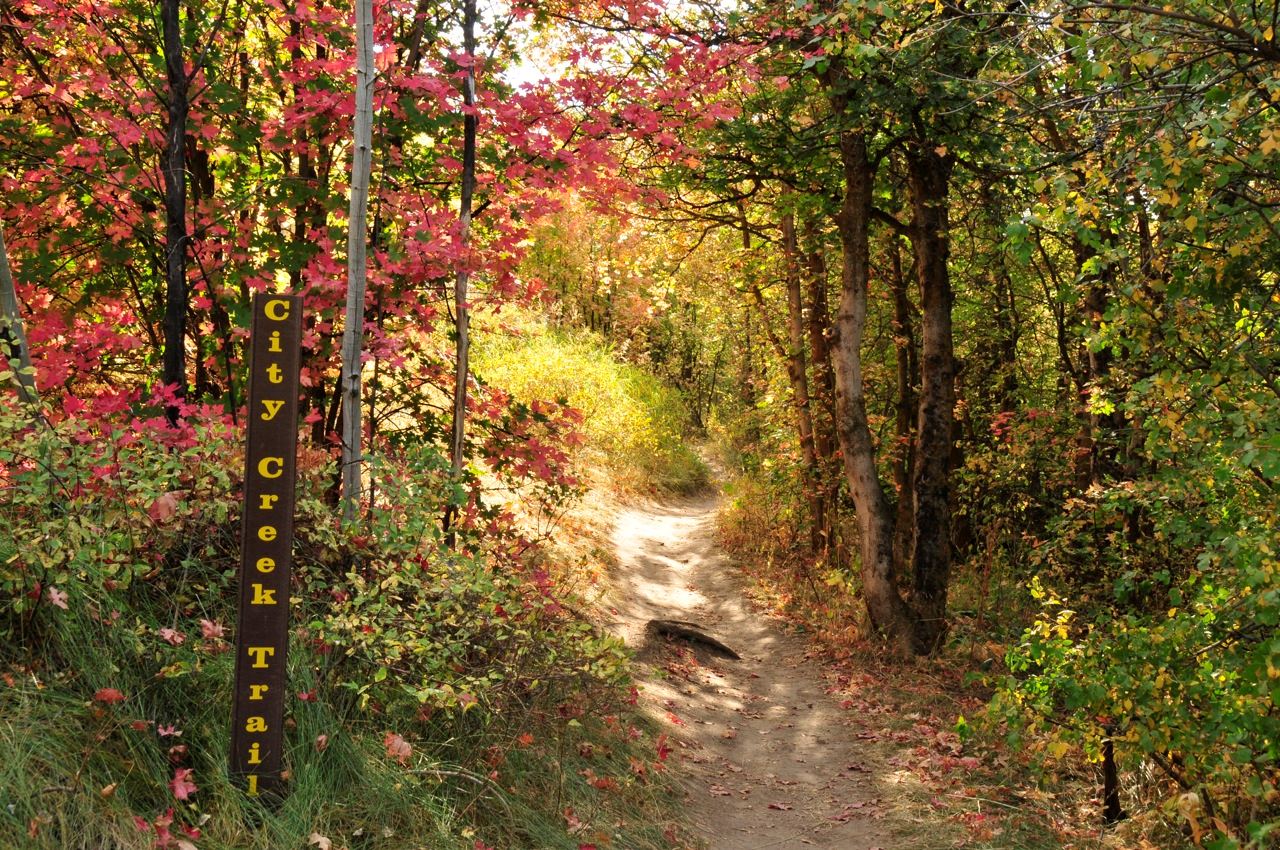 Enjoy Hiking Near Us
How to Live With a Roommate Successfully
How to Juggle it All & Complete Your Degree on Time
How Talking to an Advisor Can Save You Time & Money
From Student to Professional: Lessons from Graduates
What Professors Want You to Know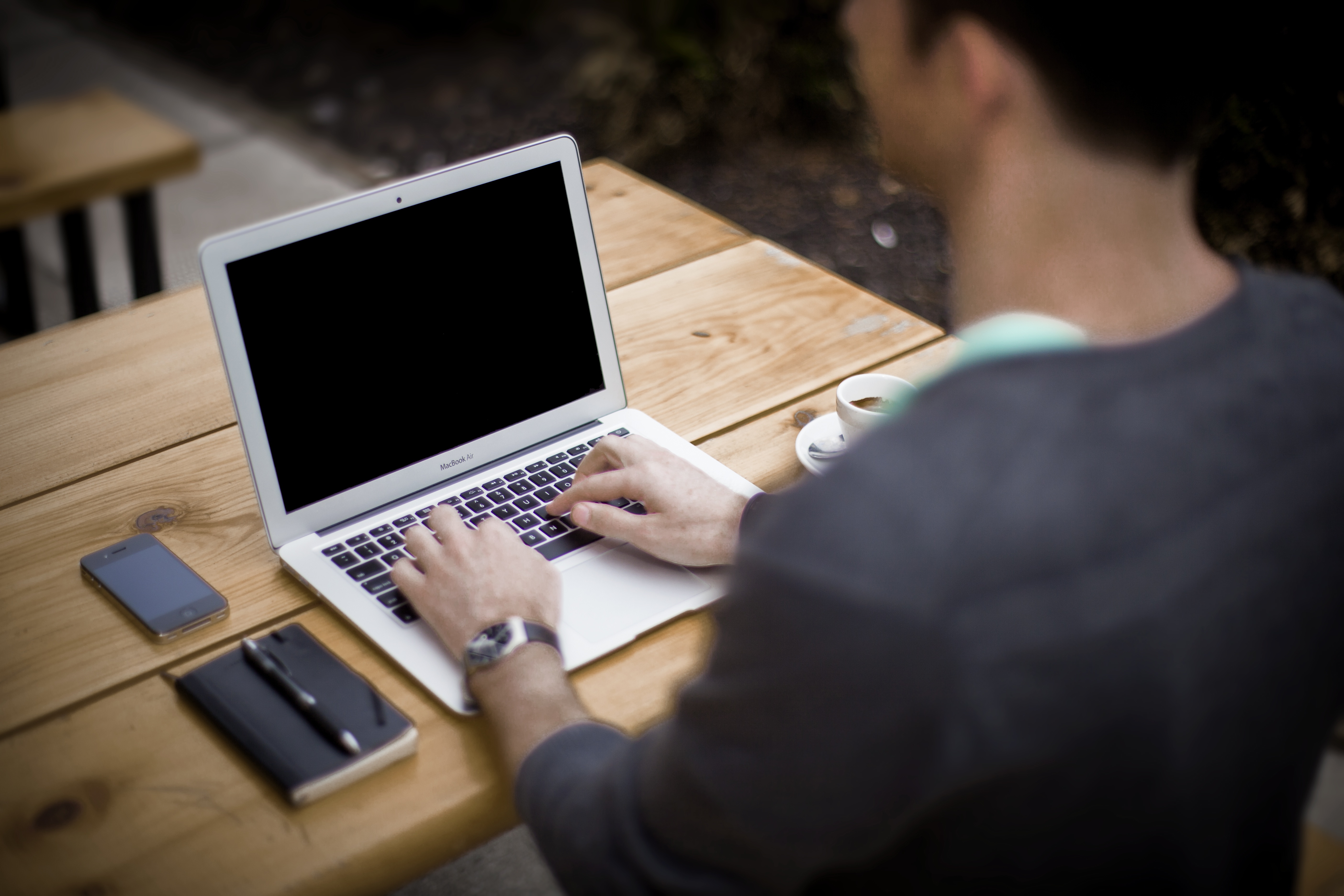 Adapting to a More Digital Classroom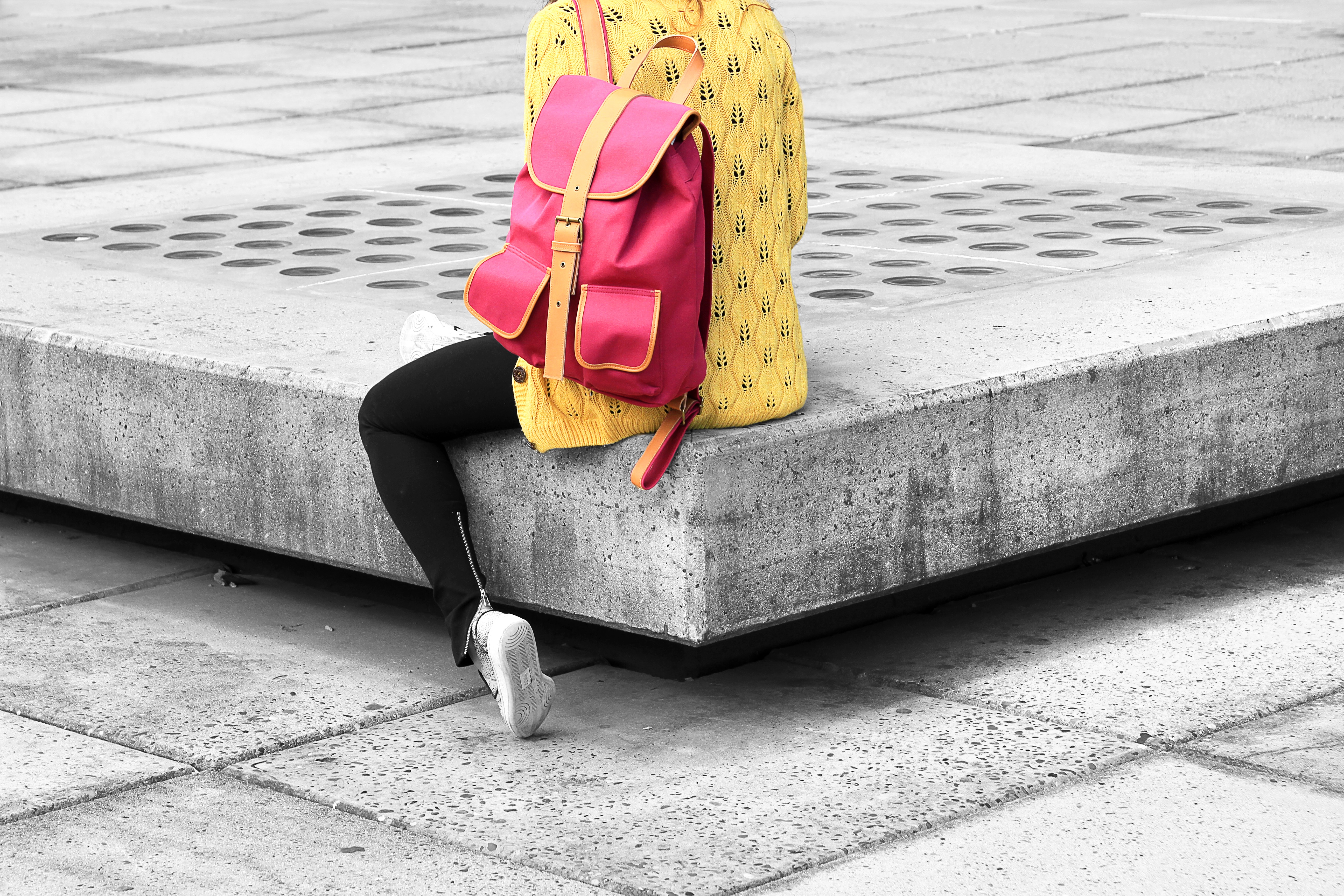 Tips for the New College Student
Preparing for the Virtual Career Fair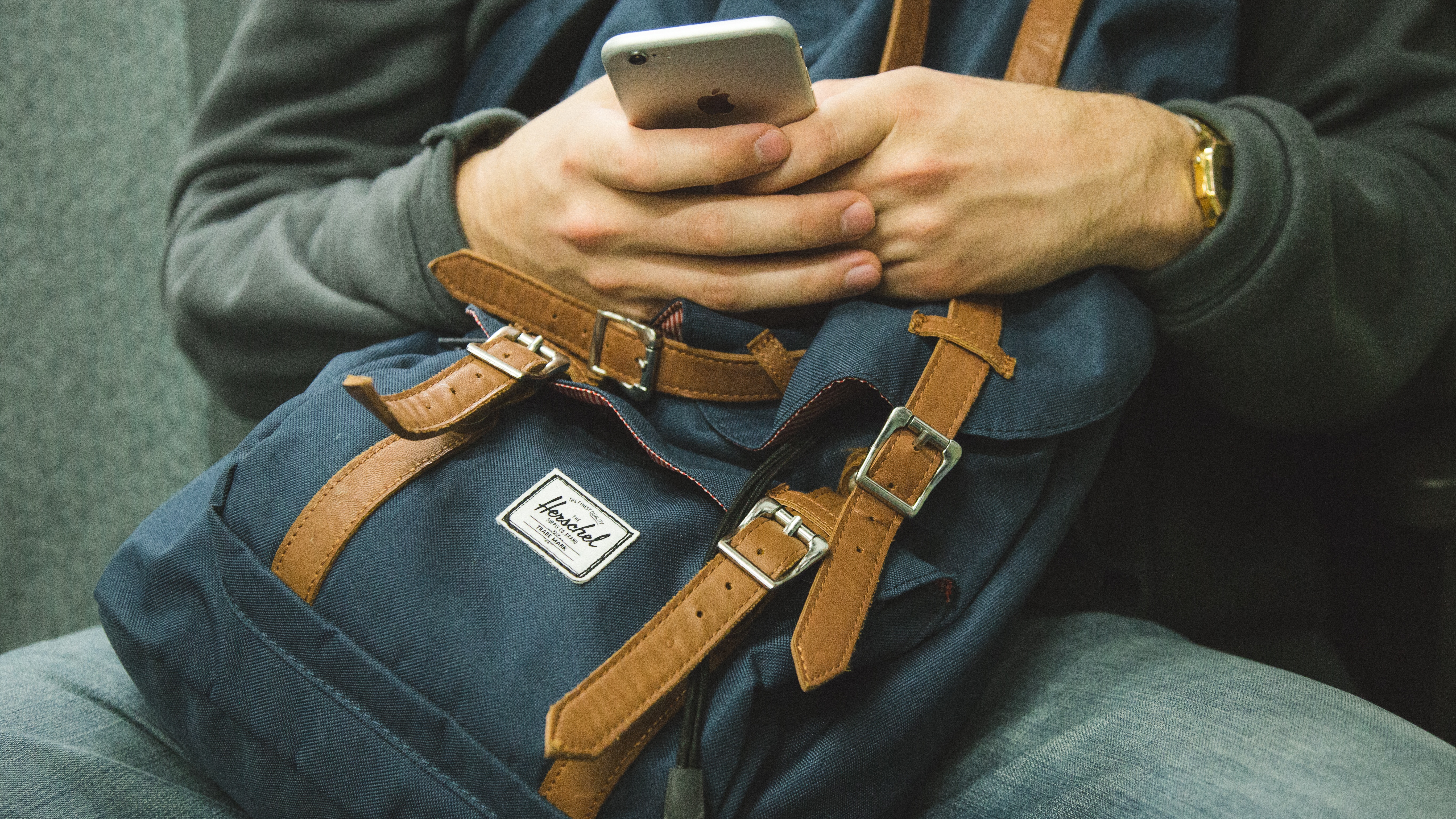 Going Back to School as a Non-Traditional Student
Accounting- More Than Just Numbers
Graduating and Don't Have a Job? Now What?
Staying Sane During Quarantine
7 Steps to Writing a Great Statement of Purpose
What Can You Do In Marketing
How to Write a Great Scholarship Essay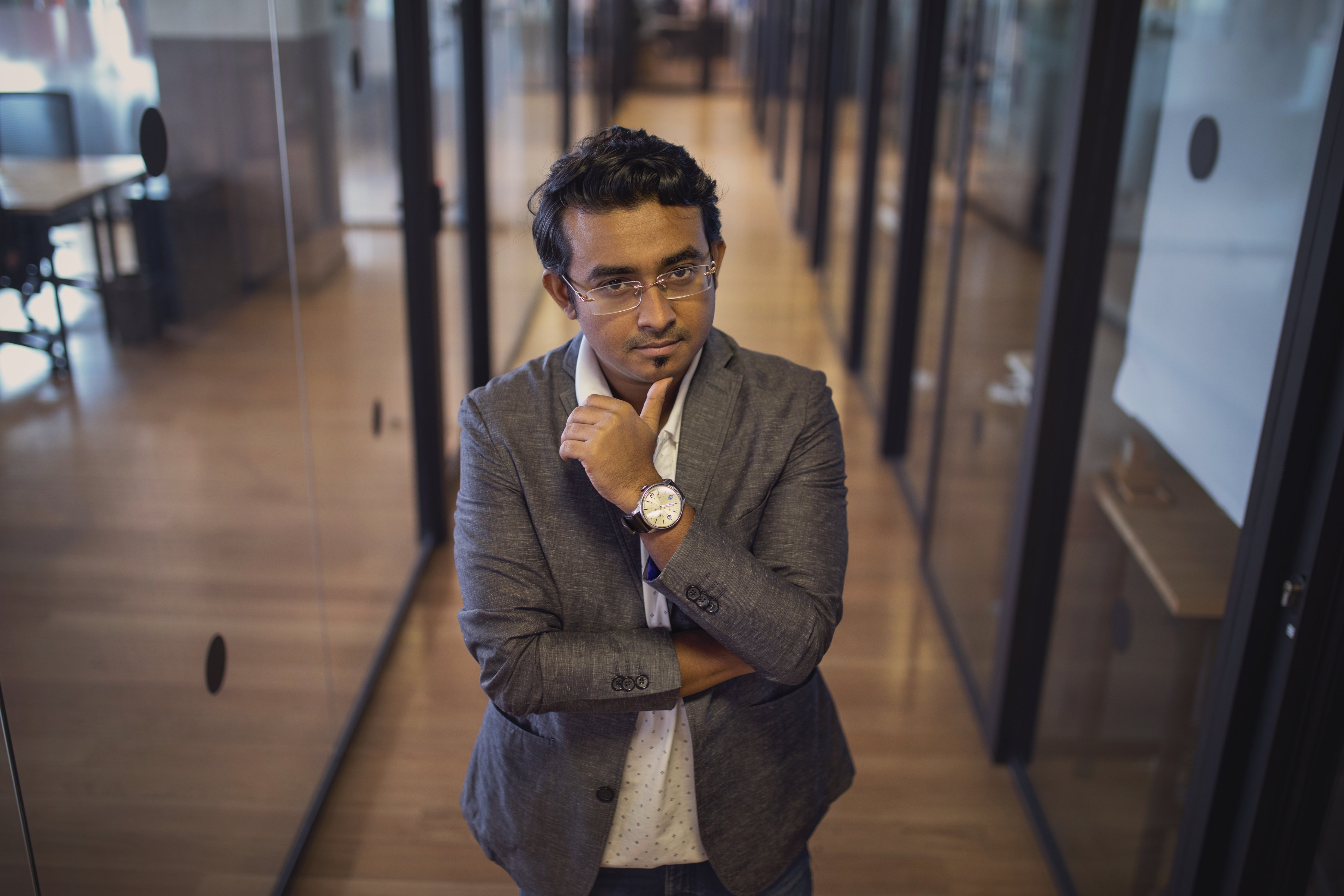 What Personality Traits Make Up an Educated Entrepreneur?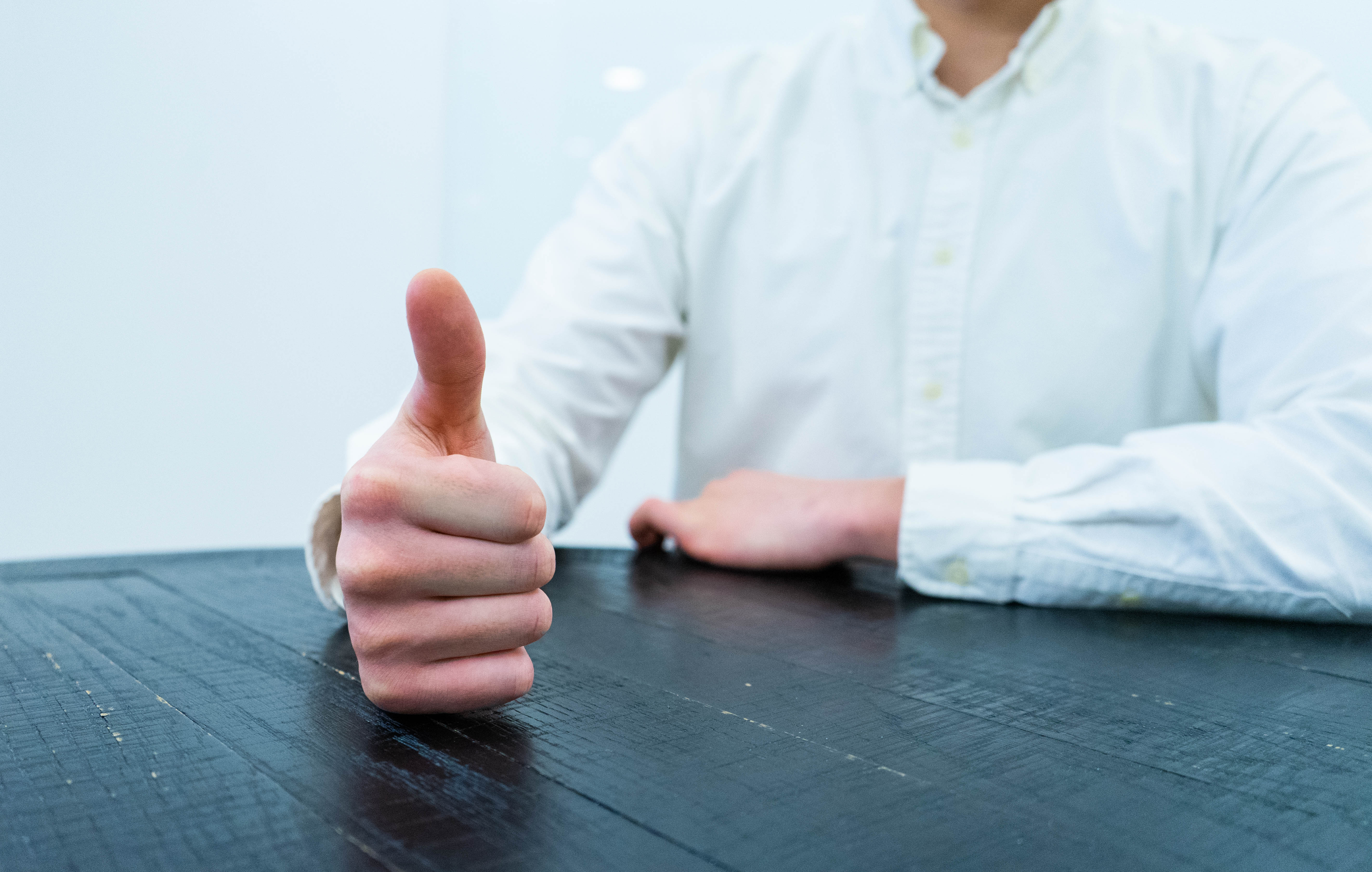 Preparing for and Choosing Someone to Write Your Letter of Recommendation
What Does a Management Degree Look Like?
Healthcare- On the Business Side
Making Connections with Employers
Basic Tax for Beginners
Super Bowl on a Budget
GRE vs. GMAT: Which is Better for You?
The Dave Ramsey Method: Tips to Managing Your Money as a College Student
The CPA Exam and How to Prepare for It
How to Recover from a Lower GPA
Choosing the Right College for You
FAQs for Admissions Advisors
7 Tips for Scholarship Season
Finding Your Dream Job
Staying Mentally Healthy in College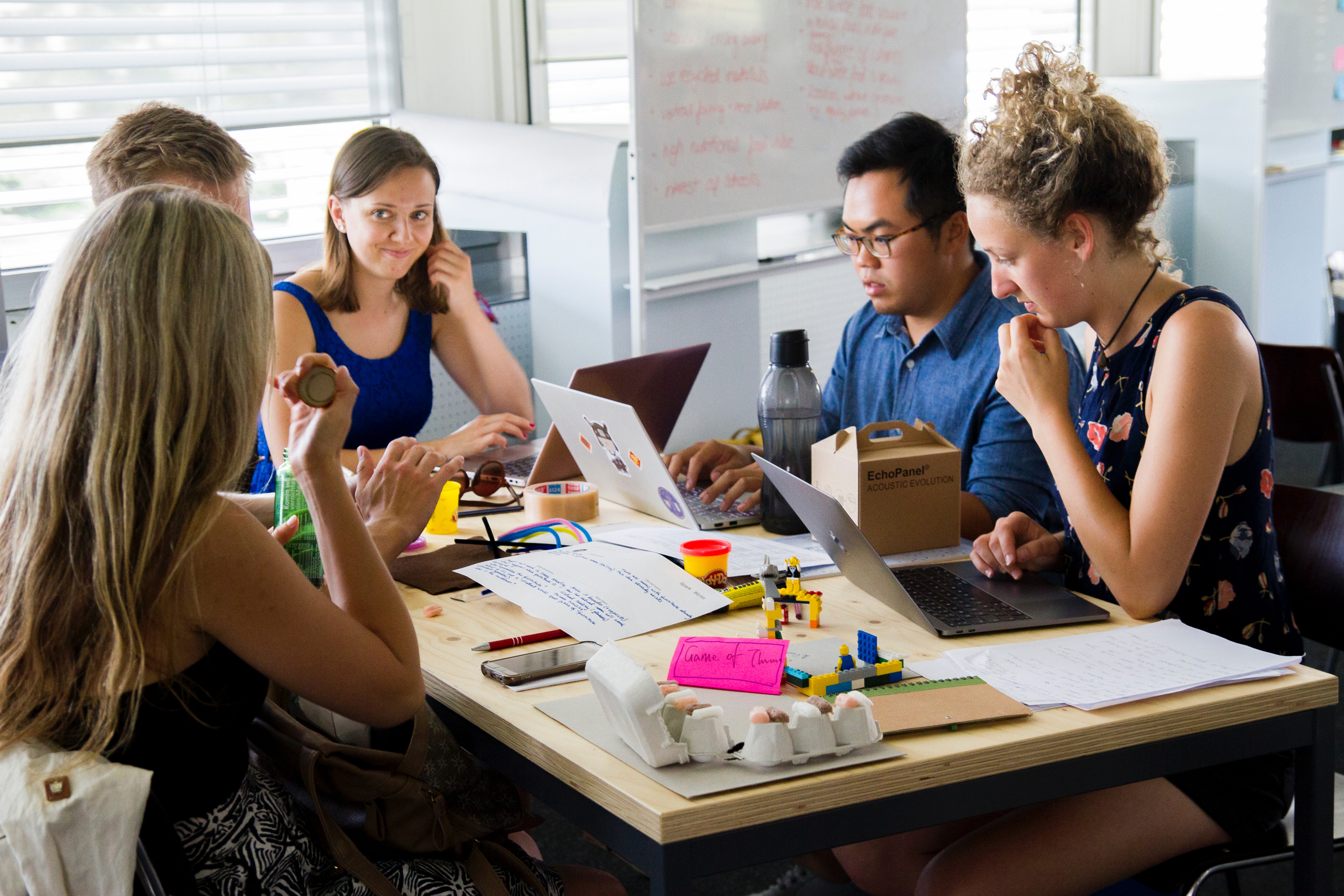 7 Ways to Find the Right Workplace Culture for You
What You Need to Know About Being an Entrepreneur
ISU Traditions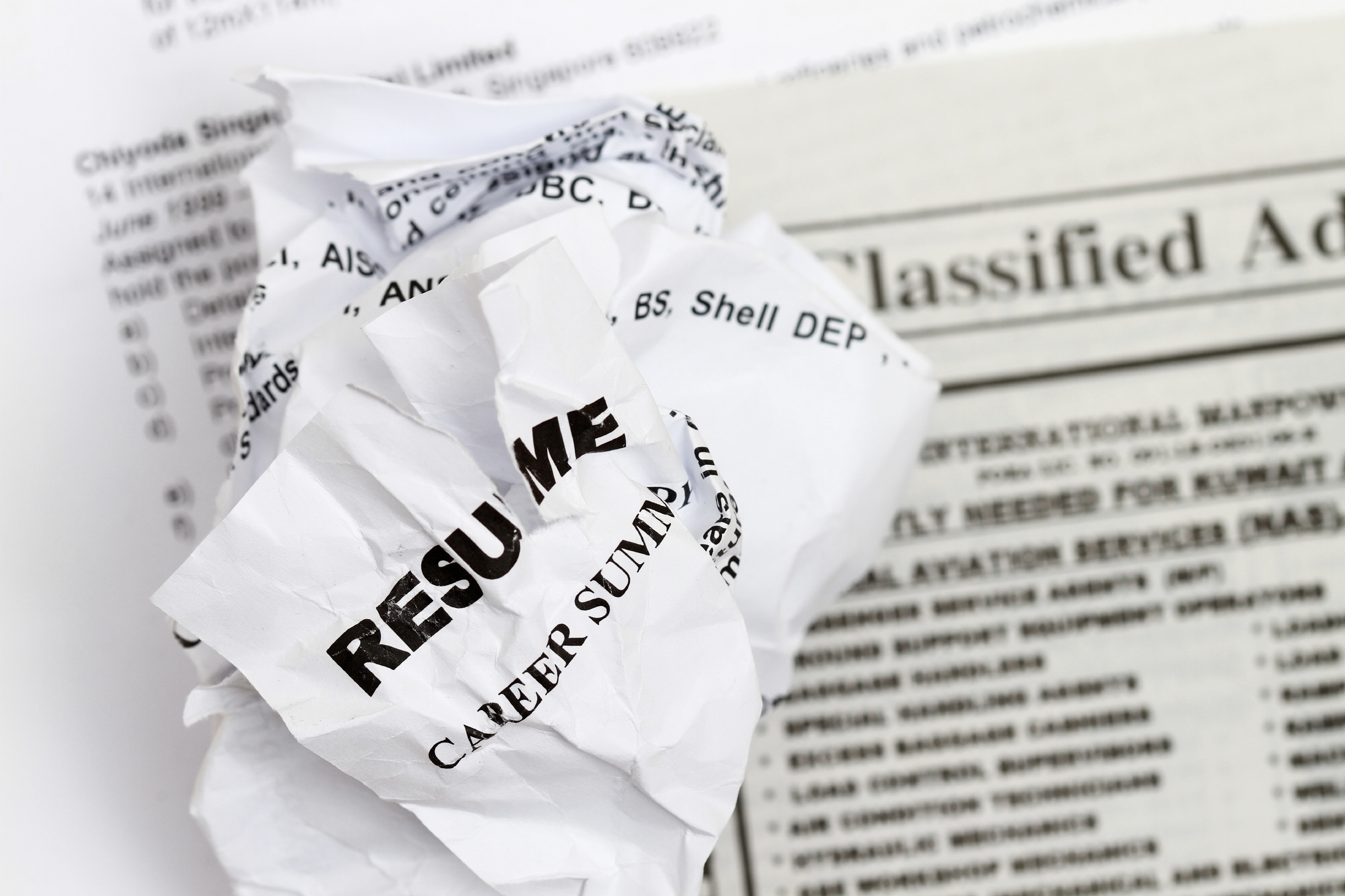 7 Things Not to do on Your Resume
10 Tips for Freshmen
Should You Work While Going to School?
What Can You Do with a Degree in Business?
Deciding on Graduate School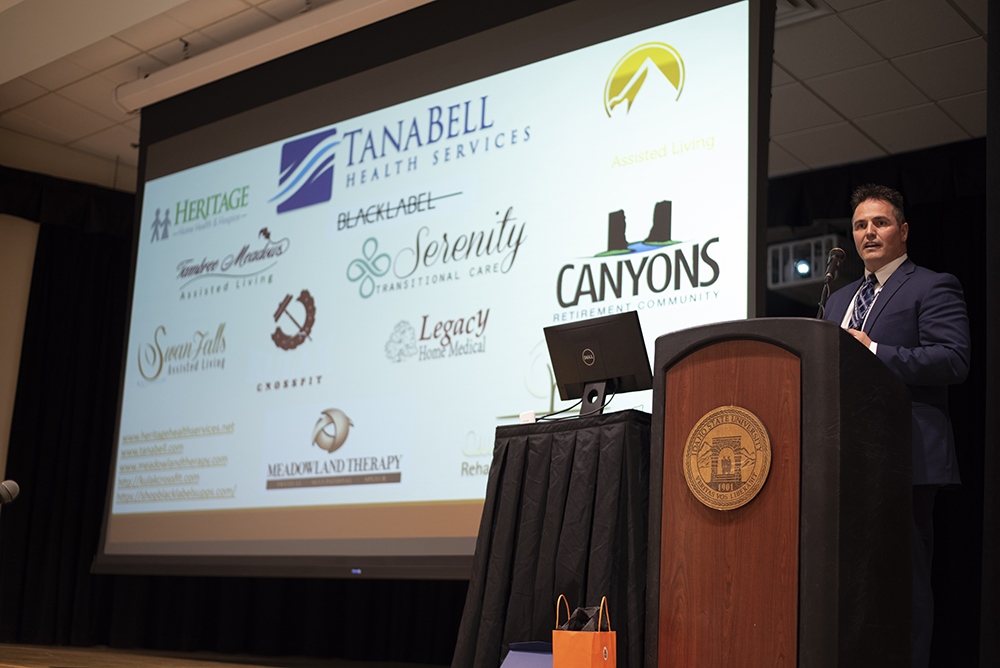 Wells Fargo Speaker Series: Troy Bell Summary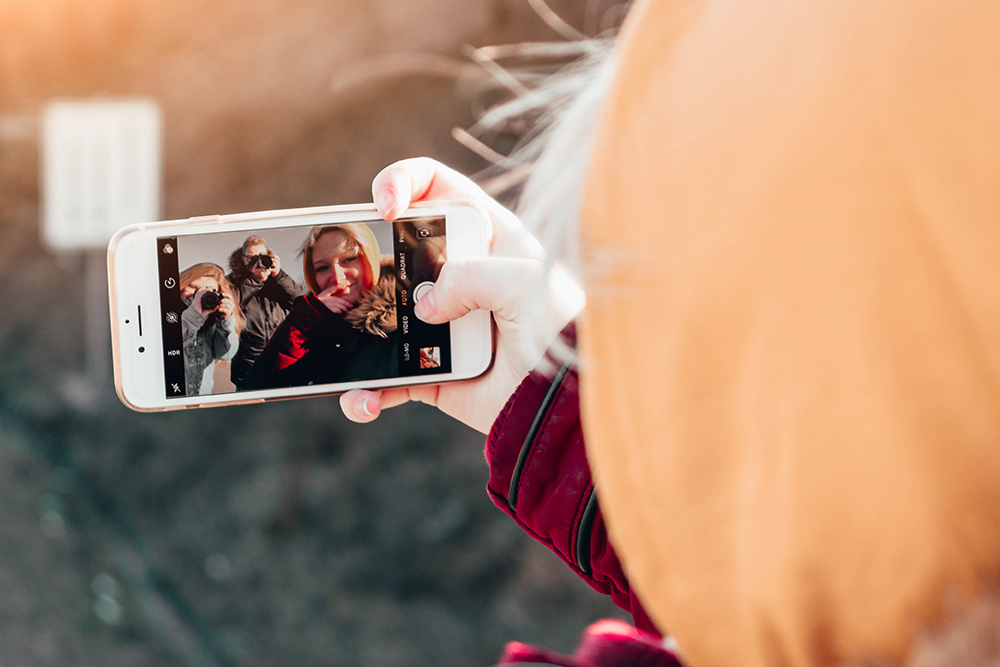 Spring Break Photo Scavenger Hunt
Frequently Asked Questions About Graduation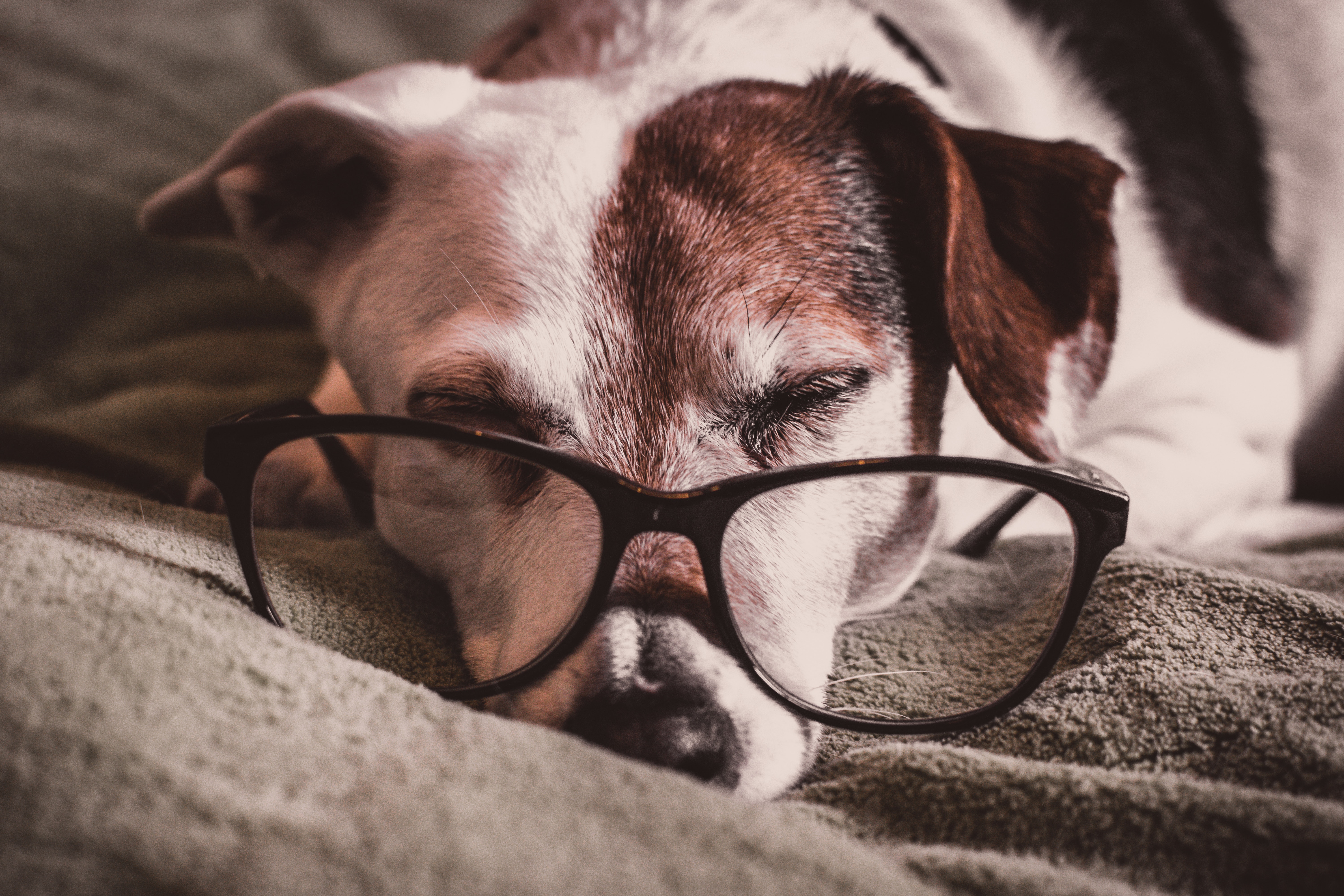 Made it Through Midterms
Business Etiquette
The Basics: GRE or GMAT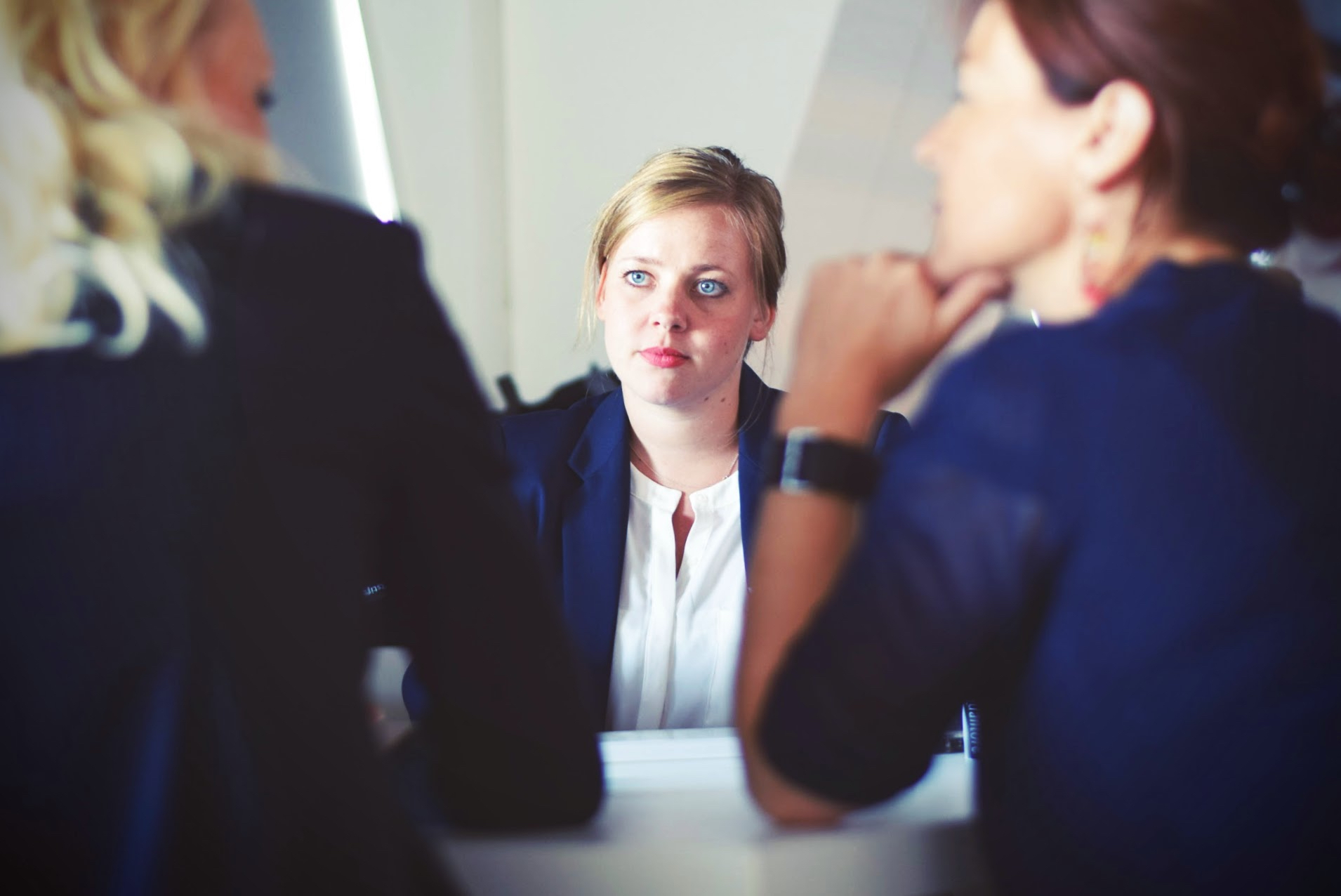 How to Negotiate Your Salary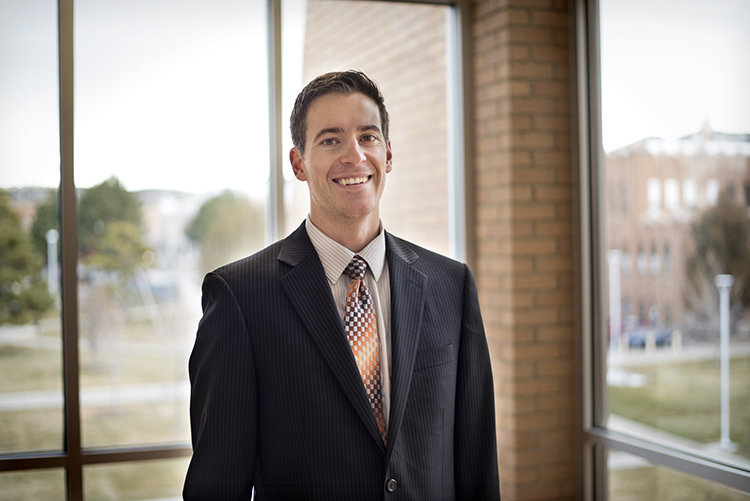 The Journey of One Alumnus
How to Keep Motivated When You're on Your Last Leg
Market Storytelling
What You Wish You Had Known as a Freshman
Consuming to be Good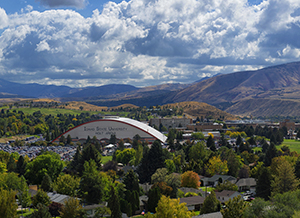 The Pocatello Experience
Gaining Experience: The Next Step After College
The Pros and Cons of Flexible Classroom Options
How to Budget as a College Student
Is a Master's the New Bachelor's?
Who is Your Organization's Glue?
Making the Right Choice When it Comes to Your Major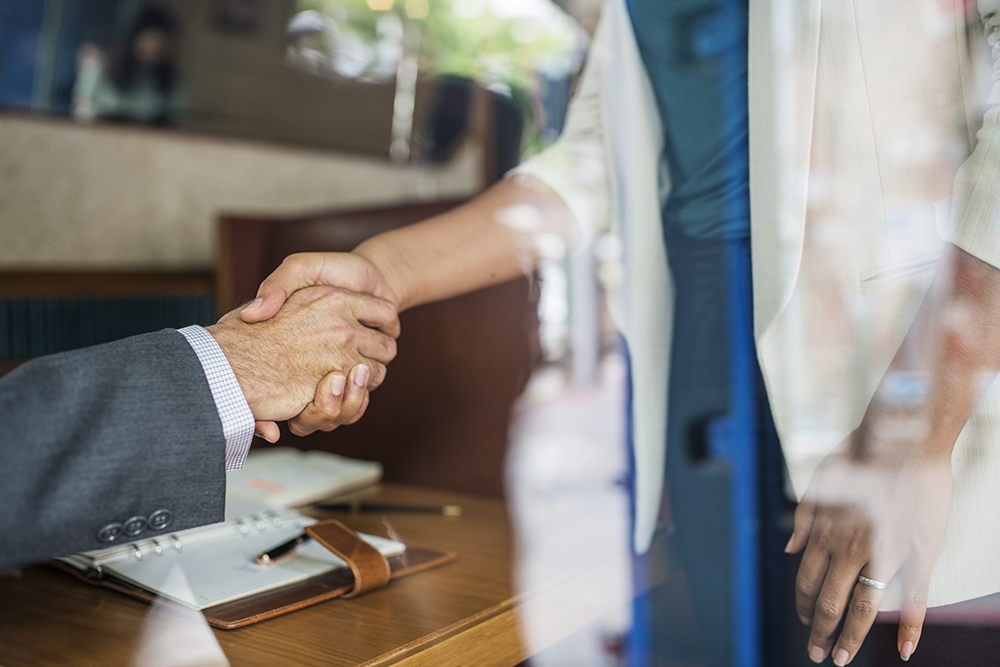 What is Professional Development & Why Does it Matter to You?