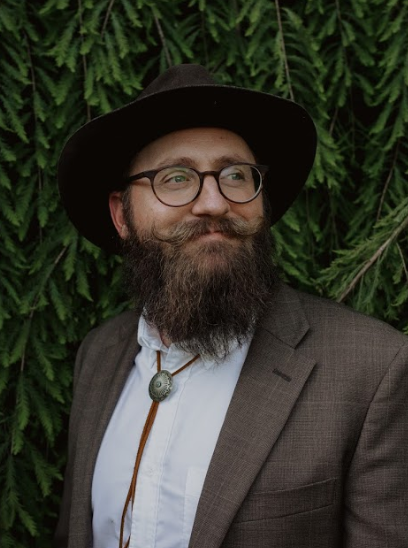 Ryan Anderson, Ph.D.
Assistant Professor & Field Camp Director
Office: Phys. Sci. Bldg. 3, Room 215B
Specialties
Field geology and mapping

Science education of pedagogy

Structural geology and Tectonics

Geothermal geology

Thermochronology
Research Interests
I have two main areas of research interest. 1) The structural evolution of continental crust, both extensional and contractional, and the orogenic models that predict their behavior. 2) The structural controls of hydrothermal fluids, mainly in amagmatic settings within the Basin and Range of the Western U.S. My main approach is detailed geologic mapping coupled with construction of balanced and restored cross-sections, apatite and zircon thermochronology, geochronology, and peak temperature data using RSCM (Raman spectroscopy on carbonaceous material).