Solicitation Process
Competitive Solicitations Notices
Purchases by Idaho State University are governed by Idaho Code Section 67-9201 through 67-9234 and by Idaho State University Policy #2560.
Idaho State University utilizes the Purchasing Website to post notices for competitive solicitations. The notices posted contain details related to the solicitation. Instructions regarding the timeline and method required to submit a response. Please visit Solicitation Opportunities.
Types of Solicitations
An RFQ is an informal solicitation (less than $249,999), submitted to potential suppliers/vendors eliciting quotations for a good or service. Typically, an RFQ seeks an itemized list of prices for something that is well-defined and quantifiable.
Request for Proposal (RFP)
An RFP is a formal solicitation ($250,000 or greater) usually for services, that provides an evaluation process for important elements to be considered such as technical expertise, specialized capability, knowledge, and experience. The decision to buy is not made on cost alone. Points are assigned to each essential element in addition to cost. The award may be made to the supplier with the highest total points received in the evaluation process, or whatever is in the best interest of the University.
An ITB is a formal solicitation ($250,000 or greater) usually for goods, that identifies item descriptions and required specifications. Suppliers are asked to provide cost information for each item listed. The award is made to the vendor(s) with the lowest cost that meets specifications. The award may be made by line item or in total.
Responsibility of Suppliers/Vendors
Read all requirements in a solicitation thoroughly and refer questions to the ISU Buyer named in the solicitation prior to the deadlines specified in the solicitation document.
Pay close attention and follow the instructions in the solicitation regarding when and how to submit bids/offers.
An RFP will have a pre-proposal conference. Refer to the solicitation for time and place.
All solicitation documents must be properly signed and executed in the designated place(s). Signatures in ink are a requirement in some areas to properly execute the response.
Solicitations must be received by the date and time indicated in the solicitation document. Late offers will not be considered.
Opening of Proposals and Bids
Request for Proposal (RFPs) and Invitation to Bid (ITBs) are opened publicly identifying the names of the suppliers/vendors. All other information is confidential during the evaluation period.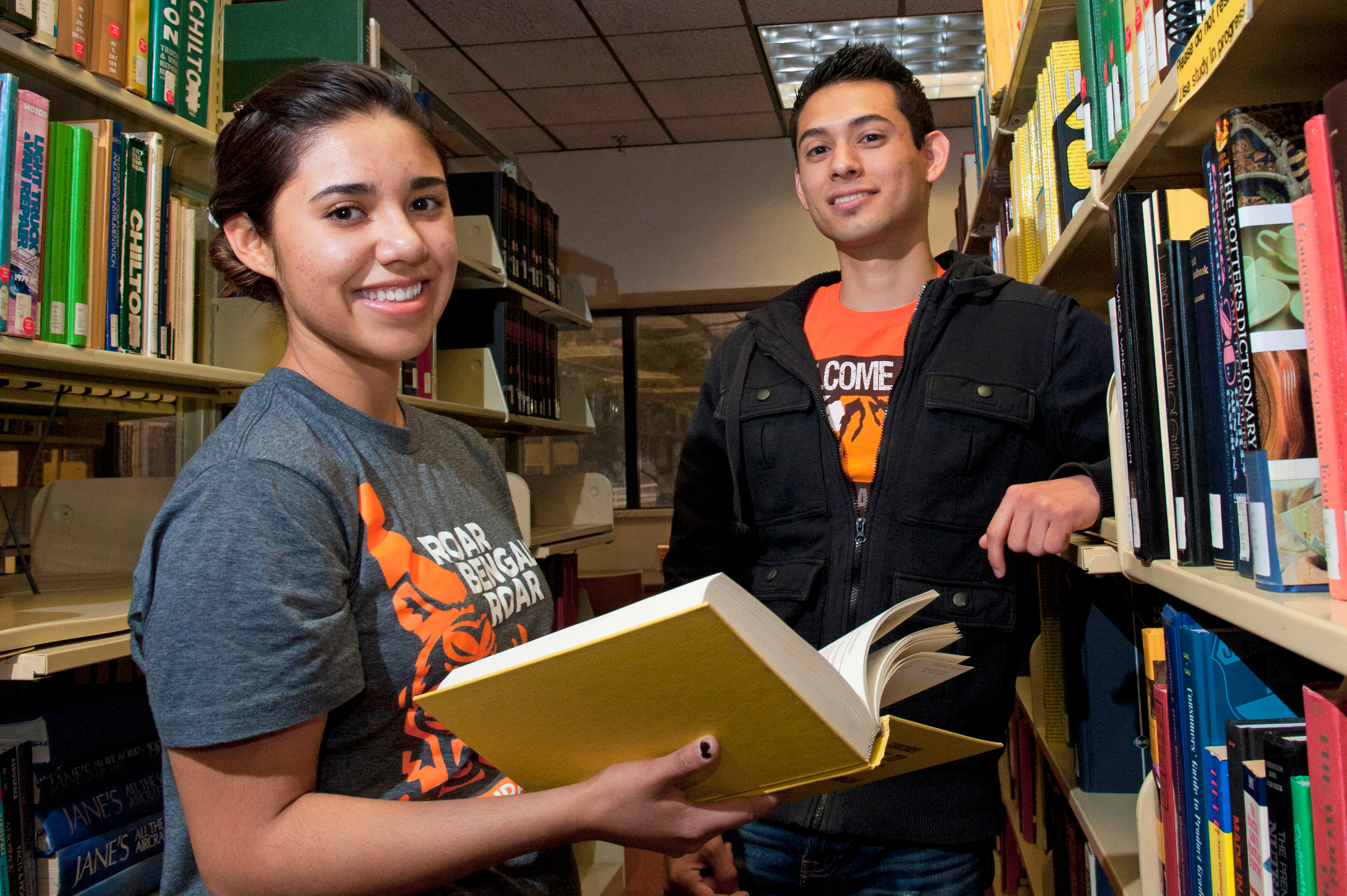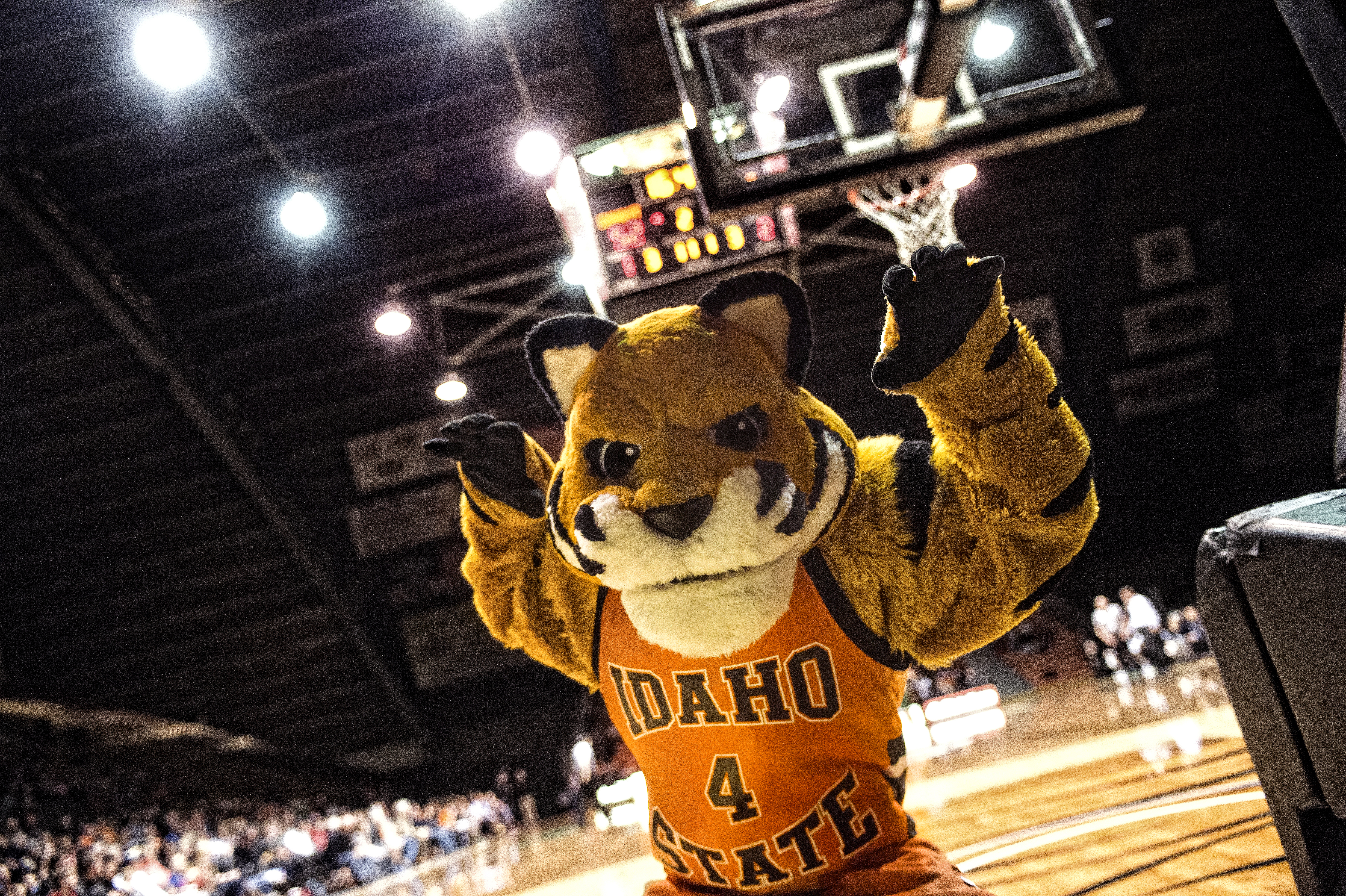 Lisa Leyshon
Purchasing Director
Office: Purchasing Office
208-282-3111
Wendy Holder
Senior Buyer
Office: Purchasing Office
208-282-3111
Randy Jones
Senior Buyer
Office: Purchasing Office
208-282-3111
Solicitation Opportunities