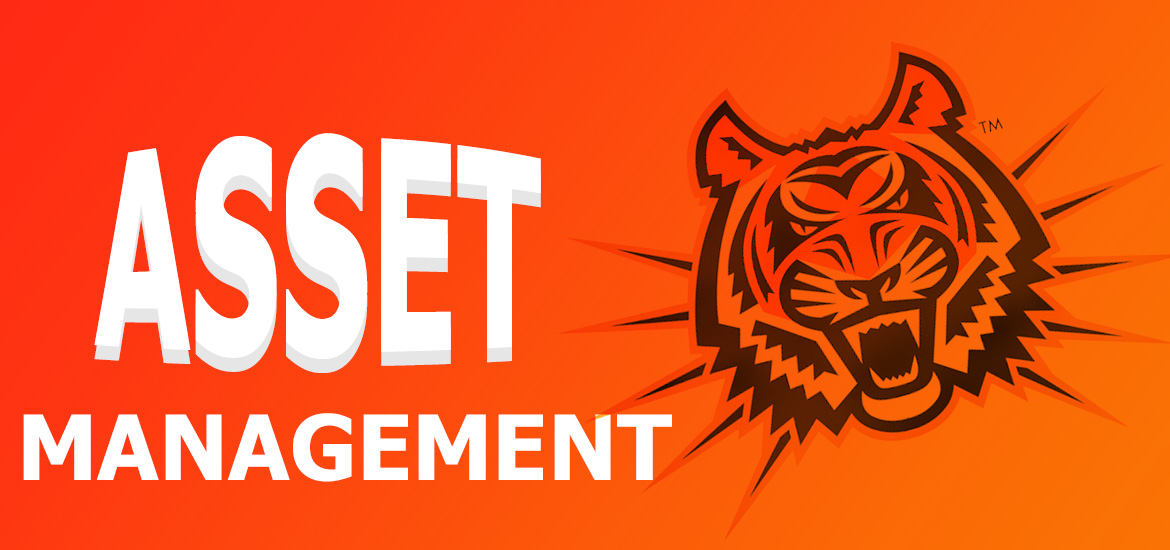 Asset Management
All assets must be physically verified annually to comply with state regulations. This verification involves comparing items of equipment physically located in, or assigned to, each department's facilities against the departmental inventory list as recorded in the Central Property Inventory System (CPIS). The verification process is referred to as a "physical inventory." Physical inventories serve several valuable purposes other than compliance with state and federal requirements, including:
Ensuring the CPIS accurately performs the various functions of the system. These functions include financial reporting, planning and budgeting, as well as depreciation calculations.
Helping to ensure department heads or directors fulfill the control and custody responsibilities delegated to them. This includes identifying and locating equipment that "migrates" across departments and/or facilities.
Ensuring unused/unneeded equipment is identified and when appropriate, made available to other University departments or state agencies, disposed of, or returned to the vendor, if applicable.
Ensuring the protection of assets and identification and correction of errors.
Inter-Agency Equipment Loan Procedures
Federal, State and local agencies offer equipment for "loan" to other agencies for joint or special projects. Idaho State University works with several federal agencies through grant programs that may require the temporary transfer of equipment either to or from the federal agency. Some equipment may be considered an asset and as such falls under the Asset Management requirements set forth by state and federal regulations. It is the responsibility of each department receiving or transferring equipment to other agencies to comply with the following steps;
Agency "Loaned" Equipment Tracking Procedures
The steps listed below shall be followed when equipment is loaned to ISU by a federal, state or local agency. The item(s) will be identified with an ISU property tag and pink label for tracking purposes while in ISU's possession. ISU Agency Equipment Loan Agreement
| | |
| --- | --- |
| Action Required | Responsibility |
| Obtain copies of all documents pertinent to the equipment loan, including assigned value determined by loaning Agency. | Accepting ISU Department |
| Notify the ISU Legal Department of potential transaction for review and approval. Provide copies of documents pertinent to the equipment loan. | Accepting ISU Department |
| Loaning Agency and ISU accepting parties sign loan agreement. | Agency & ISU Department |
| Notify CPIS of transaction and provide documentation, including the "Agency Equipment Loan Agreement" | Accepting ISU Department |
| Assign a permanent asset tag, label and enter item (s) information in the CPI system. See steps below. | CPIS |
| Enter the permanent asset tag number on the "Agency Equipment Loan Agreement" for each item. | CPIS |
| Email the completed form to Grants/Contracts & Risk Management. Retain copy in Box. | CPIS |