ISU Physical and Occupational Therapy Associates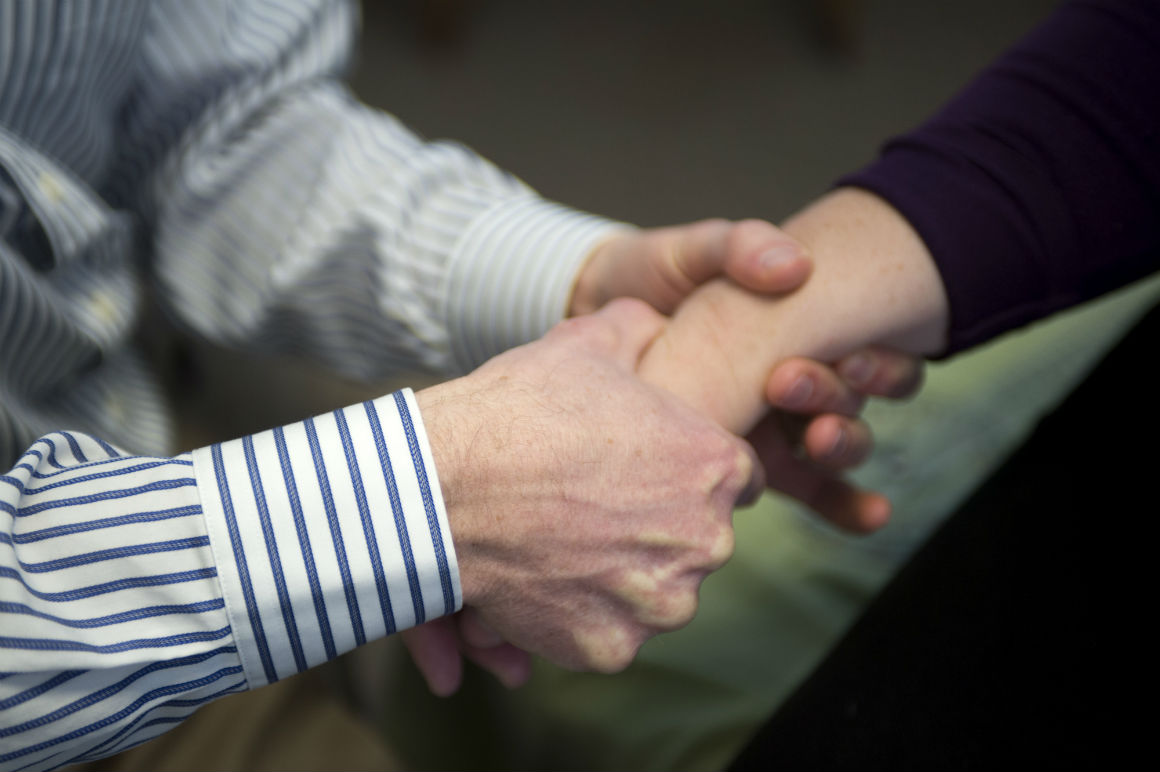 Idaho State University continues to monitor the COVID-19 outbreak, and the safety and well-being of our entire campus community, including patients, is our top priority. The University is strictly following guidelines issued by the Centers for Disease Control and state and local public health officials. Due to these guidelines, our clinic will be operating on limited hours and treating patients on a case by case basis until further notice.
Coronavirus (COVID-19) information
Additional Resources:
Centers for Disease Control and Prevention
Idaho Department of Health & Welfare
CONTACT:
Phone: (208) 282-2590
Fax: (208 282-4962
1400 E. Terry Dr., Bldg. 63, Room 202
Pocatello, ID 83209
(2nd Floor Garrison Hall)
HOURS:
Academic Practicum Clinic:
Monday, Wednesday, and Friday
9:00 AM - 12:30 PM
Regular Clinic:
Monday through Friday
Appointment times dependent on faculty availability.
Call for current availability.