Our Vision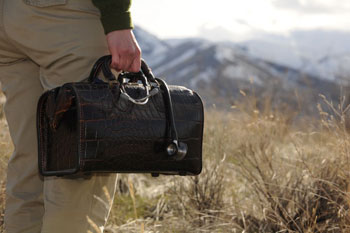 Idaho State University Department of Physician Assistant Studies is the preferred educational destination for individuals who desire to be trained in a student-centered, service oriented environment.
Our Mission
The mission of the Idaho State Physician Assistant program is to train PAs through service-oriented, multimodal, innovative learning. Graduates from ISU's PA Program will be highly competent, compassionate health care providers dedicated to serving individuals and their communities.
Core Values of the Idaho Physician Assistant
Professional Integrity-promoting the professional ethical standards of students, staff, and faculty
Excellence-striving for excellence in all aspects of patient care, professional, academic and personal endeavors
Learner Centered-striving to ensure the outcome of every decision is for the overall benefit of students
Service Oriented-seeking ways to give back to communities and to serve others
Inquiry-seeking evidence based ways to improve patient health and quality of life
Respectful Collaboration-creating an environment that recognizes the value of others
Our Goals
Goal 1
Continued Quality Improvement of the Learning Environment for the Didactic and Clinical Years
Goal 2
Assure Continued Viability of PA Program
Goal 3
Create an Environment of Inquiry for Faculty, Staff and Students
Goal 4
Expand PAS Presence Locally, Regionally, Nationally and Internationally
Goal 5
Increase the number of Latino and Latino-focused PA students at ISU, and also increase the number of US Veteran PA students at ISU.
To view progress toward these goals, visit our Achievement of Goals page.