Smart Cooking
Banana Oat Pancakes
The bananas add sweetness, the oats healthy carbs. These protein-rich pancakes are a great post-workout meal anytime of the day!
Black Beans in Instapot
Black beans are high in protein, fiber, calcium and other nutrients. They help strengthen bones, protects the heart, and are great for tacos, rice bowls, burritos, and more!
Lentil Soup in the Instapot
Lentils are high in protein and needed minerals while being low in fat. They are also high in fiber, which means they are a great source of slow burning carbs for sustained energy.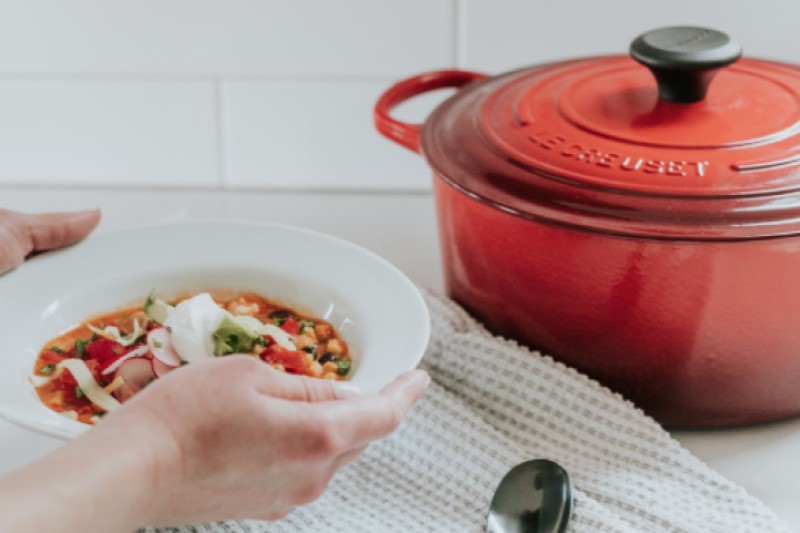 Minestrone Soup
Great in a crockpot or on the stove, Minestrone soup is a hearty one-pot meal—the beef and beans are great sources of protein and the veggies are packed with an array of vitamins and minerals.
Rice Bowl
Rice bowls are the DYI of quick meals. Mix and match white or brown rice, a protein, a variety of veggies, and some cheese crumbles to create a healthy, yummy meal!
Salmon: How to Cook a Filet
Sports Dietitian, Natalie Christensen's husband demonstrates how easy it is to cook a salmon filet. If he can do it, you can do!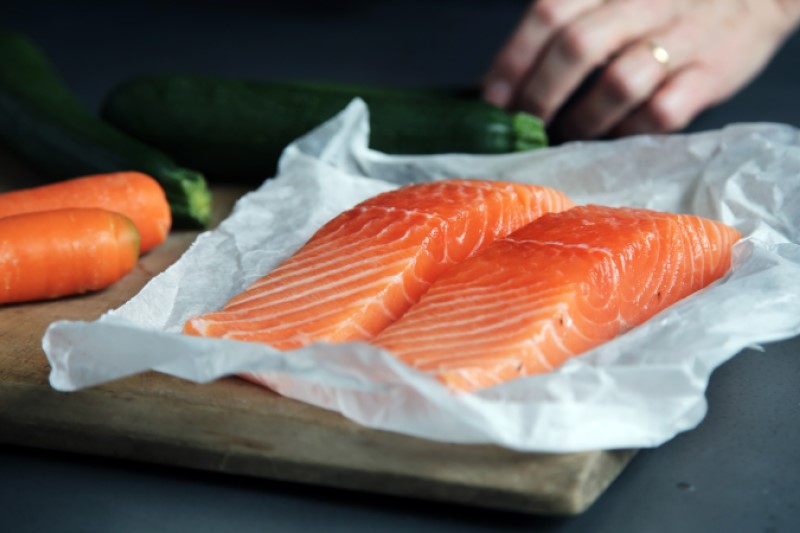 Salmon Steak with Lemon Pepper
Salmon is a fantastic source of high-quality protein. It also contains potassium, selenium, vitamin B12, and omega-3 fatty acids, which research suggests may both have a protective effect and help speed recovery from concussions.
Turmeric Brown Rice
The nutritional benefits of protein-packed, high fiber brown rice is enhanced with the spice turmeric. Turmeric contains compounds thought to help discourage inflammation and promote healthy joint function.
Vegetable Pizza
Love pizza, not so keen on vegetables? This quick and easy homemade Vegetable Pizza recipe is a great way to sneak in those nutrient-packed vegetables and enjoy healthy carbs! Once it's cooked, toss some raw arugula on top for a bit of extra flavor.