Associated Students of Idaho State University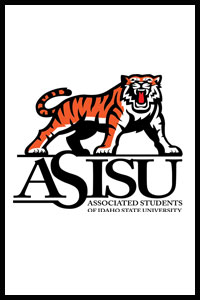 Mission Statement: The Associated Students of Idaho State University (ASISU) is committed to providing effective student participation and representation in all areas of student life, that we may participate in the improvement of educational programs, co-curricular activities, and services, and advance the common interests and concerns of the student body.
Programs we support:
ASISU Partners:
Like us on Facebook
Follow us on Twitter
Follow us on Instagram
This week's agenda:
Meetings will resume Fall 2021
Senate Meetings
ASISU Senate meetings are held every Wednesday at 7 p.m. during the academic year; except during closed and finals weeks. Meetings are held in the Shirley Sargent Family Boardroom, Pond Student Union.