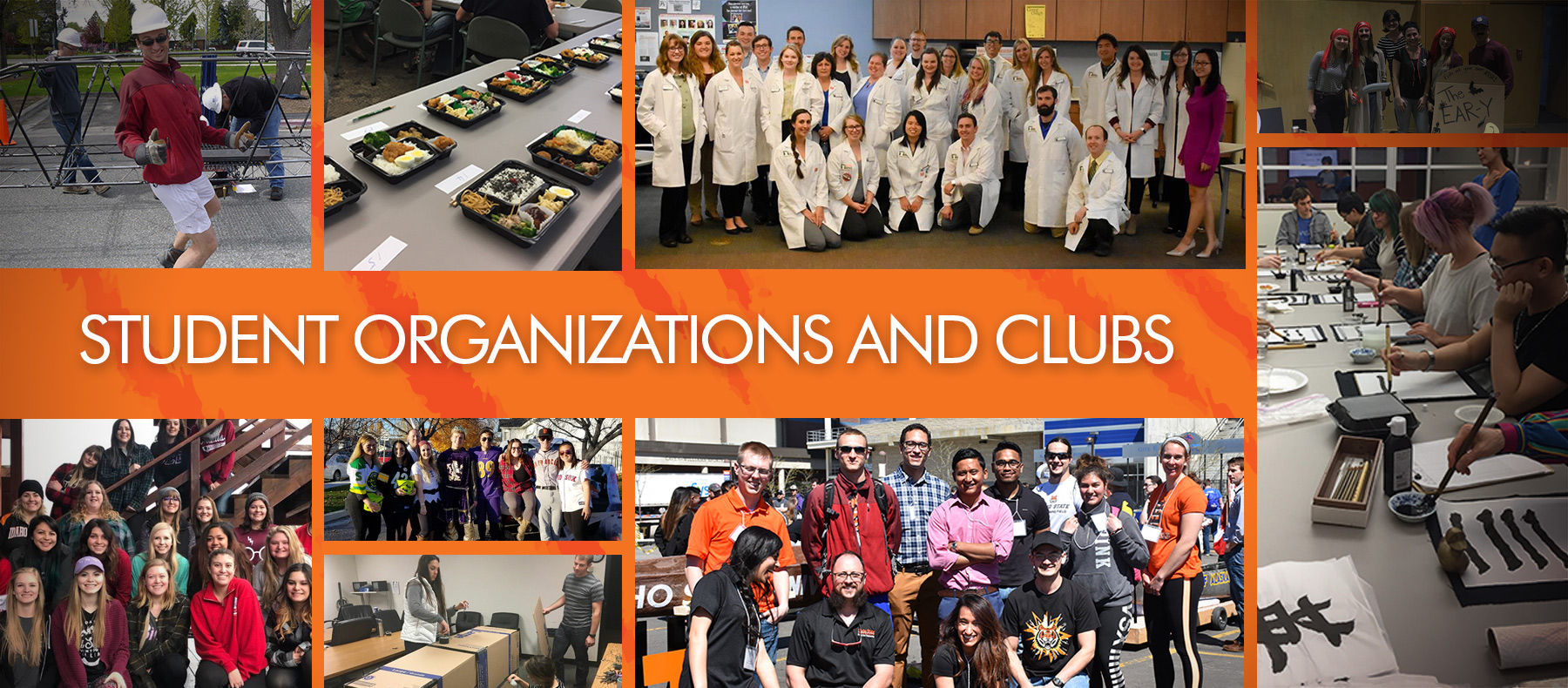 Important Dates
Fall Registration Deadline
September 22, 2023
Financial & New Officer Workshop
September 13, 2023
12pm - Financial Workshop
4pm - New Officer Training
Wood River Room, PSU 2nd Floor
September 14, 2023
12pm - New Officer Training
4pm - Financial Workshop
Wood River Room, PSU 2nd Floor
Student Organizations Fair
August 23, 2023
ISU Quad
11:30am to 1pm
Incentive Points Due
November 10, 2023
Email to asisufin@isu.edu
by 5:00PM
New Officer Training Workshop

Fall 2022 New Officer Training
Financial Training
Risk Management Workshop
Risk Management Workshop for Student Affairs
Student Organizations
Organizations play an important role in the education of students at Idaho State University. The development of a diverse and active organizational climate on campus is encouraged.
The Student Leadership & Engagement Center provides materials and advice to help groups become an officially registered ASISU organization. If you are interested in joining one of these organizations, please reach out to either the President or Advisor.
For more information, please come in and visit us or call (208) 282-3451. We would love to speak with you about all the wonderful organizations/clubs ISU has to offer.