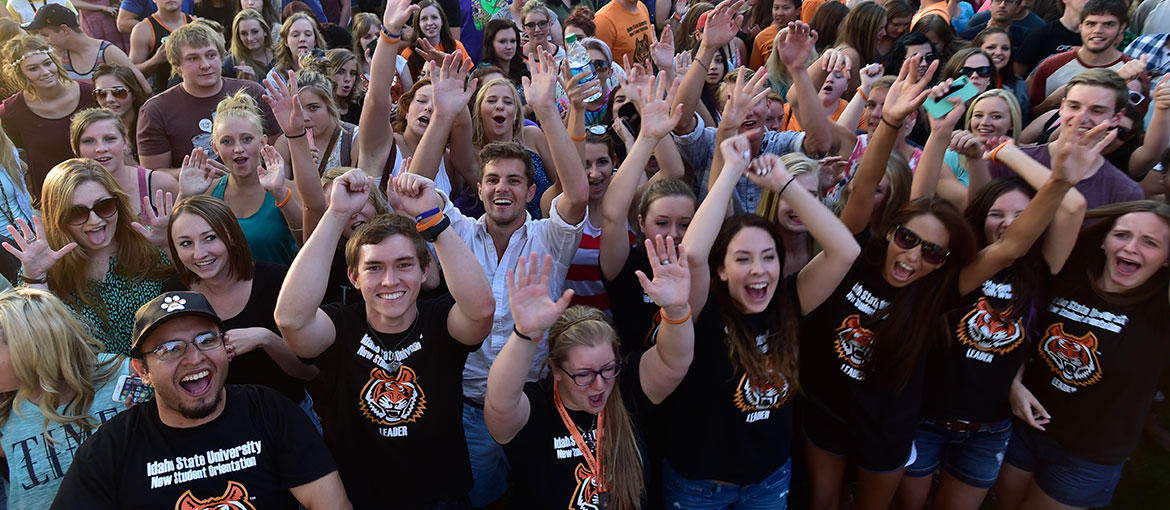 One of the best ways to meet other students with like interests and to learn is to get involved. The Student Leadership & Engagement Center is devoted to encouraging a sense of belonging at ISU through education, enrichment, and social opportunities.
Student Activities Board (SAB)
Student Clubs and Organizations
Greek Life
Club Graphics
Summer Activities
Each element is designed to encourage a sense of belonging at ISU, personal reflection, identity development, and community citizenship.