What Our Graduates Say
"I really appreciated all the opportunities for student engagement and empowerment. I was enabled and encouraged to hold many student leadership positions, be active in pharmacy and legislative organizations at state and national levels, and connect with community members."
"The pharmacy program is well designed and does not overwhelm the students in their learning experience. The staff/professors are always available and offer tremendous support to the students."
"There was a supportive learning environment and I had wonderful experiences on IPPE sites, IPPE outreach events, leadership positions, and APPE rotations that have prepared me to enter residency feeling very confident in my education and abilities."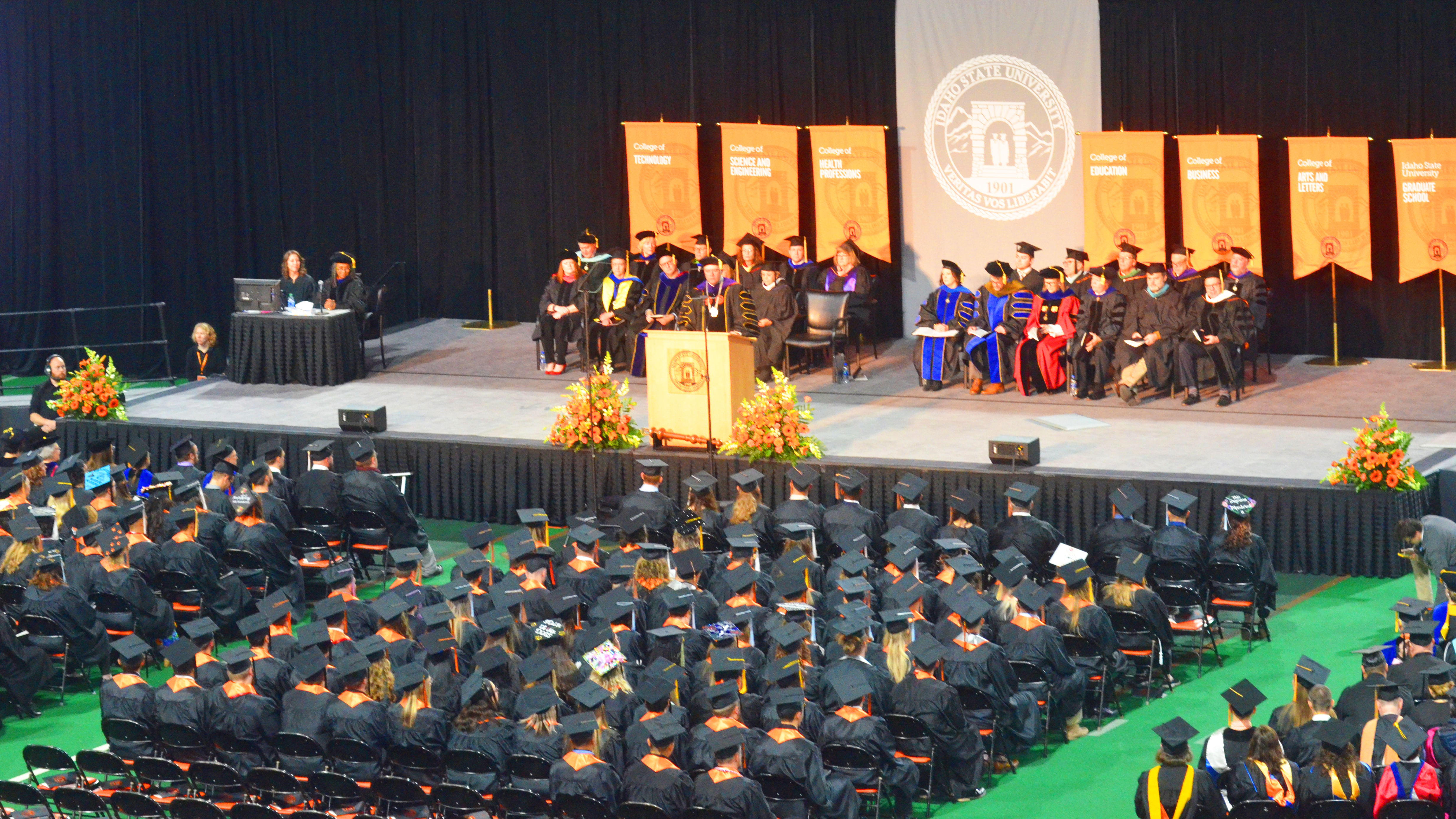 Pharmacists - the Medication Experts
Gone are the days where pharmacists are responsible only for filling and refilling prescriptions. Pharmacists of today are called upon to be part of a health team, actively caring for patients in collaboration with primary care and other providers. Idaho and Alaska enjoy very advanced pharmacy practice capacity, allowing pharmacists to practice at the top of their education. A few of the many career options are listed here.
Community – Community pharmacists work in pharmacies in their communities located in grocery stores, chair pharmacies and independent pharmacies. Majority of the US population lives within 5 miles of a community pharmacy, making the pharmacists the most accessible healthcare provider. Community pharmacists' responsibilities include but are not limited to dispensing medications, educating the community, providing immunizations, providing recommendations for over-the-counter treatment, referring patients to treatment when appropriate. In Idaho with expanded pharmacy practice laws, community pharmacists are able to prescribe medications for minor and self-limiting illnesses, travel medications, prescribe for tobacco cessation, epinephrine and opioid antagonist treatments. Community pharmacists also offer clinical services such as medication therapy management (MTM) and work with other healthcare providers.

Hospital – Hospital pharmacists work in hospital and can work in a variety of settings performing a variety of duties. Some of the duties could be working in centralized pharmacy verifying and processing physician orders, working with patients to perform medication reconciliation and education, working with medical and specialty teams to provide direct patient care such as monitoring medications for safety and efficacy, adjusting the medications as appropriate. Some hospital systems may require pharmacist to complete post-graduate training to be able to work as a clinical or hospital pharmacist.
Clinical – Many clinical positions where pharmacists work directly with patients as well as other healthcare professional and make interventions to the patients care require addition post-graduate training or residency. Residency training can be 1 year where the resident experiences a variety of clinical pharmacy setting and gets a broad clinical education. Clinical pharmacists can specialize in a variety of different fields such as pediatrics, critical care, emergency medicine, cardiology, psychiatric pharmacy, infections disease, oncology, drug information. Some of the specialties may require an addition year of residency training focusing in that specific area.
Government or regulatory agencies – Pharmacist can work for a variety of federal or state regulatory agencies such as prisons, Centers for Medicare and Medicaid, Department of defense, Drug Enforcement Administration, Food and Drug Administration, Indian Health services, U.S. Public Health Service, state board of pharmacy, state department of health, state Medicaid services.
Long-term care – Pharmacist working in pharmacies that provide medication and clinical pharmacy services to long-term care facilities such as assisted living or skilled nursing homes or rehabilitation facilities.
Managed Care – Manage care focuses on providing cost effective care with a focus on preventative measures. This included optimizing drug therapy, developing therapeutic protocols and formularies (lists of preferred cost-effective medications).
Pharmaceutical industry – Pharmacists working in the pharmaceutical industry can work with drug research and development, in an administrative capacity, business management, marketing, drug information, medical science liaison.
Academia – Pharmacist working in academia have a primary focus of educating future pharmacists as well as advancing the profession of pharmacy through clinical work and research.
For more career opportunities and to determine which one may suit you better consider the APhA Career Pathway Evaluation Program https://www.pharmacist.com/apha-career-pathway-evaluation-program-pharmacy-professionals
Become competitive, stand out, and be chosen
The Idaho State University College of Pharmacy offers a modern curriculum that aligns with Idaho's progressive pharmacy practice laws and prepares graduates for advanced roles. Here are just a few ways ISU can help you.
Stand out from the pack by earning a dual PharmD + MBA, PhD, or MPH
Student pharmacist employment and opportunities to participate in research
Engage in student organizations and outreach and advocacy
Gain unmatched leadership experience
Competitive honors and awards (ISU students were selected for one of ten USPHS awards nationally four years in a row!)
Overall job security, career diversity, job satisfaction