Museum Day 2019
September 21, 2019
We are excited to join the Museum Day 2019, an annual celebration of boundless curiosity hosted by Smithsonian magazine. We will be providing free entry to anyone presenting a Museum Day ticket*. The Museum Day ticket provides free admission for two people on Saturday, September 21, 2019.
Where will your curiosity lead you this Museum Day? Download your free admission ticket.
*Presentation of ticket is required for free admission
The Nature of Idaho
Zoo Idaho and the Idaho Museum of Natural History will be bringing the wonders of Idaho's natural world to the airwaves. The half-hour program features Peter Pruett, Zoo Idaho Superintendent, and Dr. Leif Tapanila, Director of the Idaho Museum of Natural History, highlighting how the Gem State's wild places have shaped Idaho's past, present, and future. The show features regular segments on nature news and a fun fact.
1/31/2019 - SHARKS OF IDAHO special guest Susan Ewing, author of Resurrecting the Shark
2/14/2019 - LEKKING FOR LOVE special guest Dr. David Delehanty, Bird Behavioral Biologist
2/26/2019 - BATS special guest Dr. Rita Dixon, State Wildlife Action Plan Coordinator
3/12/2019 - EVOLVING RIVERS with special guest Paul Link, Professor in the Idaho State University Department of Geosciences
3/26/2019 - ALPINE TREES with special guest Matthew J Germino, USGS Ecologist
4/11/2019 - RAFTING IDAHO with special guest Lance Clark, Outdoor Recreation Program Manager for the City of Pocatello
4/25/2019 - GEOLOGY UNDERFOOT with special guest Shawn Wilsey, professor of geology College of Southern Idaho
5/9/2019 - CRATERS OF THE MOON with special guest Dr. Shannon Kobs-Nawotniak, Idaho State University professor and volcanologist
5/23/2019 - KOOTENAI RIVER with special guest Ryan Hardy, Research Biologist for the Panhandle Region of the Idaho Department of Fish and Game
6/6/2019 - ROCK CLIMBING IN IDAHO with special guest Troy Neu, Avid Idaho Rock Climber
6/20/2019 - FOSSIL LEAF BONANZA with special guest Renne Love, Instructor of Geology at the University of Idaho
7/4/2019 - RIVER ECOLOGY with special guest Colden Baxter, Professor of Biology at Idaho State University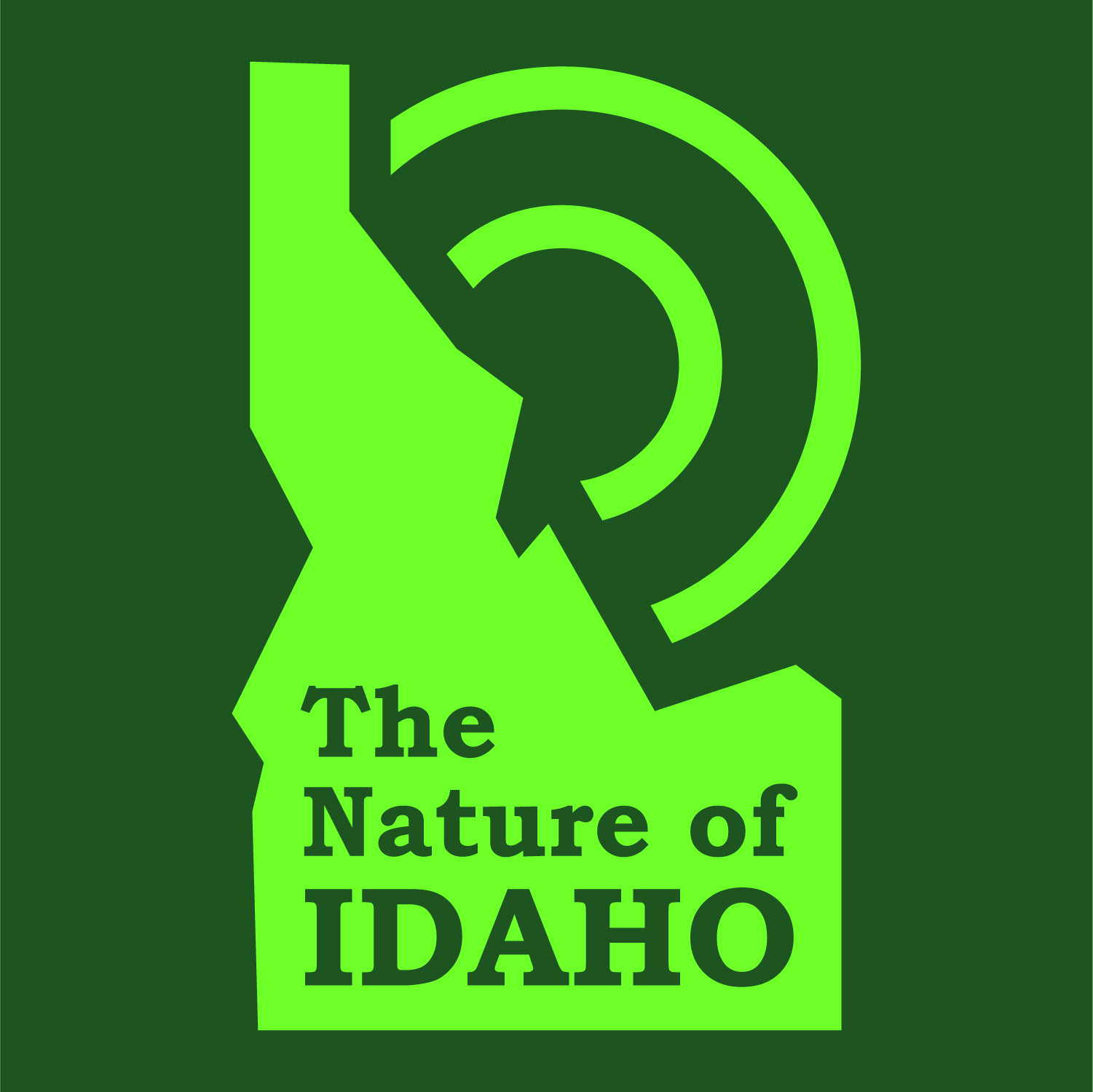 Contact Us
208-282-3168
208-282-3317
698 E Dillon St (Physical) Pocatello, ID 83201
We are located on the Idaho State University's Pocatello campus in Building #12.
921 S 8th Ave (Mailing) STOP 8096 Pocatello, ID 83209
E-Newsletter
Get updates on upcoming exhibits and events!