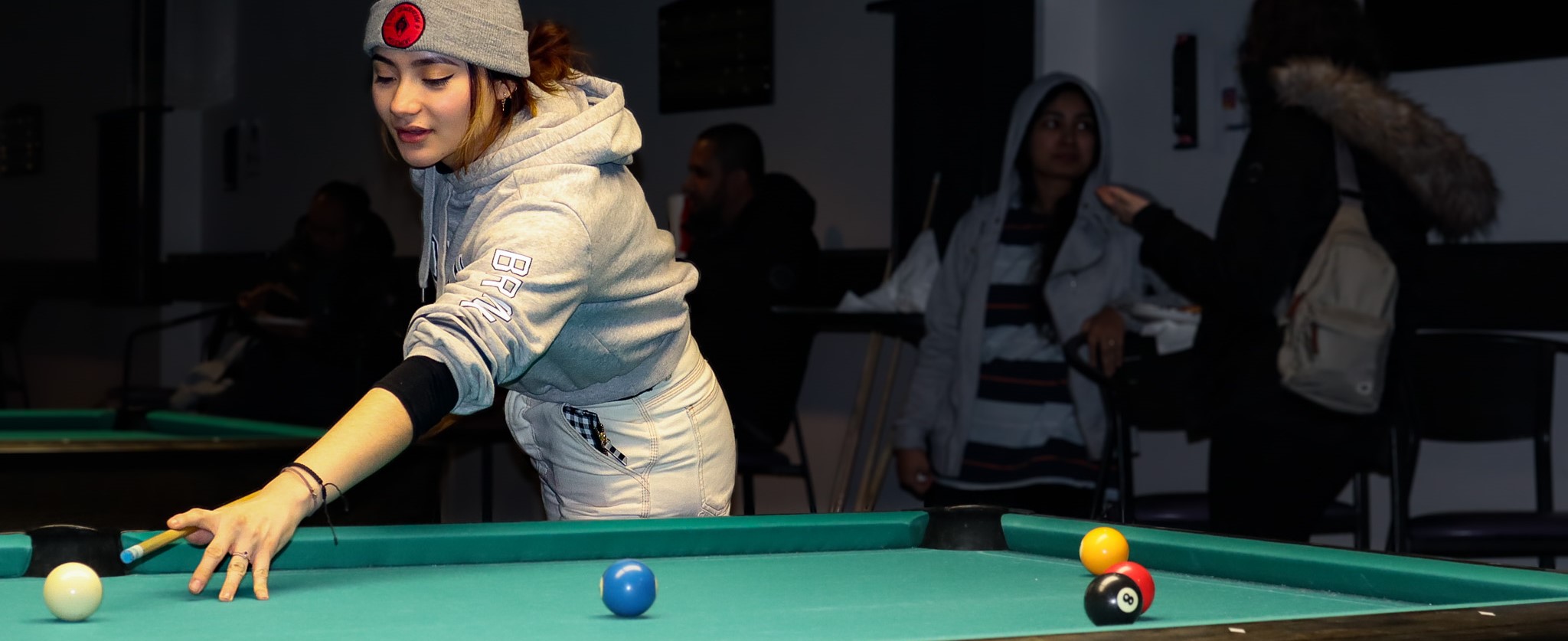 Late Nights with the Graduate School
We want to get to know you and your stories! Come unwind from your busy week and network with other students, faculty, alumni, and community partners across various disciplines. Plus ... we give you free food!
This Month's Event Info
Join us Friday, October 6, from 7 - 9 p.m. at Off The Rails Brewing! Food will be provided. Community members welcome!