Innovation, Collaboration, and Action Network (ICAN)
Your vision, our mission.

About Us
The ICAN center is the center of College of Health's vision for innovation and implementation. Our focus is to help you take your ideas to the next level through connection, resources, and collaboration.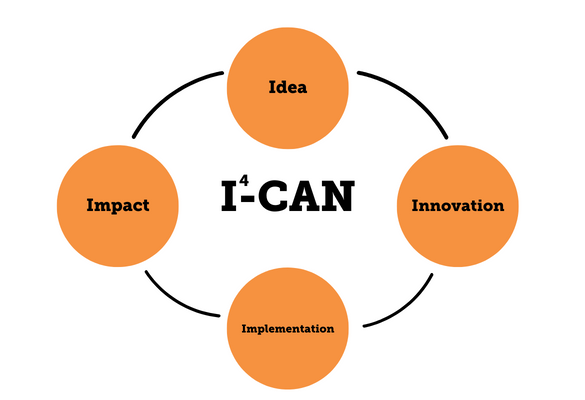 To power your ideas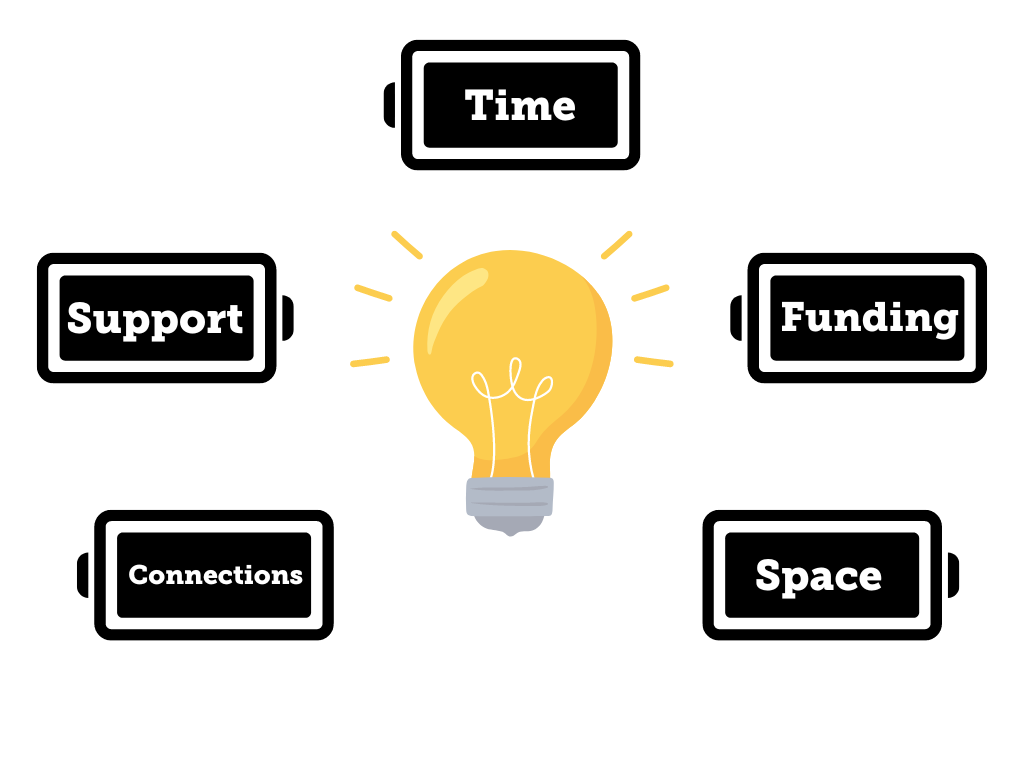 We work by creating a network of support and resources to facilitate implementation.
Creating trackable outcomes that impact our profession and our community

Reigniting the passion for the profession through students, community connection, fruition
What We Do
Connect you with other faculty with similar interests

Provide feedback and suggestions

Introduce your ideas to funding agencies around Idaho

Link you with resources for funding and dissemination

Highlight your ideas on the ICAN website within the College of Health, local communities, and nationally
For more information contact Kristina Blaiser at kristina.blaiser@isu.edu
Contact Us
650 Memorial DriveBldg 66, Suite 202Pocatello, ID
Mailing Address:
921 S 8th Ave Stop 8090
Pocatello, ID 83209-8090