In our 12 years at Idaho State University, we have met some wonderful people. We've built relationships with business leaders, scientists, legislators and community members. Also, we have established long lasting friendships throughout Idaho and our alumni.
Some of our most meaningful relationships, however, are those we have built with the students we have served. We'll always remember working with students and staff to create Benny's Pantry. Not only did the pantry help take some burden from our students to allow them to focus on studies, but we are able to see the generosity of our students and community as they fill the pantry every month.
We've seen countless students graduate and find their place in the world. Many of them worked in the Career Path Internship program to gain work experience along with their studies. Others helped professors in laboratories, others met us through their work in student government. Many of them became a part of our lives as we saw them help their fellow students in programs such as Veterans Student Services. All students, from those who attended every student activity and immersed themselves in the college experience, to those who attended classes after working full-time jobs and taking care of families, will be in our hearts as we move on to the next stage in our journey.
We want to express our appreciation to the Idaho State University community, the people of Idaho and everyone we have met here. Thank you for everything. We will always be proud to be Bengals.
Go Bengals!
Arthur C. Vailas, Ph.D. and Laura I. Vailas, Ph.D.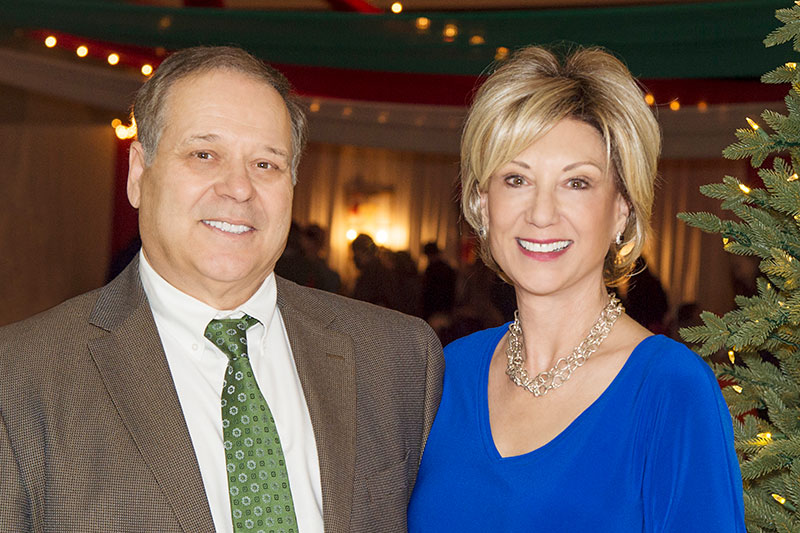 ---
Eleven years ago at his investiture ceremony, Idaho State University President Arthur Vailas told a large crowd of faculty, staff, students and community members that he understood that they were facing challenges, and he knew there would be more ahead.
"Education is about challenge. It is about how we overcome challenge. In that process we uncover new challenges. It is an amazing cycle and it drives the engine of progress for humankind," he said.
He also stressed the importance of health care and energy research, two of the main focuses of his 12-year presidency. Vailas saw a need for many changes, from improving ISU's facilities and financial situation to continuing to build relationships with the community. Most importantly, however, he wanted to make sure that the needs of the students were at the forefront. It was his work to improve the lives of students that makes him the most proud.
"Everything we've done has been for the students," he said. "If you aren't focused on the students, then you have forgotten your mission — your focus."
Vailas retired from the University in June, and is looking forward to spending time with his family in Sedona, Arizona.
Here's a look back at just a few highlights of his time at ISU.
---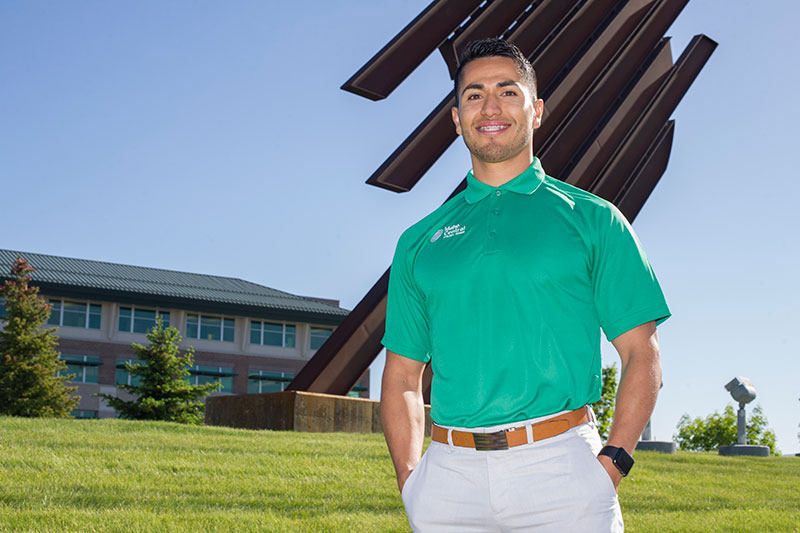 Student Support
Seeing a need for students to gain real-world experience in their fields before graduation, Vailas created the Career Path Internship program in 2010. The program offers students paid experience in their field of study. Along with internships on campus, students are also placed in positions throughout the community — employers are not only able to offer experience and knowledge, but gain a knowledgeable workforce paid for by the University. Students gain meaningful experience in their field and a paycheck. The program began with 232 students. Today, more than 800 students take advantage of the program. The CPI program has been a great tool for both recruitment and retention.
In March 2016, Gov. C.L. "Butch" Otter and Vailas unveiled a pilot program that would lock in base tuition rates for degree-seeking Idaho freshmen enrolled at ISU for four continuous academic years. The goal is to make higher education more affordable and encourage students to complete their degrees in a timely manner. The program, the only one in the state, began in fall 2016 and continuous to benefit students.
Since 2009, Idaho State University has been considered a "Military-Friendly School" by GI Jobs Magazine, in large part due to the Veteran Student Services Center, where student veterans can find specialized assistance with registration, veterans benefits both at ISU and in the community, family support, tutoring and more. First Lady Laura Vailas has been an ardent supporter of the program since its opening in 2009, and has served on the center's advisory board.
Seeing a community need, Laura Vailas, also a registered dietitian nutritionist, led efforts to found Benny's Pantry in 2014, a food pantry for students and others in the ISU community who otherwise might have to choose between feeding themselves and feeding their families. She has served on the advisory board since its inception.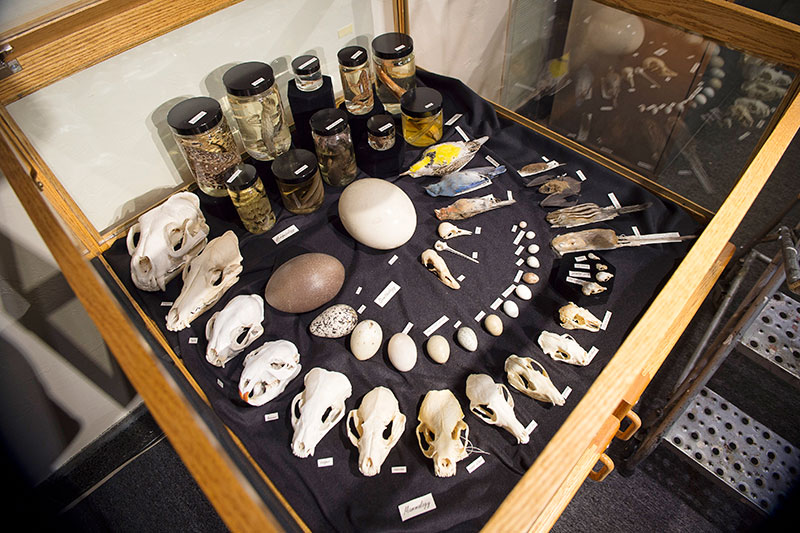 Research
ISU is home to 11 centers and institutes for research, focusing on areas across disciplines, from GIS to archeology and ecology, and our researchers are studying issues that have a global impact. In recent years, the Office of Research has put an added focus on transferring the knowledge and research of our faculty to outside agencies and companies, where they can have a greater effect.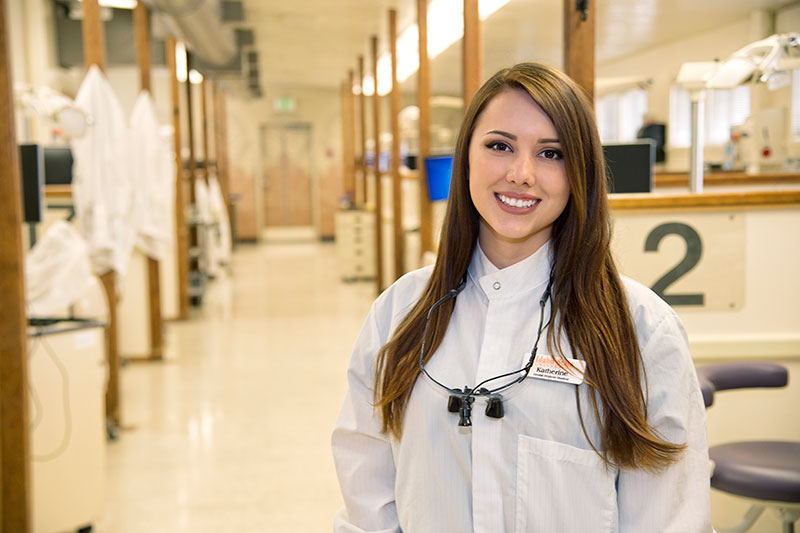 Health Care
Vailas's role in bringing the Idaho College of Osteopathic Medicine to the state was only one of the many ways ISU's health care mission has expanded in the last decade.
The Meridian campus opened in August 2009, consolidating multiple clinical sites located throughout the Boise area, and serves more than 1,000 students and working professionals in the Treasure Valley. The campus houses a full-service dental clinic, a speech/language clinic and a counseling clinic as well as patient simulation and medical science laboratories. In 2015, the L.S. and Aline W. Skaggs Treasure Valley Anatomy and Physiology Laboratories opened, giving students and the community access to state-of-the art technology for learning.
Vailas's commitment to growing the health sciences at ISU paved the way for a $10 million upgrade to the Gale Life Science Building. Improvements included a new ventilation system, surgical lighting and a 3-D virtual anatomy table to enhance the student experience.
Across the state, communities are now benefitting from Bengal Pharmacy, a cooperation between local partners and Idaho State University that allows rural communities to operate telepharmacies. Bengal Pharmacy now has locations in Arco, Kendrick, Challis and Council, Idaho. These pharmacies not only provide care to communities who would otherwise not have it, but they also provide rural health care training for future pharmacists.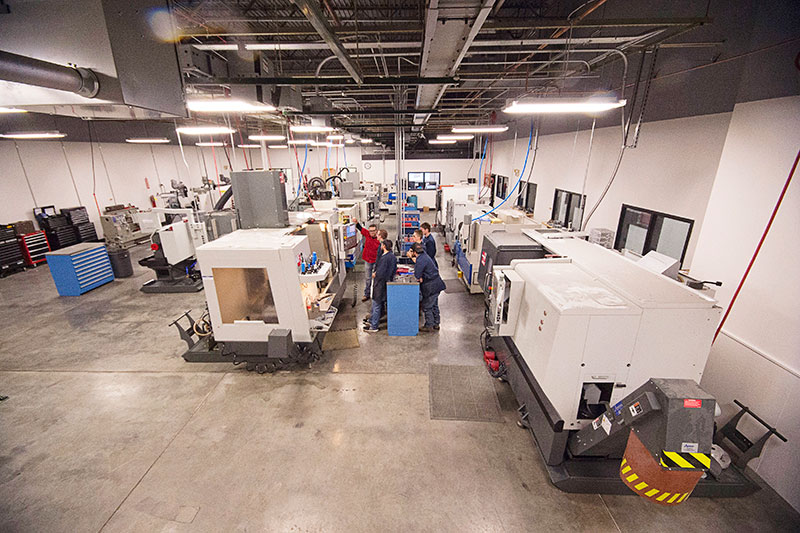 Facilities
During the past decade, Idaho State University has grown at our locations across the state. Since 2006, $121.1 million has been spent on projects to enhance and improve University campuses and facilities.
In 2011, ISU purchased the former Ballard Medical building for research and learning endeavors. Today, the facility is known as William M. and Karin A. Eames Advanced Technical Education and Innovations Complex, and it is home to many College of Technology programs and research opportunities for students.
The campus in Pocatello has seen a major renovation of the Pond Student Union. ISU students supported efforts to enhance the Student Recreation Center, a state-of-the-art fitness center that will continue to serve Bengals for generations to come. In Idaho Falls, a 10,153 square-foot space was renovated to create 20 offices for resident faculty, four new classrooms, two conference areas, distance learning capabilities and five study areas. Currently, 30 undergraduate and graduate programs are offered in Idaho Falls.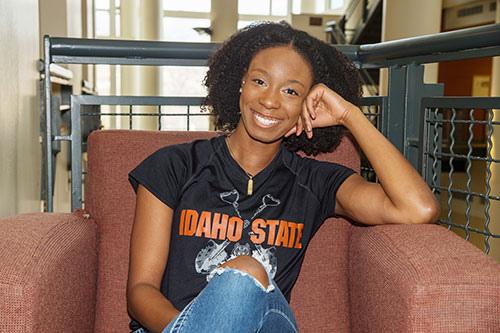 Internal Needs
When Vailas arrived at ISU, he faced a number of monumental tasks. Financial resources were limited and the University had incredibly small financial reserves. The University was also without an Enterprise Resource Planning system to integrate budgets, planning, finances and other operations. Vailas and his team worked to rectify these issues, and today, the University has more than $19.4 million in unrestricted reserves. The University also boasts an A+ Stable rating from Standard & Poors, showing a sound financial standing and a strong capacity to meet financial commitments.
Vailas also worked with his team to improve benefits for employees, instituting a tuition benefit for employee dependents and working to ensure the employees' wages were raised to the median pay according to the College and University Professional Association. In 2017, Forbes Magazine named Idaho State University in its list of "America's Best Mid-Size Employers" after an independent study.