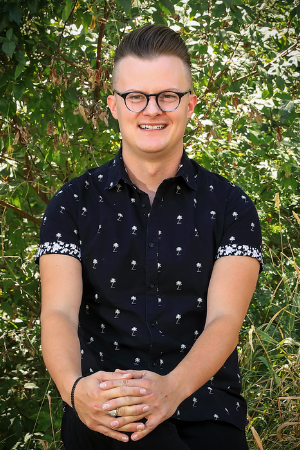 Empowered by Career Path Internship at ISU
On his fifth attempt at finishing his undergraduate degree, Christopher Thomas, a 35 year-old non-traditional student, is going to succeed. Christopher will complete his degree at ISU in December 2023 with a major in English Professional Writing.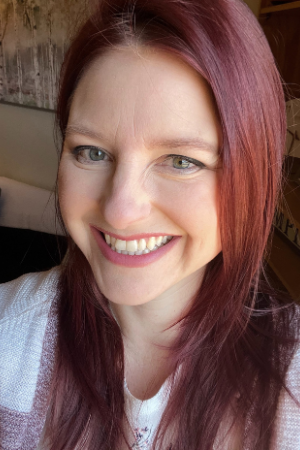 Late (but great!) Start
Going back to college in my late 30's after a 20 year break with four children at home...I was nervous.