What is eISU?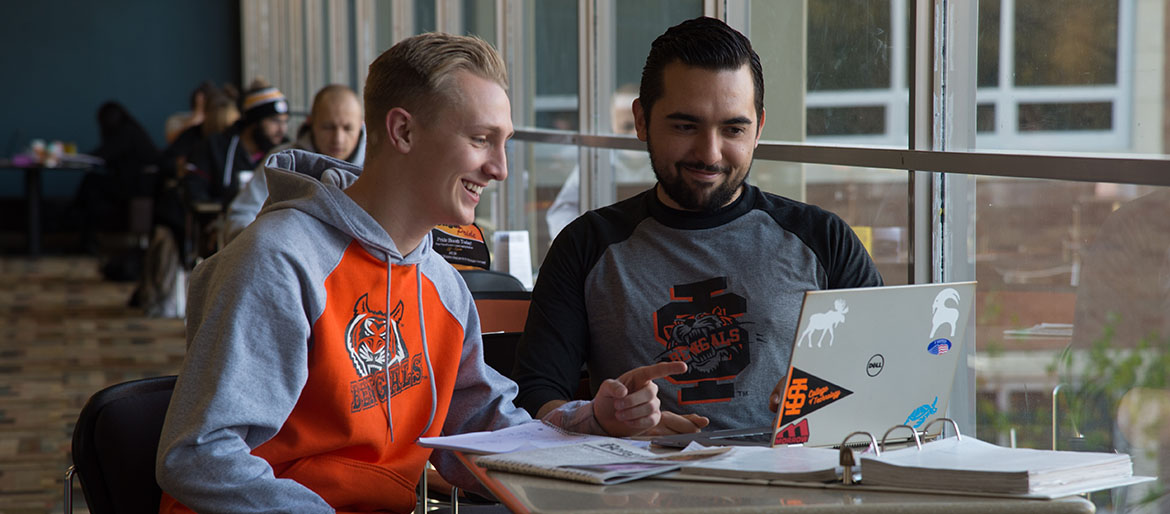 eISU provides students with courses taught online using various educational technologies. A wide array of courses are offered each semester allowing students greater flexibility in completing coursework while better managing the competing demands on their time.
eISU is supported by a $30 per credit hour fee for online courses. If a course charges professional fees, the eISU fee is waived.
eISU fees are collected to pay for the additional costs of offering quality online education at Idaho State University. These are costs that the university would not incur if we were not offering quality online education and concerned about online students having a quality educational experience equal in quality to their face-to-face classes.
Online Proctoring
Captioning - Accessibility Checks for all online courses
Digital course materials and software specifically for online

courses

Online Student Support
Web Conferencing (Zoom) (Partial)
Moodle (Partial)
Bandwidth (Partial)
Online Teacher Development for faculty teaching online

courses

Instructional Design help for faculty teaching online

courses

NC-SARA - state and federal compliance costs
eISU Course Types
Type

Name
Description
AO

Asynchronous

Online

No specified meeting time or place.
Provides greatest amount of flexibility for the student.
Internet access is required.

OL

Mostly

Online

Almost no specific class time required (up to 5 face-to-face meetings allowed and should be detailed in the class syllabi).
All course material and requirements are asynchronous.
Internet access is required.