eISU Proctoring Services for Faculty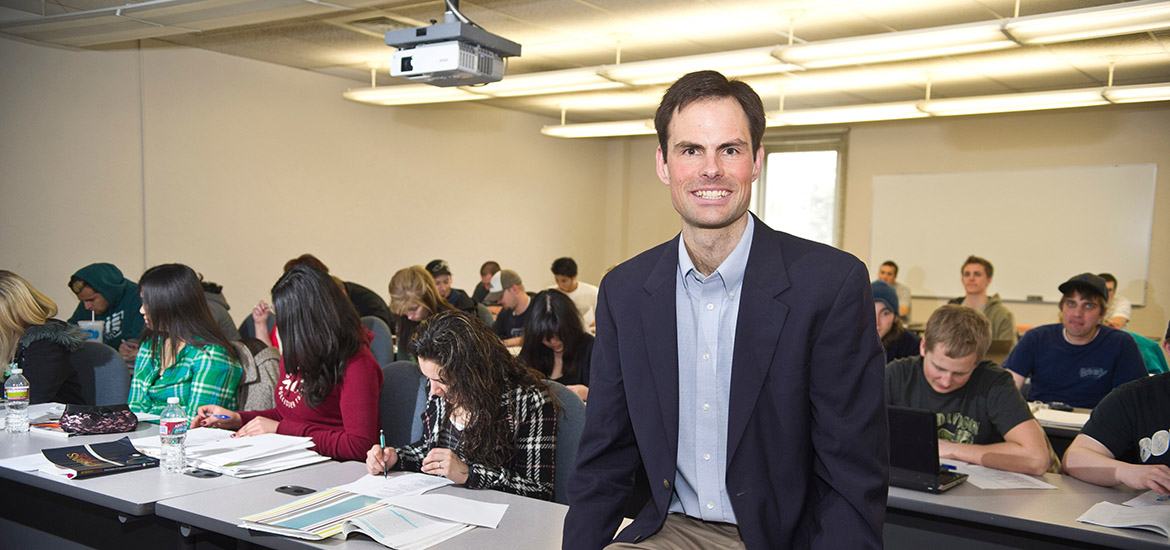 FACULTY: ISU provides proctoring services for students taking online exams. Proctoring requires communication between both instructor and student to determine an appropriate location, time and proctor. Please make arrangements with your students at least one week prior to the examination to avoid scheduling conflicts.
Online Proctoring Solutions
eISU faculty can request to have proctoring tools and resources added to their Moodle ISU course by filling out the Request Online Proctoring for an eISU Course form.
ISU Proctoring Locations
ISU Centers offer onsite-proctoring services at the following locations:
ISU Pocatello - Counseling and Testing, Graveley Hall, Pocatello, Idaho 83209 (208 282-4907)
ISU Meridian - 1311 E. Central Drive Meridian, ID 83642 (208-373-1960 | Gregory Fischer)
ISU Idaho Falls - Televised and Web Proctoring Services, 1776 Science Center Dr. Idaho Falls, ID 83402, TAB 115 (208-282-7892 | Cindy Hronek-Brush) - Televised & Web Class Testing Center (TWTC) Request Form | This service is only available for ISU class proctoring and non-ISU proctoring should contact Counseling, Testing, and Career Services in Idaho Falls.
ISU Idaho Falls - Counseling, Testing, and Career Services, 1784 Science Center Drive, Idaho Falls, ID 83402 Bennion Student Union Building in room 223, (208-282-7750 | Deb Byers)
ISU Idaho Falls - Classroom and ADA Proctoring Accommodations, 1784 Science Center Drive, Idaho Falls, ID 83402 Bennion Student Union Building in room 202, (208-282-7706 | Irene Gyorfy)
ISU Twin Falls - 315 Falls Avenue, Twin Falls, ID 83303 (208-736-2101 | Maggi Seipel)
Reserve an ISU Computer Lab
Faculty can reserve an ISU computer lab for Moodle ISU exams using Safe Exam Browser (SEB). The SEB software changes any computer into a secure workstation by controlling access during an exam. Proctoring requires the faculty member to identify a proctor. Once a proctor has been identified, the faculty member must reserve a classroom from the list below:
Pocatello - Rendezvous 213 (208-282-4226 | Scheduling)
Pocatello - Rendezvous 215 (208-282-4226 | Scheduling)
Pocatello - Liberal Arts 270 (208-282-4226 | Scheduling)
Pocatello - Education 358 (208-282-4226 | Scheduling)
Pocatello - Turner 111A (208-282-4226 | Scheduling)
Idaho Falls - CHE 201 (208-282-7856 | Michael Timm)
Idaho Falls - CHE 202 (208-282-7856 | Michael Timm)
Meridian – 680 - 60 Seats (208-373-1707 | Maggie Scott)
Meridian – 829 - 18 Seats (208-373-1707 | Maggie Scott)
Twin Falls - Evergreen C90 (208-282-1205 | Adam Spencer)
Other Idaho Higher Education Institutions
Other Idaho higher education institutions can be used for proctoring but may require additional fees. Please allow extra time when scheduling exams with other Idaho institutions. The following Institutions offer proctoring services: