Getting Started Online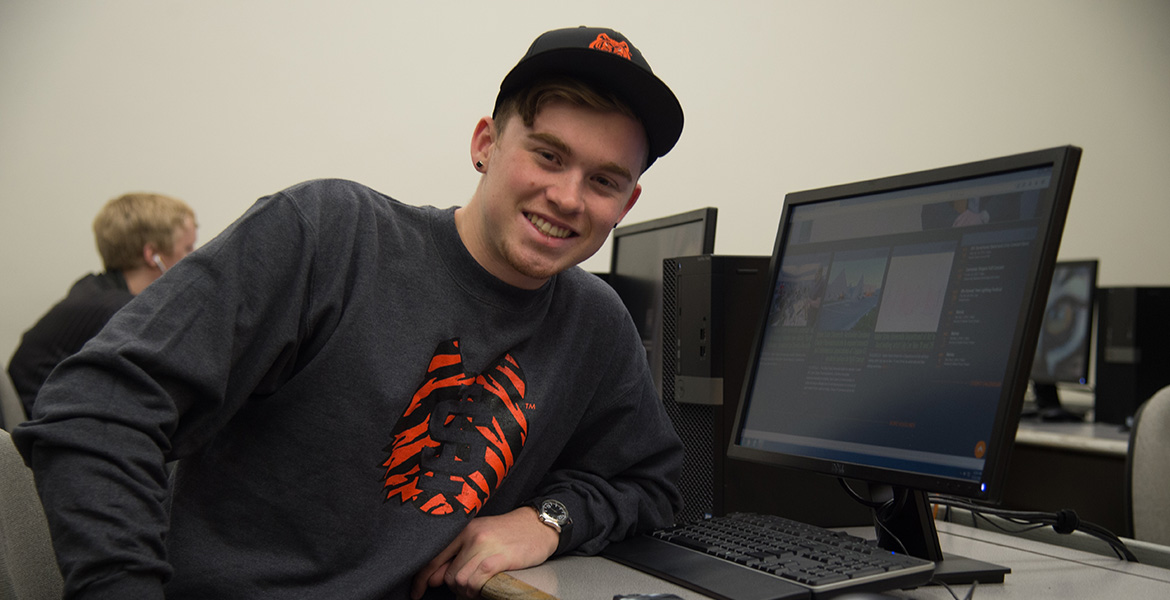 If you have questions or want more information about online classes, email AskAnAdvisor@isu.edu.
For general advising information, visit the Office of Academic Advising.
See General Tips, Resources, and Readiness Tools for Being a Successful Online Student
eISU courses require students to have the following supported technologies:
Reliable Internet connection (Broadband connection highly recommended)
Web browser (Mozilla Firefox highly recommended)
Soundcard with microphone and headphones (A headset with microphone/headphones is highly recommended)
Webcam (optional in some courses, but required for online proctoring)
Additional software may be required by your instructor (e.g. Microsoft Word, Adobe Acrobat, etc.)
eISU Online Readiness
If you are planning on enrolling in an eISU course, you should fill out the ISU Student Online Learning Readiness Survey to determine if you have all the necessary skills and resources to be a successful online student.
eISU Admissions
eISU courses are accessible to students currently enrolled at ISU. If you wish to register for an eISU course and you are not a current student, Apply Online.
eISU Course Registration
You can register for an eISU course by signing into Bengal Web, and clicking on the Academic Tools tab at the top of the page. Click on the "Add or Drop" option under the "Registrations Tools" block. Select the semester and type in eISU course CRN number (i.e. five-digit number) to register. Important resources for registering for eISU courses: