Proctoring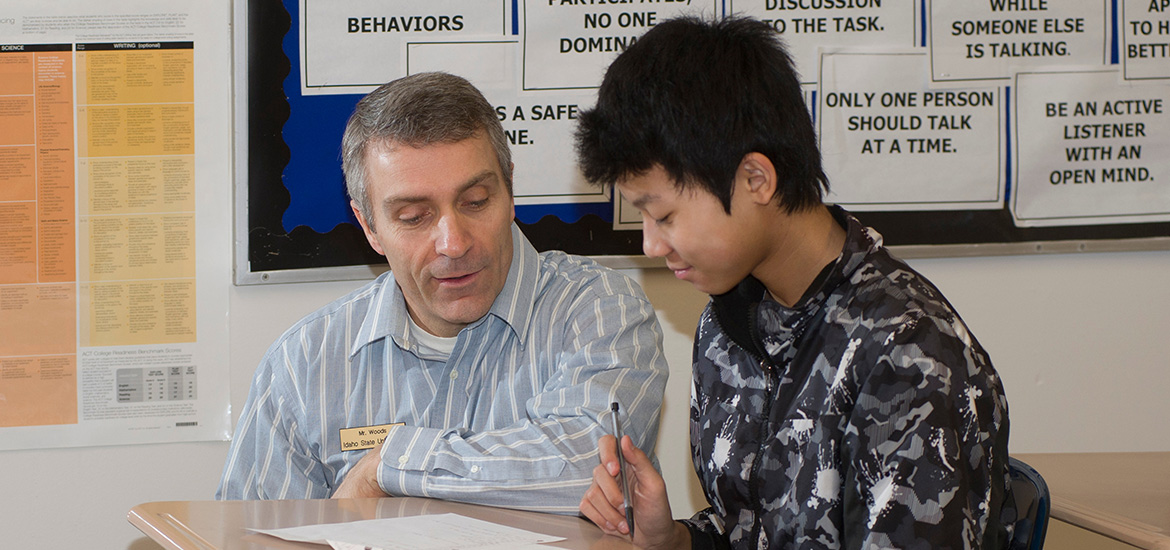 Proctoring and Testing Services for Students
| City | Test Types | Location | Address | Phone | Contact Name |
| --- | --- | --- | --- | --- | --- |
| Pocatello | ISU, Non-ISU, PSI, ACT | Gravely Hall 251 | | 208-282-4907 | |
| Pocatello | Non-ISU Correspondence | Gravely Hall 251 | | 208-282-4907 | |
| Pocatello | Prometric, Pearson, GED | Gravely Hall 351 | | 208-282-4506 | |
| Pocatello | Licensure, CLEP, MAT | Gravely Hall 351 | | 208-282-4506 | |
| Idaho Falls | ISU Televised, Web | Tingey Admin 115 | 1776 Science Center | 208-282-7892 | |
| Idaho Falls | ISU, Non-ISU Testing Center | Bennion 223 | 1784 Science Center | 208-282-7706 | Jennifer Jolley |
| Idaho Falls | ISU ADA Accommodations | Bennion 202 | 1784 Science Center | 208-282-7706 | Heather Devashirvatham |
| Twin Falls | ISU Accuplacer, ALEKS | ISU-CSI Campus | 315 Falls Ave | 208-736-2101 | Maria Beltran |
| Twin Falls | Commuter and Online | ISU-CSI Campus | 315 Falls Ave | 208-736-2101 | Maria Beltran |
| Meridian | ISU, Non-ISU | ISU-Meridian | 1311 E. Central Dr | 208-373-1960 | Greg Fischer |
| Meridian | ALEKS, Accuplacer, TEAS | ISU-Meridian | 1311 E. Central Dr | 208-373-1960 | Greg Fischer |
STUDENTS: Proctoring requires communication between both instructor and student to determine an appropriate location, time, and proctor. Please make arrangements with your instructor at least one week prior to the examination to avoid scheduling conflicts.
Online Proctoring Solutions
Online proctoring allows a student to take an exam at home or at work. In most cases, students will be required to have a web camera and a microphone to connect live with a proctor. Students will need to share their computer screen and show a current photo ID. The online proctor will observe the student and their computer screen during the exam and report any discrepancies. Currently, a Live Proctoring Service is available for those enrolled in eISU courses.
Other Idaho Higher Education Institutions
Other Idaho higher education institutions can be used for proctoring but may require additional fees. Please allow extra time when scheduling exams with other Idaho institutions. The following Institutions offer proctoring services: