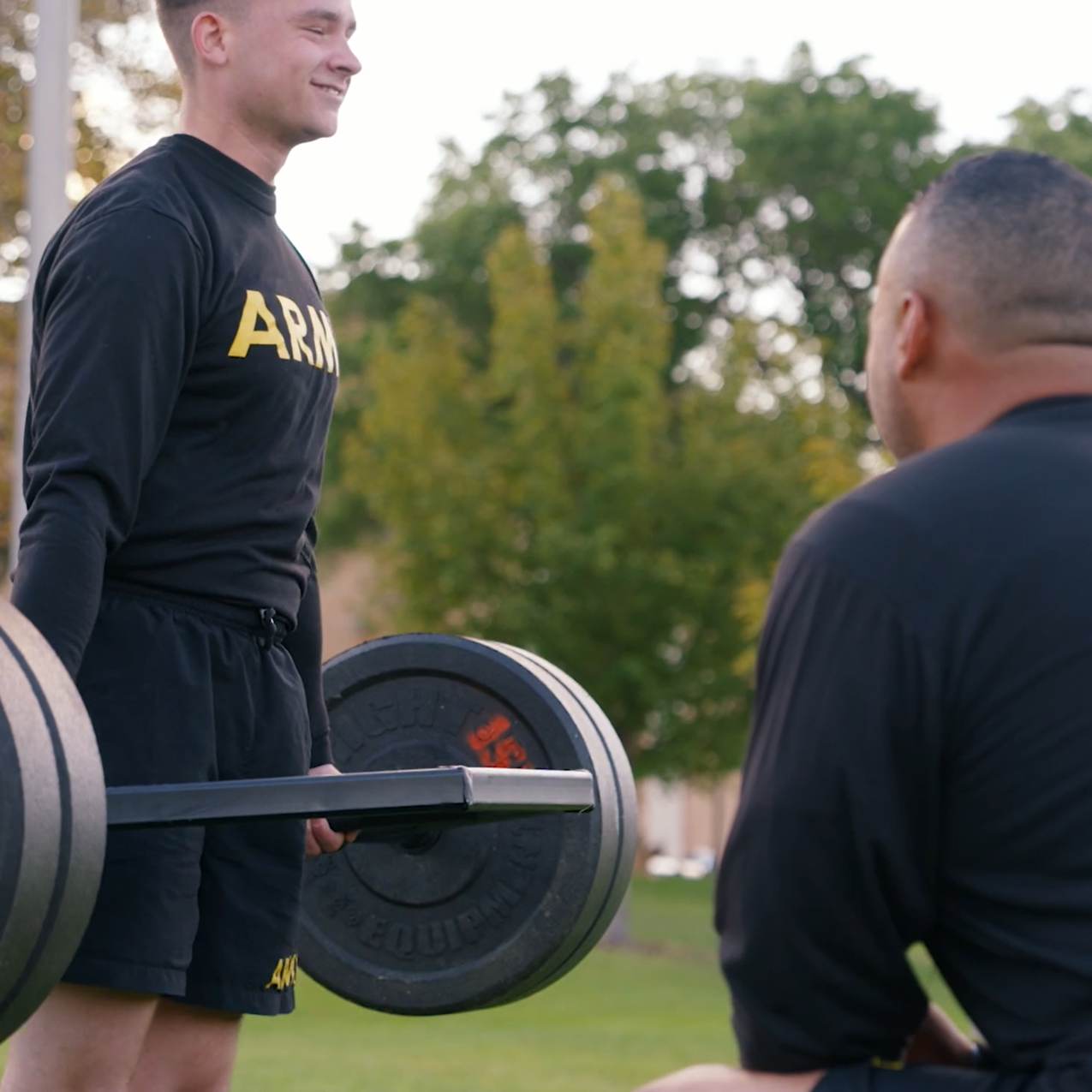 Explore Program Options
Our program is dedicated to training and developing the next generation of military leaders who will serve our nation with distinction and honor. We take pride in the contributions our commissioned officers from the Army ROTC program have made throughout history.
As a cadet in our program, you will experience a unique college journey that combines rigorous academics with hands-on military training. Our goal is to equip you with the necessary skills and leadership abilities for success in all aspects of life. Upon graduation, you will have the privilege of becoming an Officer in the United States Army, with opportunities for both full-time and part-time military service.
Benefits and Scholarships
Joining our program comes with numerous benefits. You will receive extensive leadership training, mentorship from experienced cadres and fellow cadets, and the opportunity to build lifelong friendships. Financial support is available through ROTC scholarships and monthly stipends. Upon successful completion of the program, you will have guaranteed employment as an Army Officer, gaining valuable experience and professional growth.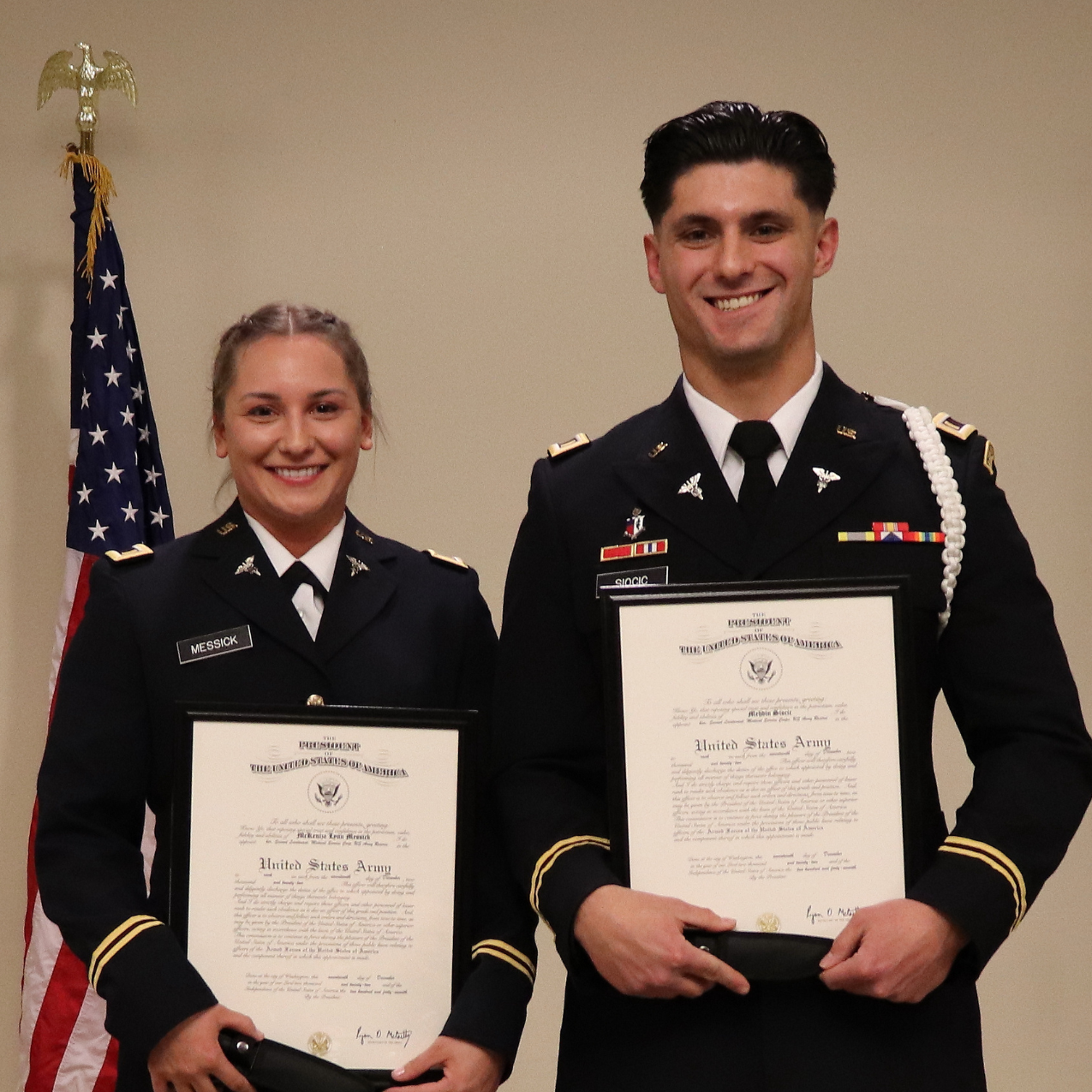 Benefits of Joining Army ROTC
Extensive leadership training

Financial support through scholarships and monthly stipends

Guaranteed employment upon completion of the program and graduation

Higher graduation rate and shorter graduation time

Language Incentive Pay

Opportunities for extracurricular activities

Peer/cadre support

Skills training in 17 Basic Branches
High School Scholarships
Four-Year and Three-Year Advanced Designee Scholarships available for high school students

Contact ISU Army ROTC for more information

Covers tuition and books for attending a four-year college program
Financial Assistance
$1,200 per year for books

Army ROTC pays for tuition, providing 100% coverage at ISU

Guaranteed career as an Army Officer after graduation

Monetary support for books and costs of living

Option to cover room and board instead of tuition

Personal expenses allowance of $420 per month

Other opportunities available for members of the Reserve, National Guard, and veterans

Scholarships covering full tuition and fees based on merit and grades
Proud Tradition and Future Opportunities
By joining the Army ROTC at Idaho State University, you will become part of a proud tradition of teaching, leading, and commissioning future leaders. Our program prepares you for both military and civilian careers, equipping you with sought-after skills in areas such as strategic leadership, decision-making, and organizational management.
If you are ready to embark on a transformative journey of personal and professional growth, we invite you to join the Army ROTC "Bengal Detachment" at Idaho State University or reach out to us for personal advice. Become a leader in your community, your profession, and the United States Army. Take the first step towards a rewarding and fulfilling future by joining our program today.