Students Once, Bengals Forever
This is a place for everyone in Bengal Nation -- alumni, students, parents and friends -- to connect with Idaho State University and each other. With more than 85,000 living Bengal alumni, the ISUAA network has never been stronger. Please take a look around and browse. You'll find the events, ideas, and resources that matter to you. And, of course, Go Bengals!
Sports Hall of Fame Induction Ceremony 2022
Join us for the Sports Hall of Fame Induction Ceremony on Saturday, February 19 at 10:30 a.m. in the Stephens Performing Arts Center Rotunda and is free to attend. Please RSVP by emailing alumni@isu.edu.
ISU's Sports Hall of Fame 2022 inductees:
Kristin Fenwick
Softball (1975-1979)
Candice Cordingley Starr
Women's Golf (1994-1995)
Coach Gordon Henderson
Women's Soccer (1998-2003)
Coach Ardie McInelly
Women's Basketball (1996-2001)
Alison Verona-Castles
Women's Basketball (1984-1988)
Joseph Saratore, Lifetime Achievement Award Recipient
Football (1958)
Show off your Bengal Pride anywhere in the world!
In an effort to support ISU's
$20 million scholarship campaign
, any donation of $40 or more to the ISUAA Scholarship Endowment, the Alumni Association will send you a 3'x5' Idaho State University Bengal flag.
By donating to the ISU Alumni Association Scholarship Endowment, you are helping to build the pipeline of future Bengals. The ISUAA Scholarship Endowment supports any grandchildren, children or step-children of Bengal alumni.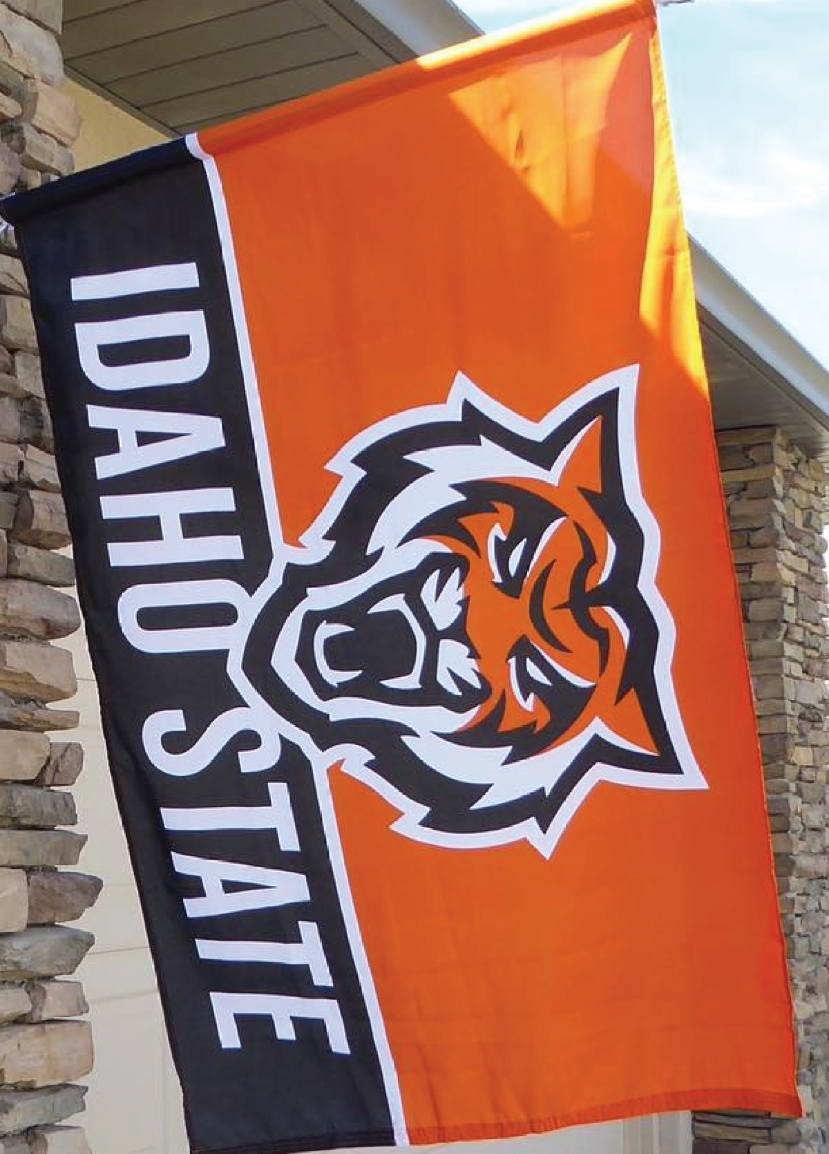 ISU Alumni Association Town Halls
Did you miss one of our ISU Alumni Association Town Halls? Check out all of our recordings on Facebook now.