Idaho State Alumni Board
The ISU Alumni Association Board of Directors is made up of volunteer alumni leaders who represent ISU's 85,000 living alumni. The Board includes officers, directors, alumni chapter presidents and student leadership.

Patty Bolinger '72
President
Scott Turner '72
Immediate Past President

Stephanie Adams '01

Katelyn Baird '23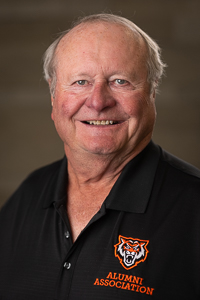 Doug Balfour '74

Heidi Block '06

Cindy Brewer

Shawnee Burt '08, '14

Krystal Chanda '07, '12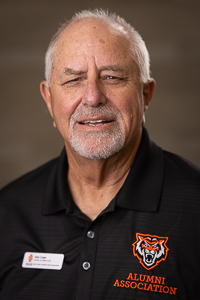 Stan Cope '67

Pamela Fleischmann '91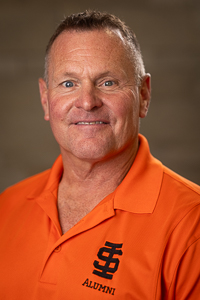 David Gates '97, '99

Laura Hill '83

Jamie Howerton '04, '06, '15
Roshan Kumar '17

Cassey Leatham '10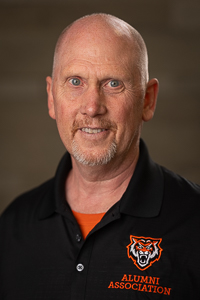 Robert Lemmon '88

Julie Moore '74

Megan Moore '14

Jeffery Phillips '12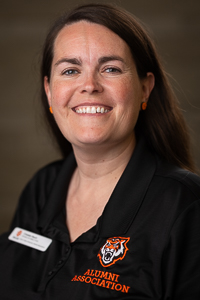 Chelsie Rauh '04, '08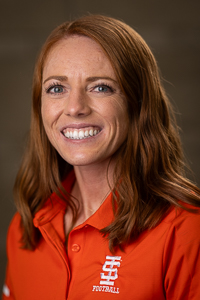 Jessica Sargent '15, '18, '21

Josh Thompson '05, '06

Princess Young '12, '14
Blair Zikratch '19
Southeastern Idaho Chapter
Aaron McCabe '13
President
F.A.T. (Football Alumni Team)
Warren Whitaker '80 & '90
President
Greater Idaho Falls Chapter
Amy Ciciliot '10
President
Magic Valley Chapter
Shawnee Knapp '08, '14
President

Treasure Valley Chapter
Candace Rose '06
President

Kyle McGowan
Vice President for University Advancement
Ryan Sargent '09
Director of Alumni Relations
Pauline Thiros '94, '99
Director of Athletics
Camdon Kay '20
ASISU President
ISUAA Board Applications
We gladly accept applications at anytime to serve on the Alumni Board of Directors. New members are selected in the spring.
Members of the Idaho State University Alumni Association Board of Directors are selected to hold their position based on their commitment to Idaho State University and to the goals of the Alumni Association.
The responsibilities of the ISU Alumni Association Board of Directors include:
To prepare for, attend and participate in regularly scheduled board meetings;
Be familiar with the programs and activities sponsored, organized and coordinated by the Alumni and Development offices;
Serve as an ambassador and work collaboratively for the University;
Represent ISUAA at ISU events and encourage attendance from colleagues and friends;
Identify, cultivate and recruit alumni to support student recruitment, mentoring, event programming and financial support;
Leverage alumni talents and resources to benefit ISU and its students;
If you have any questions please contact us at (208) 282-3755 or alumni@isu.edu.