"As a freshman, the ISU music faculty saw something in me that I couldn't see, and helped me find it. I would not have survived the audition process or made it into Juilliard without the guidance of the ISU music faculty."
Mal Layne, ISU Honors Bachelor of Music '22 | Trombone master's student at Juilliard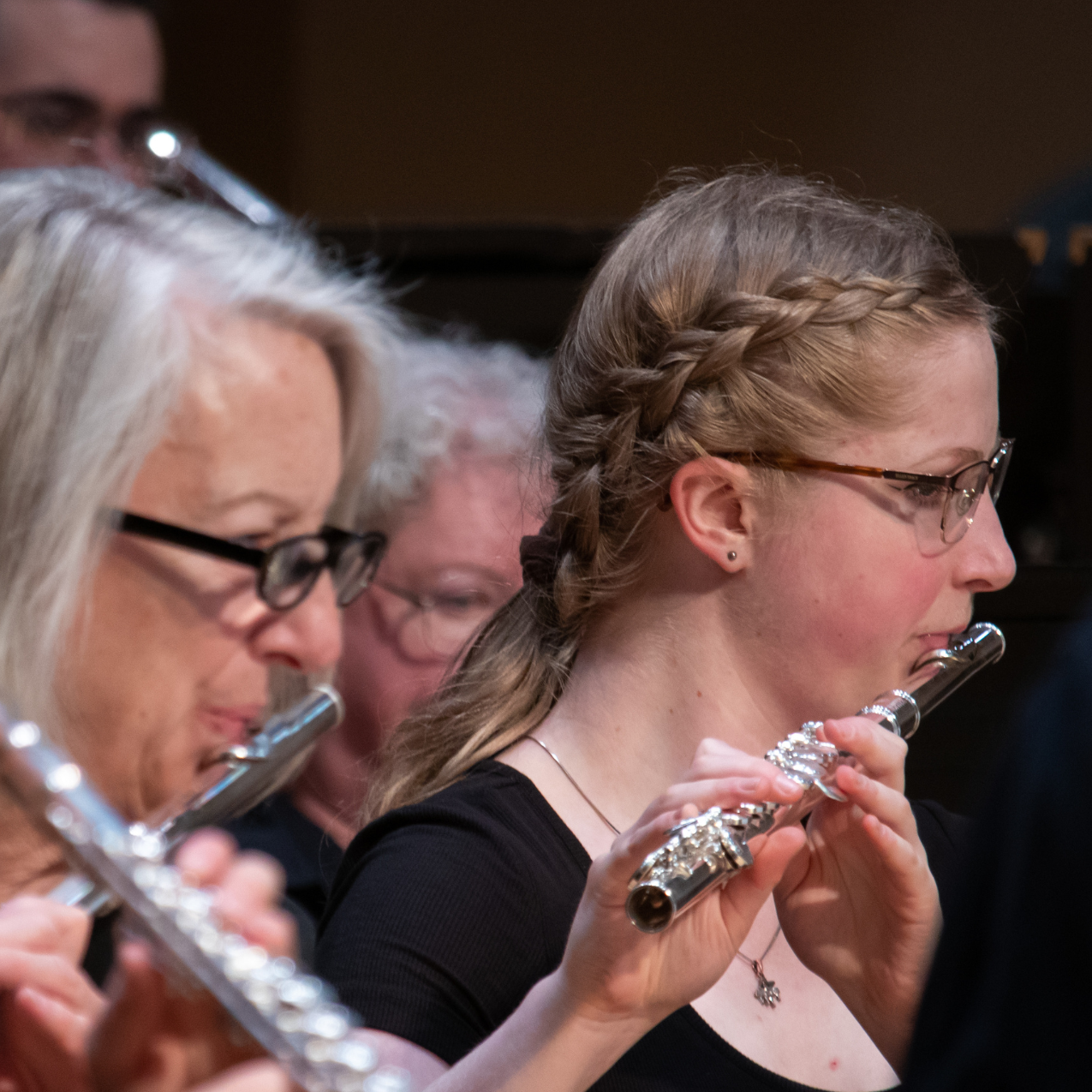 Explore Our Programs
ISU's Department of Music offers a Bachelor of Music in Commercial Music, Bachelor of Science in Music, Bachelor of Arts in Music, and Bachelor of Music Education. These comprehensive programs cover instruments, theory, composition, education, history, and technology. Students can also add a music minor to their non-music degrees.
Embark on a journey of musical exploration, engaging in festivals, workshops, competitions, and performance opportunities. Join ensembles in brass, percussion, keyboards, woodwinds, voice, choir, orchestra, strings, and bands.
Meet Our Faculty
Studying music at ISU means joining a vibrant musical community that fosters collaboration and support. The program offers exceptional educational opportunities, internationally renowned faculty, and a wide range of performance experiences. Students are encouraged to unleash their creativity, break through self-imposed limitations, and discover their true potential.
Idaho State University's music program has successfully guided its graduates towards prestigious music schools, and career opportunities, setting them on a path to thriving careers in the music industry. With exceptional educational opportunities, dedicated faculty, and a supportive musical community, ISU continues to nurture and develop talented musicians who go on to make significant contributions to the field of music.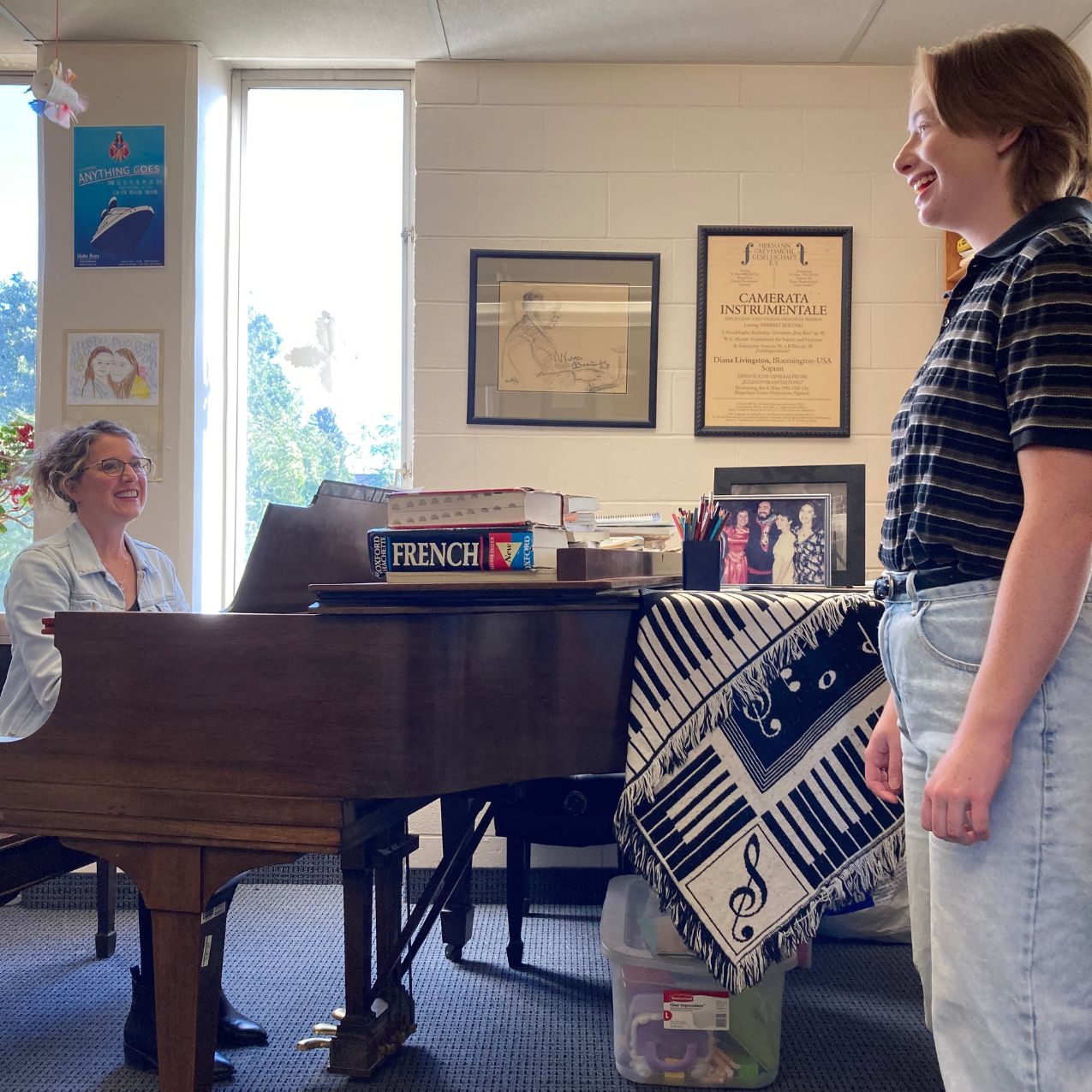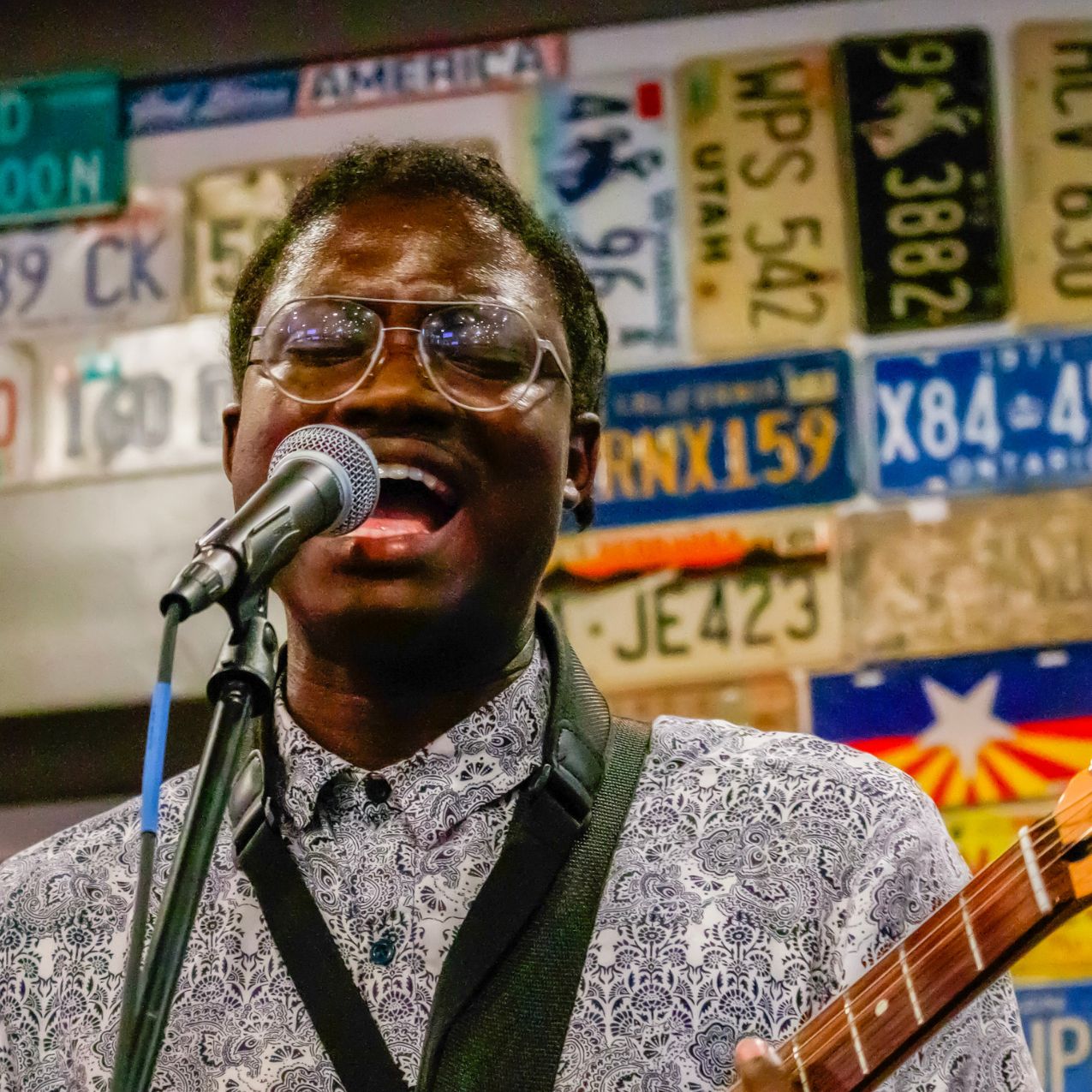 Explore Our Media Library
Students have the unique chance to create and record original works through City Creek Records, our record label, gaining valuable industry experience.
Beyond the campus, our students actively contribute to the local music scene, enriching the community through performances, collaborations, and outreach initiatives. Their passion and talent play a vital role in fostering appreciation for music's transformative power.
Watch and listen to some samples here
City Creek Records
Why Study Music at ISU?
Bachelor of Arts/Science in Music
Comprehensive liberal arts/science emphasis with music
Prepares for private studio instruction, graduate programs in Theory, Musicology, Library Science, Music Therapy, electronic arts
Bachelor of Music Education
Public school certification (K-12) in band, orchestra, and choir
Bachelor of Music Performance
Prepares for graduate study, orchestra/band auditions, and university-level teaching
Bachelor of Music Performance in Commercial Music (NEW!!)
Emphasis in classical and jazz applied studies, with audio/recording technology and composition components; create, produce, and record your own full album
Minor in Music
Supplements any other ISU major with creative expression and self-motivation
Ensemble Participation
Bands/choirs/orchestras are open to all ISU students, regardless of major/minor; continue to follow your passion for music WITH SCHOLARSHIPS!
Popular Career Options
Accompanist
Arts Administrator, Board Member, Manager
Booking Agent
Church Musician
Composer, Lyricist
Concert Management
Copyist
Copyright Lawyer
Critic
Community Arts
Director
Film/Music Editor
Instrument Design/Marketing
Instrument Maker, Repair
Marketing
Music Publishing, Retail
Music Therapy
Musicologist/Ethnomusicologist
Museum Music Curator
Notation Software Engineer
Orchestra Conductor, Executive Director, Personnel Manager
Orchestral Musician
Performing Artist (Solo)
Piano Tuner
Producer
Program Note Writer
Radio D.J.
Recording Artist/Agent, Recording Engineer, Sound Engineer
Teacher/Professor
Transcription Artist
Venue Crew Manager/Operations