Traumatic Brain Injury State Partnership Program (SPP)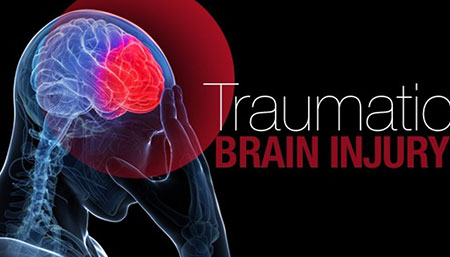 The goal for the Traumatic Brain Injury (TBI) program for 2021 – 2026 is to expand support to persons with traumatic brain injury in Idaho. Objectives include updating the traumatic brain injury state plan; enhance the use of the Idaho trauma registry; increase traumatic brain injury resource facilitation; and expand traumatic brain injury screening to include both children and adults with co-occurring conditions.
Idaho Traumatic Brain Injury Virtual Program Center
TBI Strategic Plan FY 2019-2024
As part of the Traumatic Brain Injury State Implementation Partnership Grant Program, since July 2006, Idaho State University (ISU) has served as the lead state agency for traumatic brain injury in Idaho.
As the designated state agency for TBI, Idaho State University also leads the field with regard to the largest effort of any state to conduct needs and resource assessments within the TBI community. The IRH conducted an initial assessment in 2001 and annual assessments in 2003-2008, 2011, 2017 with the purpose of analyzing unmet needs and changes in need over time. These extensive data resulted in a peer-reviewed publication in Brain Injury.
Resources
Report and Fact Sheets