Traumatic Brain Injury Implementation Partnership Grant III (TBI)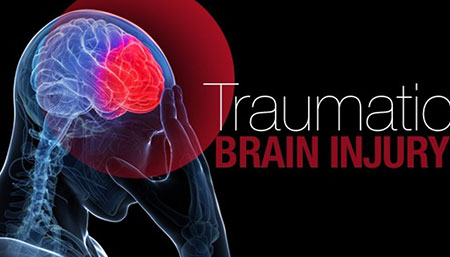 The goals for the Traumatic Brain Injury program for 2014 – 2018 are to continue community health screenings, continue to educate parents of children with a traumatic brain injury, disseminate concussion materials, work with Native American tribes, and establish a trust fund to benefit civilian and military personnel with TBI and their families.
Goals for the Idaho TBI Program
Include a screen for TBI in Community Health Screenings.
Educate parents of children with TBI.
Disseminate educational materials about concussion-related TBI.
Establish relationships with the Native American Tribal nations in Idaho related to TBI services.
Establish a trust fund for Idaho that would benefit civilian and military populations with a TBI and their families.
Idaho Traumatic Brain Injury Virtual Program Center
As part of the Traumatic Brain Injury State Implementation Partnership Grant Program, since July 2006, Idaho State University (ISU) has served as the lead state agency for traumatic brain injury in Idaho.
As the designated state agency for TBI, Idaho State University also leads the field with regard to the largest effort of any state to conduct needs and resource assessments within the TBI community. The IRH conducted an initial assessment in 2001 and annual assessments in 2003-2008, 2011, 2017 with the purpose of analyzing unmet needs and changes in need over time. These extensive data resulted in a peer-reviewed publication in Brain Injury.
Resources
Report and Fact Sheets