About Gem State Public Health AmeriCorps
The Gem State Public Health program, at the Institute of Rural Health (IRH) at Idaho State University (ISU), will place 72 AmeriCorps members throughout the state at local non-profit agencies, health district offices, and in the community.
Gem State Public Health AmeriCorps Program Goals

Primary Tasks

Increase, expand, and enhance the capacity of existing programs and services offered by public health agencies.

-Members may conduct a needs assessment regarding collaborations and partnerships, recruit potential partners, coordinate meetings, design training materials, and presentations, provide other support, and volunteer management.

Increase the number of trained suicide prevention interventionists.

-Conduct 12 ASIST sessions throughout the state to train about 360 people via certified trainers to become prevention interventionists.

-Train all 72 members in QPR (Questions, Persuade, Refer).

Support members' interest to continue to work in the public health sector.

-Members will be offered opportunities to explore degree or continuing education options.

-Members will be offered education on workforce opportunities
In addition to the goals listed above, members can help organizations with a variety of tasks to help expand the reach or capacity of existing programs. For example, members can do any of the following:
Provide outreach, case management, training, teaching, tutoring, mediating, cleaning, counseling, recruiting volunteers, client paperwork, preparing for a class, coaching, listening, cooking, health care, and food/clothing distribution.
Contact Us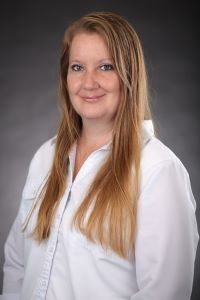 Jana Bodily-Roan, MPA
Project Director
Office: Graveley Hall #209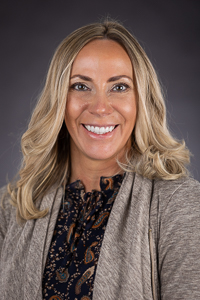 Callie Dance, MPA
Grant Project Coordinator
Office: Graveley Hall #209
Michael Fornarotto, MPA
Grant Project Coordinator
Office: Graveley Hall #209