Housing Options at ISU
Whether you've "found your place" in our residence halls or in one of our on-campus apartments, you're sure to have the full Bengal experience at Idaho State University.
Residence halls and apartments are all located within a short walking distance of everything on campus. At least one staff member is on call 24/7, to assist with any issues or concerns.
Laundry facilities are available in every building, and Wi-Fi is accessible with a valid ISU computer account.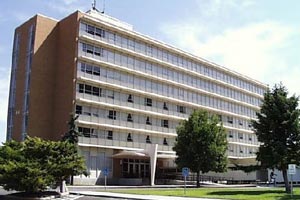 Residence Halls are best suited for traditional freshmen and sophomores at ISU.
Our halls offer a strong community atmosphere and student interaction through educational, social and cultural programming.
Smoking is not permitted inside or on the grounds of any of the residence halls. Possession or consumption of alcohol is likewise prohibited.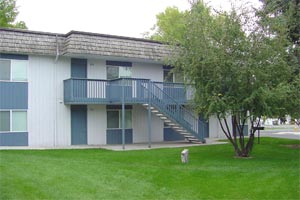 Apartments are available to non-traditional students and students who have already completed their first year of college.
Apartment living provides you with an opportunity to live in a community of students and their families from all over Idaho, the United States and the world.
Smoking is not permitted inside or on the grounds of any on-campus apartments. Residents age 21 or older may have alcoholic beverages, but only in their own apartment.

Graduate students are given priority at all ISU apartments.