"I love the flexibility and options of the Global Studies program. I was able to make my major fit me, my dreams and my needs, rather than try to make myself fit into it."
Kendra Berry, Class of '21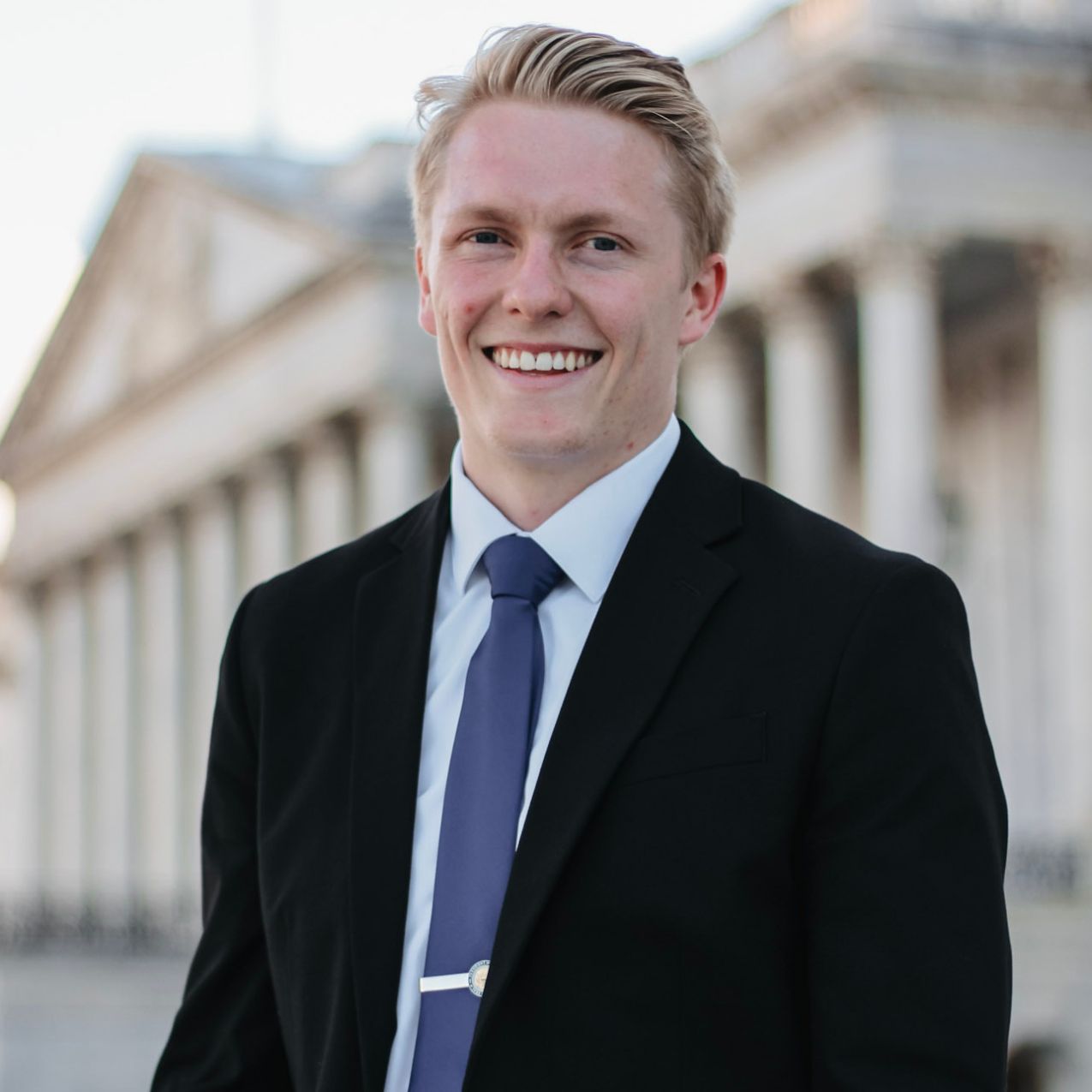 Explore Our Programs
We are dedicated to providing accessible higher education and fostering a diverse and inclusive learning environment. Our department offers a range of programs and opportunities for students interested in global studies, international affairs, cross-cultural studies, and exploring global issues.
Explore Our Undergraduate Programs
Meet Our Faculty
At Idaho State University, we offer comprehensive global studies and international relations programs that provide a deep understanding of global issues and cross-cultural communication. Our faculty members, who are experts in their respective fields, bring a wealth of knowledge and experience to the classroom, ensuring a high-quality education for our students. Through engaging coursework, students have the opportunity to delve into topics such as international affairs, linguistic diversity, and the complexities of our interconnected world. Our department emphasizes the exploration of cultural diversity and encourages students to develop a global perspective and become active participants in addressing global challenges.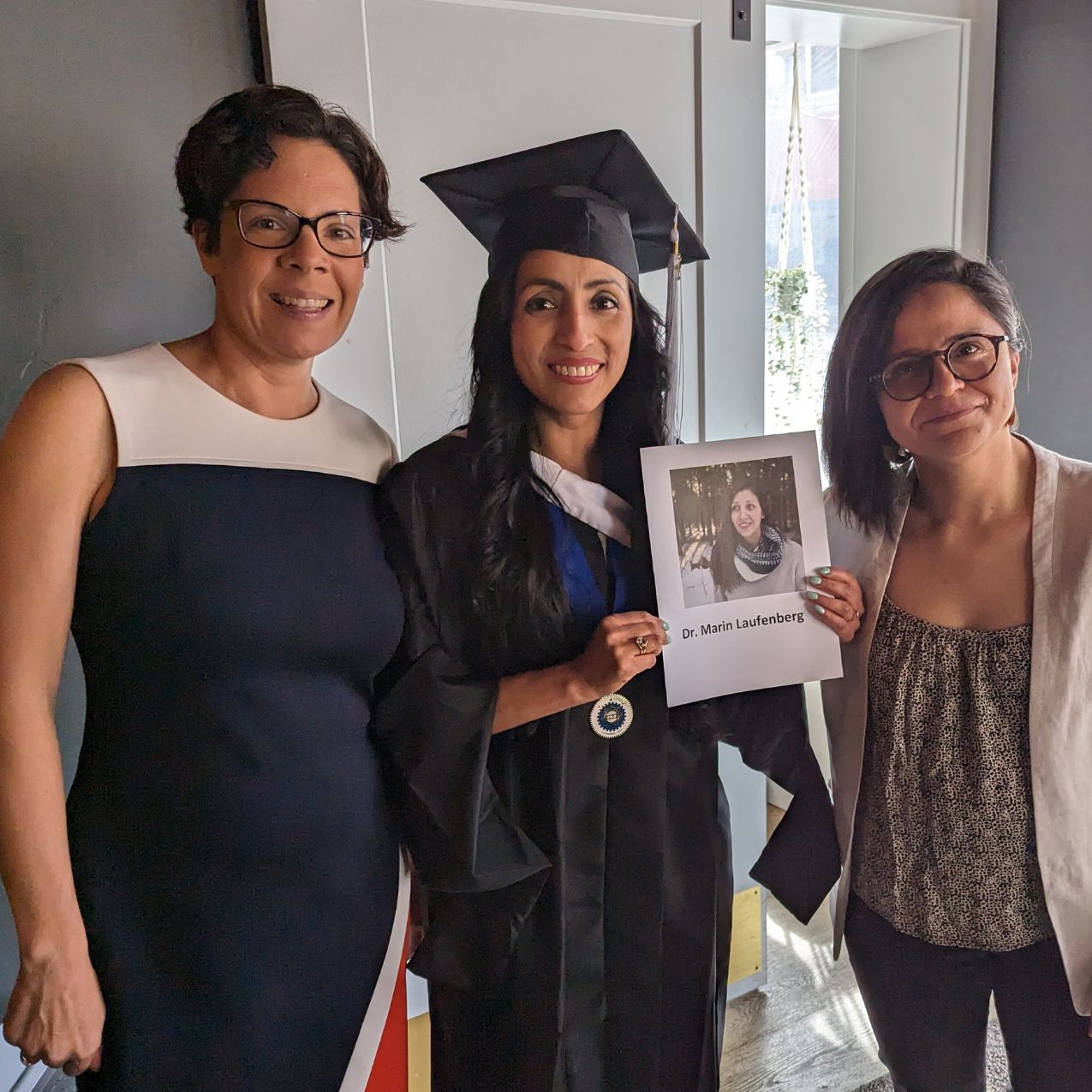 We Bring the World to Idaho
Polish Ambassador to the United States, Marek Magierowski, stands with ISU student Thomas Curtis
Benefits of a Global Studies Degree
Interdisciplinary Education:

Broad understanding of globalization

Role of international institutions

Complexity of conflicts

Global economic issues

Global Perspectives and Skills:

Relevance to employers

Range of career choices

Productive contributors in a changing world
Global Studies and Languages Careers
Law enforcement

Criminal justice

Engineering

National and international business

Journalism

Translator and interpreter

Medical interpreter

Foreign service

US government

Education

Nursing

Healthcare administration

Social work

National and international security

International organizations

Think tanks and non-profit organizations
Benefits of Learning a Language
Increase brain power

Better communication skills

Open-mindedness and cultural bridging

Critical reflection on language and culture

Cultural awareness and literacy

Easier travel and enjoyable experiences

Preserving lesser-known languages

Opportunities for meaningful leisure activities

Improving knowledge of native language

Fostering respect for other peoples

Contributing to a country's image as a cultured nation
ROAR Globally
Contact us! We'd be happy to answer any questions you have or set up a time for you to meet with us.