"The Anthropology Department at Idaho State was both inclusive
and approachable during my time there, providing encouragement
and support as I chase my dream of being an archaeologist."
James Lansche, class of '21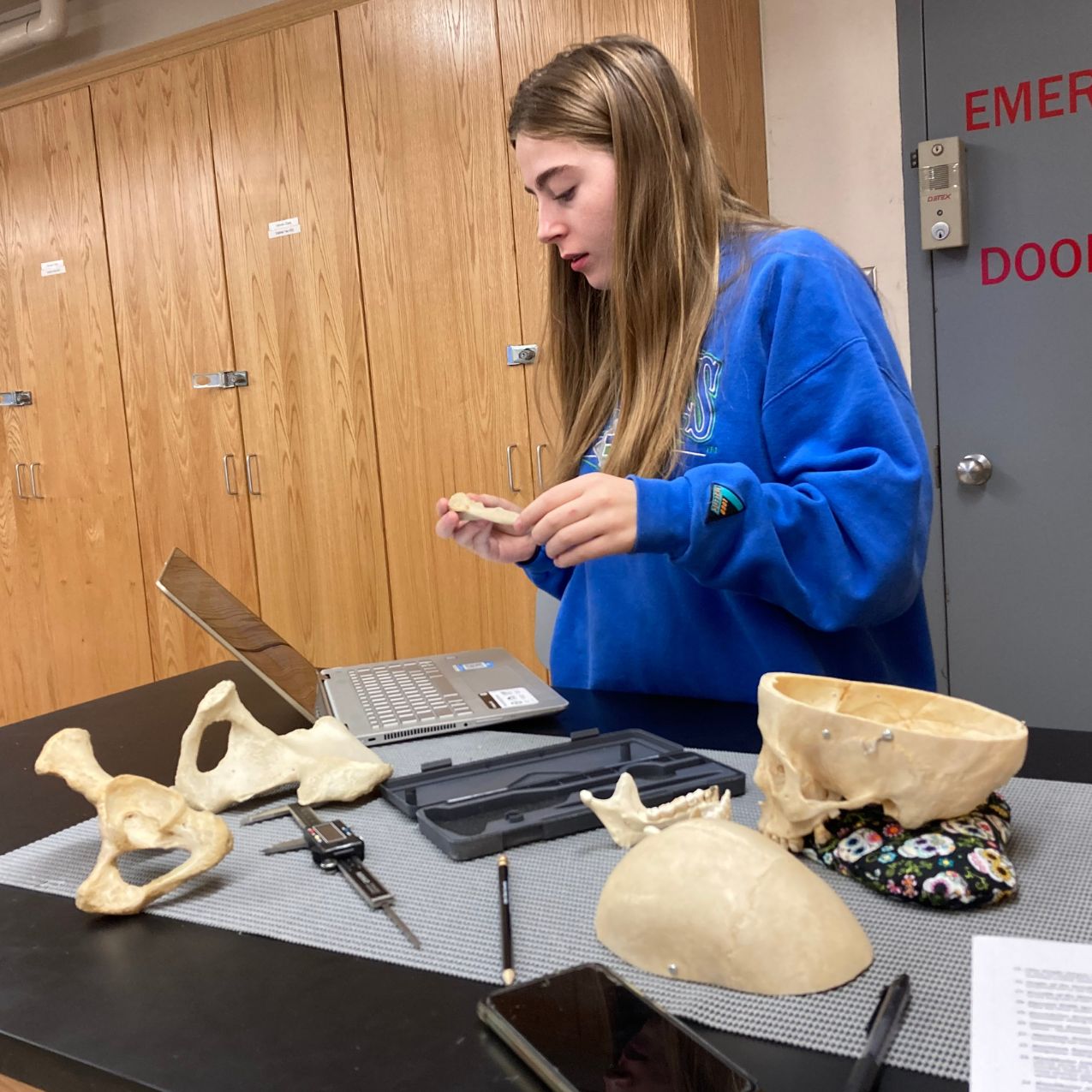 Explore Our Programs
At the Department of Anthropology at Idaho State University, we are dedicated to providing broad training in the traditional four subfields of anthropology: archaeology, biological, linguistic, and socio-cultural anthropology. Our department welcomes students who are passionate about understanding human societies and cultures.
Explore Undergraduate Programs
Meet Our Faculty
Our faculty members actively engage in field research worldwide, ensuring students receive up-to-date knowledge and exposure to global anthropological practices. They work closely with students to help them develop their studies.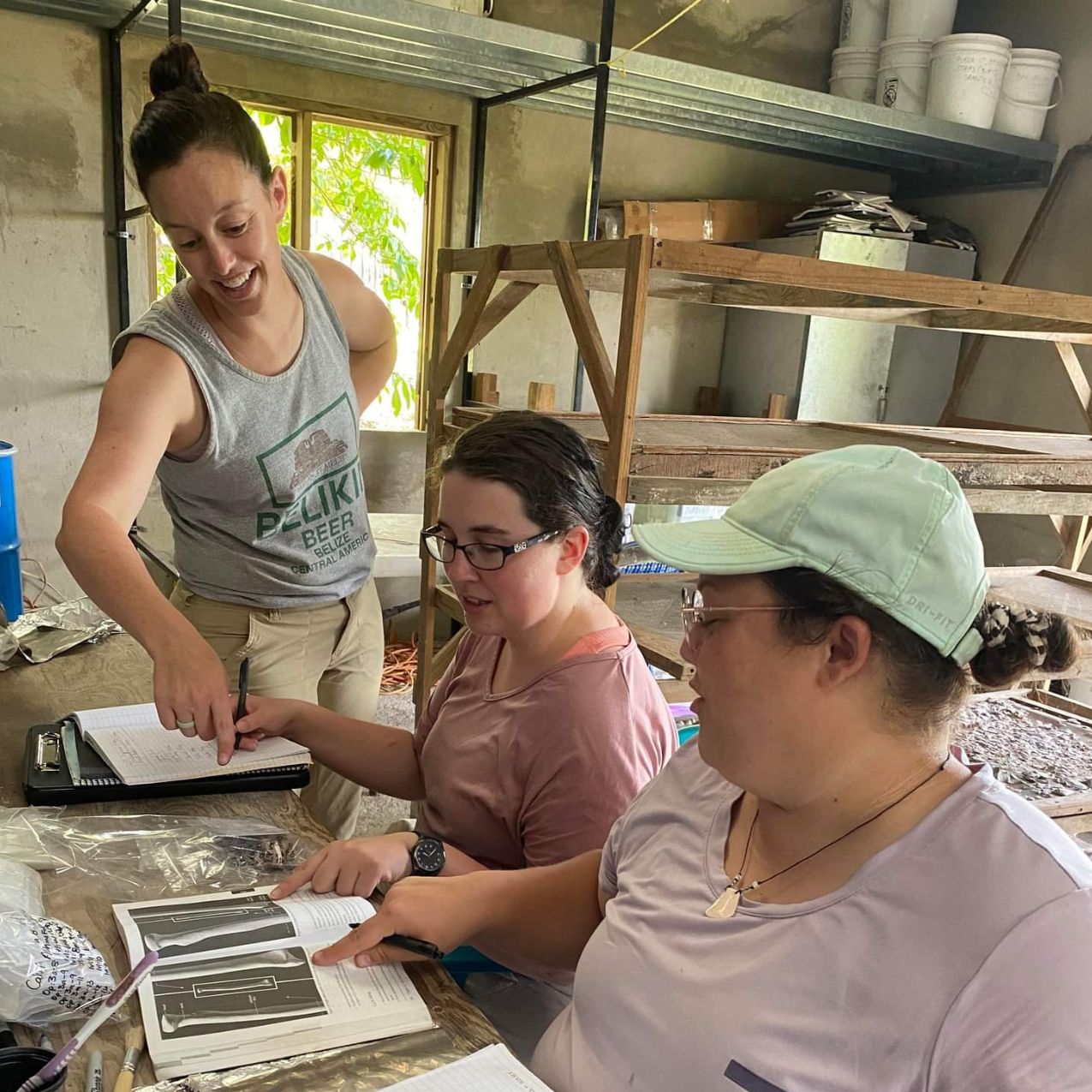 Fieldwork and labs: gain hands-on specialized experience
Unique Academic Offerings
Access to incredible lab resources, enabling students to conduct experiments and analysis for a practical learning experience.

Exciting field school opportunities in Alaska, Belize, Chile, Guatemala, and Idaho, providing hands-on training and research experience in diverse anthropological settings.

Exclusive Shoshoni language classes and associate's degree program.

Interactive and hands-on courses that foster student engagement and critical thinking skills.
Student Engagement and Recognition
Active Student Anthropology Society, providing a platform for students to connect, collaborate, and engage in academic and social activities related to anthropology.
Emphasis on interdisciplinary learning, fostering collaboration and integration of knowledge from various fields to approach complex anthropological challenges.
Lambda Alpha National Anthropology Honor Society.
New Anthropology Graduate Students' Association.
Opportunities for independent research and thesis projects, allowing students to delve deeper into their areas of interest and make meaningful contributions to the field.
Career Opportunities and Partnerships
Collaborative relationships with community colleges, museums, archaeological cultural resources management firms, and state archaeological agencies, offering career development and cultural preservation.

Connections with law enforcement agencies, crime labs, and Native American Tribes, providing unique opportunities for diverse career pathways.

Partnership with top employers including state and federal agencies such as Forest Service, BLM, NOAA, Bureau of Reclamation, and Department of Interior, providing opportunities for internships and employment.
Apply to our Programs
DECLARE MAJOR OR MINOR IN ANTHROPOLOGY
For inquiries, or to apply for the Medical Anthropology or Forensic Anthropology Certificate please contact Dr. Katherine Reedy at katherinereedy@isu.edu.