Frank Church Symposium
Frank Church Symposium 2023
Europe at a Crossroads: Progression or Regression?
March 9-10, 2023
(To be hosted HYBRID - Virtual and In-person)
On March 9-10, 2023, the Idaho State University International Affairs Council (IAC) will be hosting the 52nd Annual Frank Church Symposium on International Affairs. Named in honor of the late Senator Frank Church, the symposium has grown over the years, offering the university and the community opportunities to discuss global issues and expand their perspectives. We invite scholars, experts, government agencies, political leaders, and practitioners with multidisciplinary and interdisciplinary perspectives to address topics related to the theme: Europe at a Crossroads: Progression or Regression? We are particularly interested in participants who would present multifaceted approaches to European leadership changes, the human toll of the Russia-Ukraine war, energy transitions in the coming years, and effects on the global market.
2022 Post-Symposium Survey
Tell us how we did! Fill out the Post-Symposium Survey.
Facebook
Instagram
View this profile on Instagram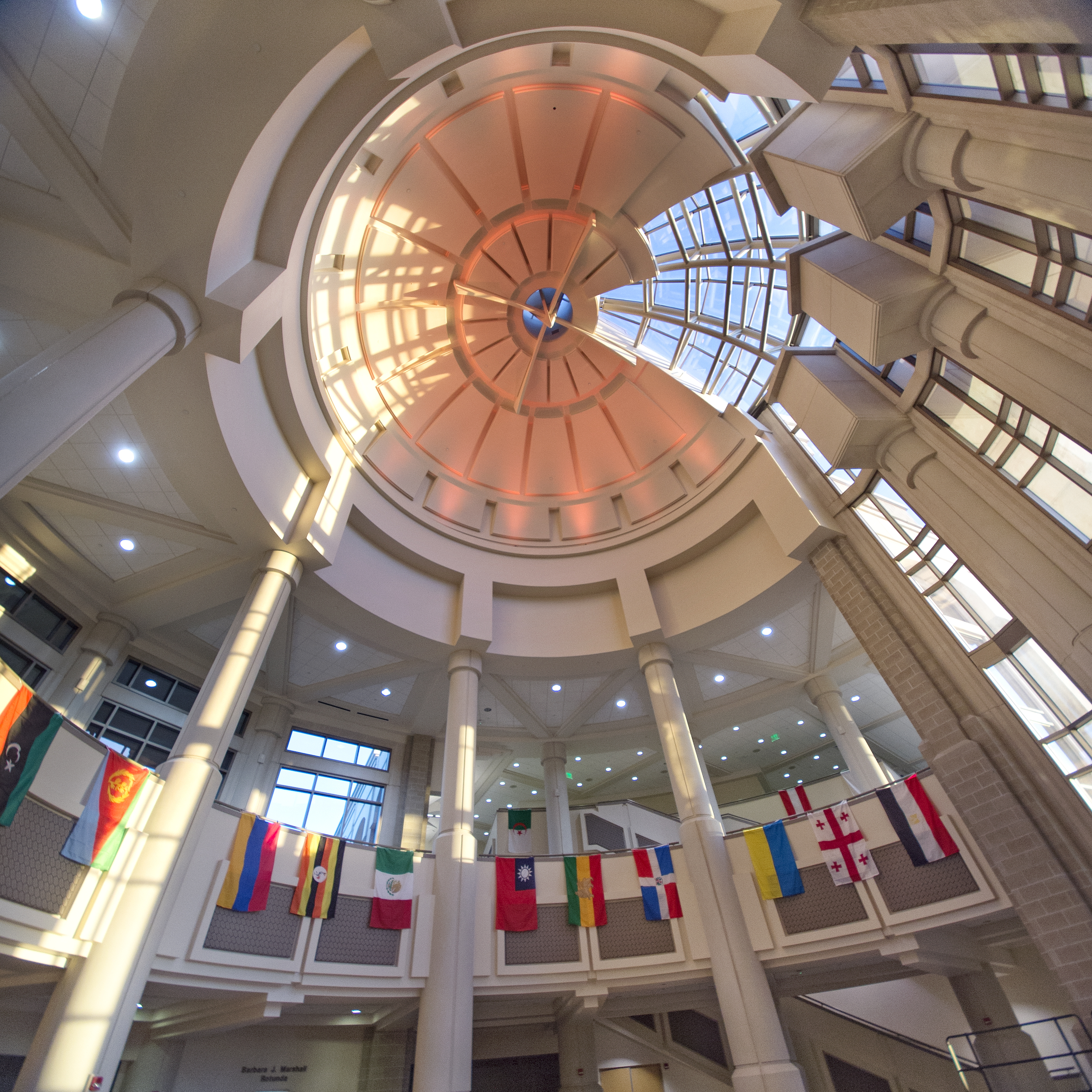 Contact Info: