What is the ICBSC?
The International Collegiate Business Strategy Competition (ICBSC) is a rigorous competition challenging top-level graduate students from around the world to complete 12 quarters (three years) of simulated business decisions expedited over the course of a semester along with submitting a formal business plan and annual report. After these simulated decisions, students will travel to Anaheim for an intense 72-hour competition against their international peers followed by a formal presentation to executive-level judges from companies throughout the western United States. Idaho State is the only university in the states of Idaho, Utah, Montana and Wyoming to participate in the ICBSC and has consistently placed within first or second place.
Where are they now?
In this article series, we feature former Idaho State University graduate students who participated in the International Collegiate Business Strategy Competition. We catch up with these past participants to find out what they are up to now and where their careers and lives have taken them in the years since they graduated from Idaho State's College of Business.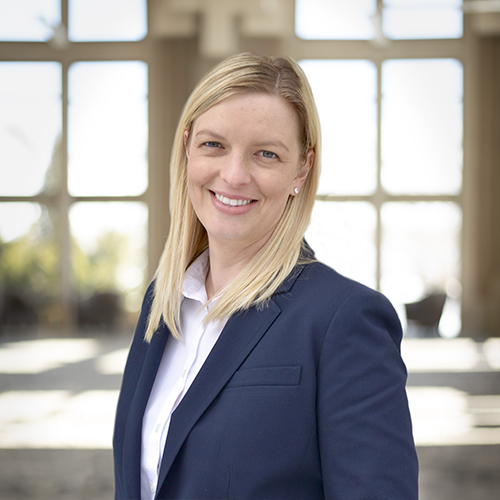 Laurel Palmblad, MBA
2019 Team
Laurel Palmblad has long been a pioneer. An entrepreneur and the mother of two young children, Laurel lives with her family in the Tri-Cities region of the southeastern corner of the state of Washington. She earned her full Masters of Business Administration (MBA) degree from Idaho State University while attending classes remotely, tuning in each evening from more than 500 miles from Idaho State's Pocatello campus.