"Idaho State University's theatre department has allowed me to grow and develop as a person and as an actor in a way that I didn't know was possible. The confidence in myself and my craft that I have gained from my courses and the support of all of my professors has been monumental in preparing me for my future in all aspects of the theatre world."
Katherine Ware, Class of '22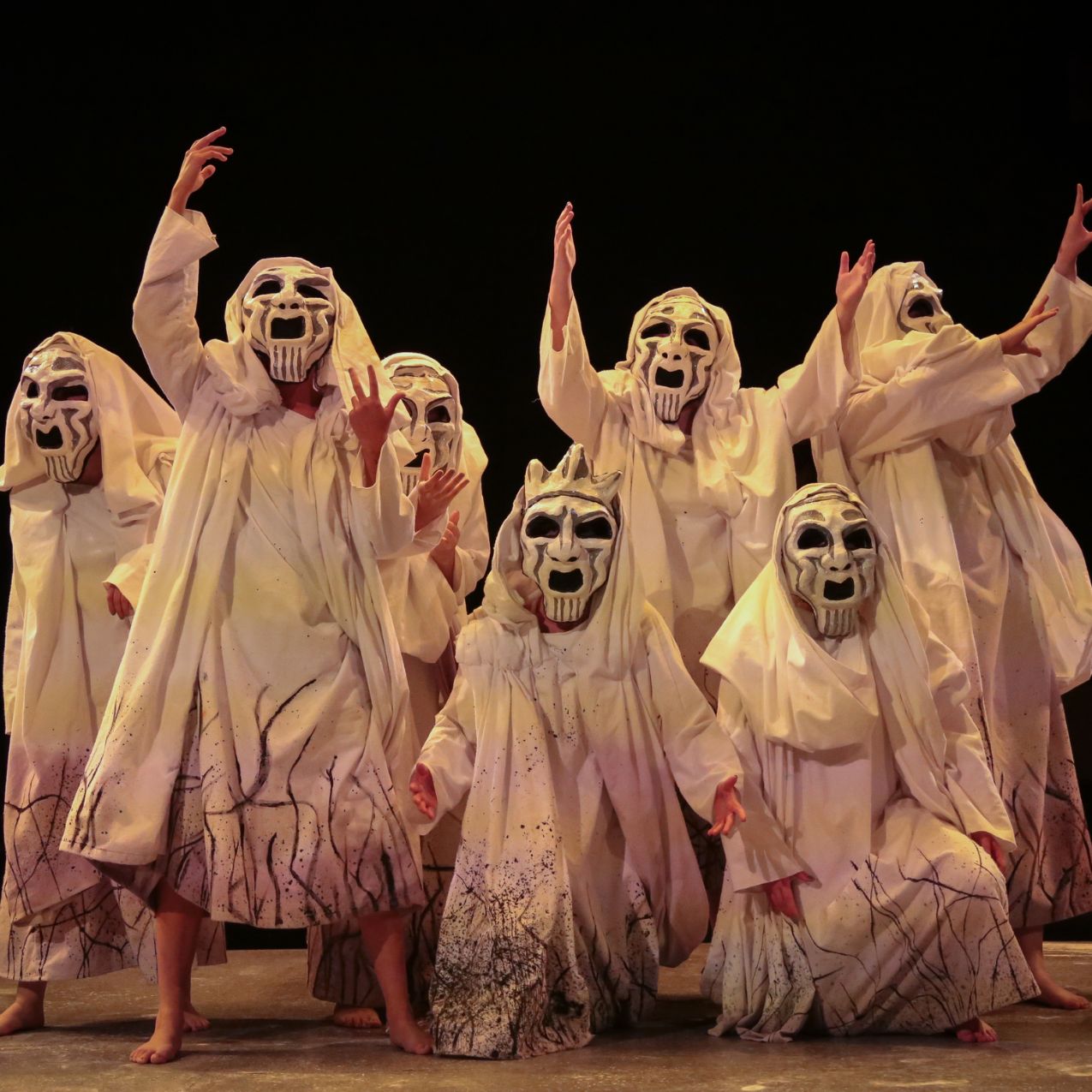 Explore Our Programs
Our department is dedicated to providing exceptional programs and performances that inspire creativity, ignite imagination, and foster artistic growth. At Idaho State University, we offer a wide range of Theatre and Dance programs that cater to students with diverse interests and aspirations.
Whether you have a passion for acting, dance, directing, or choreography, our programs provide comprehensive training and guidance to help you develop your artistic talents.
Meet Our Faculty
Our Theatre Department faculty comprises experienced professionals who are dedicated to nurturing the next generation of theatre and dance artists. With their expertise in acting, directing, technical theatre, and more, our faculty members bring a wealth of knowledge and real-world experience to the classroom and production settings. They are committed to providing students with a supportive and engaging learning environment, where creativity thrives, and artistic potential is realized. Faculty members work closely with students to create quality productions.
Our Productions
At ISU we produce award-winning productions working closely with our students. Students have the opportunity to work with set and lighting design, costumes, acting, and more. The career prospects for Theatre and Dance graduates from Idaho State University are diverse and exciting. Our programs equip students with a wide range of transferable skills, such as creativity, adaptability, teamwork, communication, and critical thinking. Graduates have pursued successful careers as actors, dancers, directors, choreographers, educators, arts administrators, and more. Whether you choose to enter the professional performing arts industry or pursue further studies, our programs provide a solid foundation for your future endeavors.
Facilities
Idaho State University boasts state-of-the-art performing arts facilities that provide an ideal environment for students to hone their craft and showcase their talents. Our premier performance venue, The Beverly B. Bistline Theatre is a 450 seat thrust venue. It features excellent acoustics and a spacious stage, creating an immersive experience for both performers and audiences alike.
The Blackbox Theatre is a flexible and intimate space that accommodates a variety of productions, from plays and musicals to dance recitals and experimental performances. Housed in Frazier Hall, the Chick and Diane Bilyeu Theatre is equipped with a wing and drop fly system and orchestration pit. Our Red Hill dance studios feature sprung floors and floor to ceiling mirrors, and are equipped with all the necessary equipment. It includes a ballet studio.
Additionally, our facilities also include rehearsal studios and dressing rooms, technical production areas including scenic, costume, lighting, and sound, equipped with the latest audiovisual technology. With these exceptional facilities, students have the opportunity to participate in a wide range of performances and gain invaluable hands-on experience in the vibrant world of the performing arts.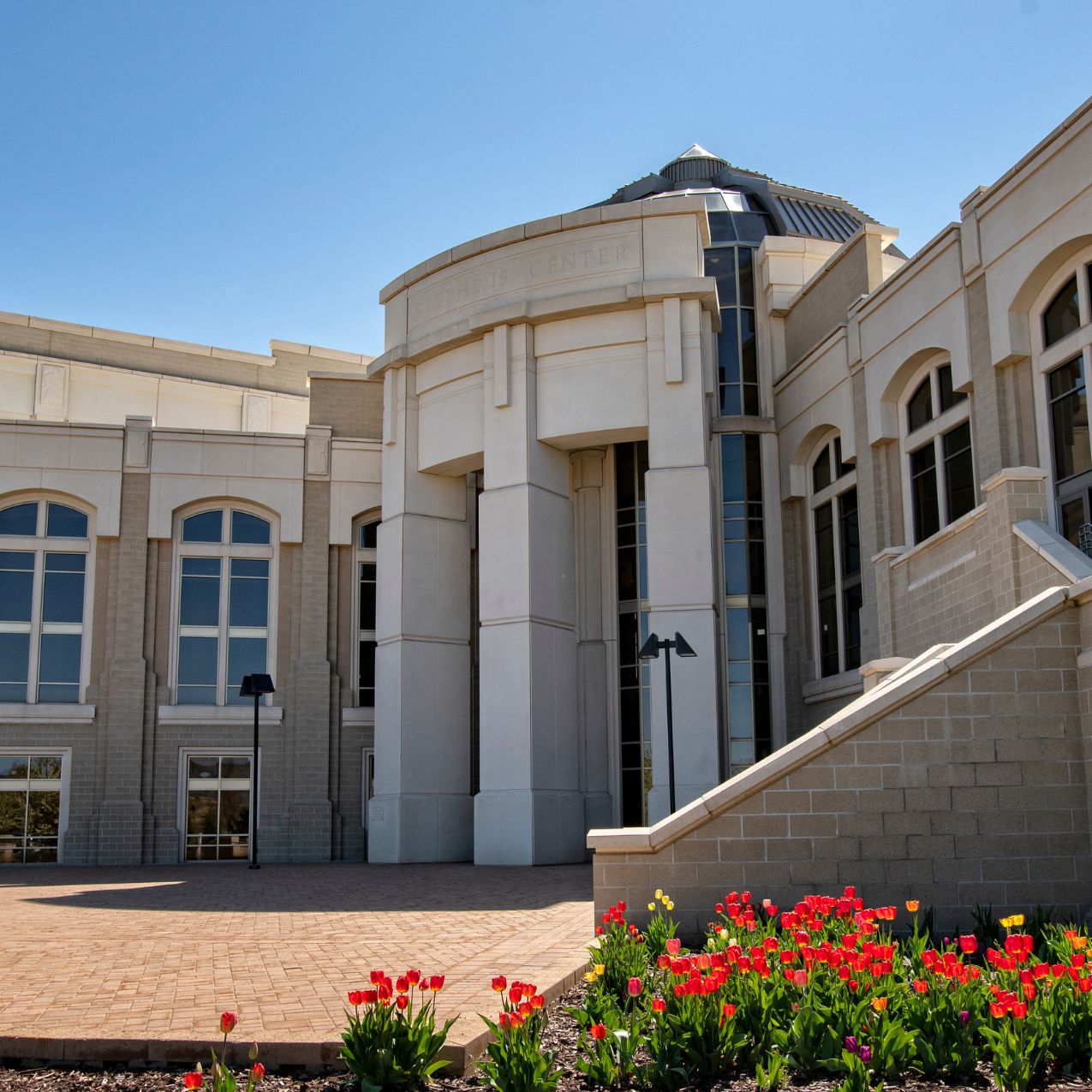 Theatre Program Overview
NAST accreditation

Comprehensive program offering various areas of study, including acting, directing, stage management, theatrical design, theatre management and publicity, playwriting and dramaturgy, dance, and teaching

Emphasis on developing theatre professionals at the collegiate level who create their best work

Award winning program, students, and faculty
Benefits of Theatre Education
Confidence Building: Develop confidence in speaking clearly and thoughtfully, comfortable speaking in front of large audiences, experience in group communication

Performance Opportunities: Access to amazing performance opportunities

Diverse Career Options: Beyond acting and directing, explore technical roles, wardrobe, and other promising career options in the performing arts industry

Community: Join a close-knit community of passionate individuals, fostering camaraderie, teamwork, collaboration, and discipline

Top Talent: Train with industry-leading professionals in the field
Life Skills and Social Impact
Creative Expression: Enhance creativity, effective self-expression, and the ability to share your vision with others

Life Skills: Develop confidence, public speaking skills, and effective collaboration applicable in various real-world scenarios

Cultural Understanding: Gain a deeper understanding of different cultures and traditions

Social Change: Examine, reflect upon, and contribute to social change by making a difference and expressing your vision of the world
To make an appointment with an academic faculty advisor, please contact the Department of Theatre and Dance office (208) 282-3173.