Rexburg Rural Training Track
WHAT IS RURAL MEDICINE?
Rural Medicine is an interdisciplinary approach to serve the unique health care needs of individuals living in rural communities. These needs are generally different from those in urban areas due to limited resources and a lack of access. What is not different is the diversity of patients living in these rural communities. Continuity patients are diverse in ethnicity, age, gender, health status… Rural Medicine is the epitome of full-spectrum Family Medicine!
MISSION
The ISU-MMH Family Medicine 1-2 Rural Training Track is an innovative and quality focused residency which identifies and addresses the needs of the rural community and aligns these with the needs of the learners across the continuum of care.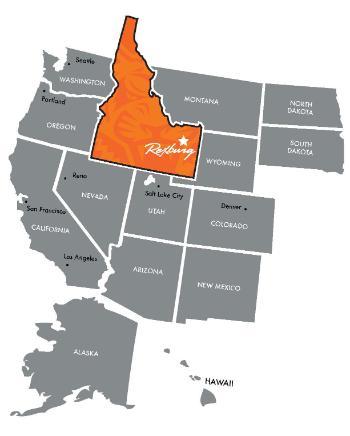 Connect with KDHS
208-282-4899
208-282-2946
921 S. 8th
Stop 8055
Pocatello, ID 83209-8055
Imagine yourself at ISU with our virtual 360° tour: http://youvis.it/xYoT2l