"Becoming a Political Science major at Idaho State University
was the best thing I could have done for my undergraduate career."
Meghan Herrman, '13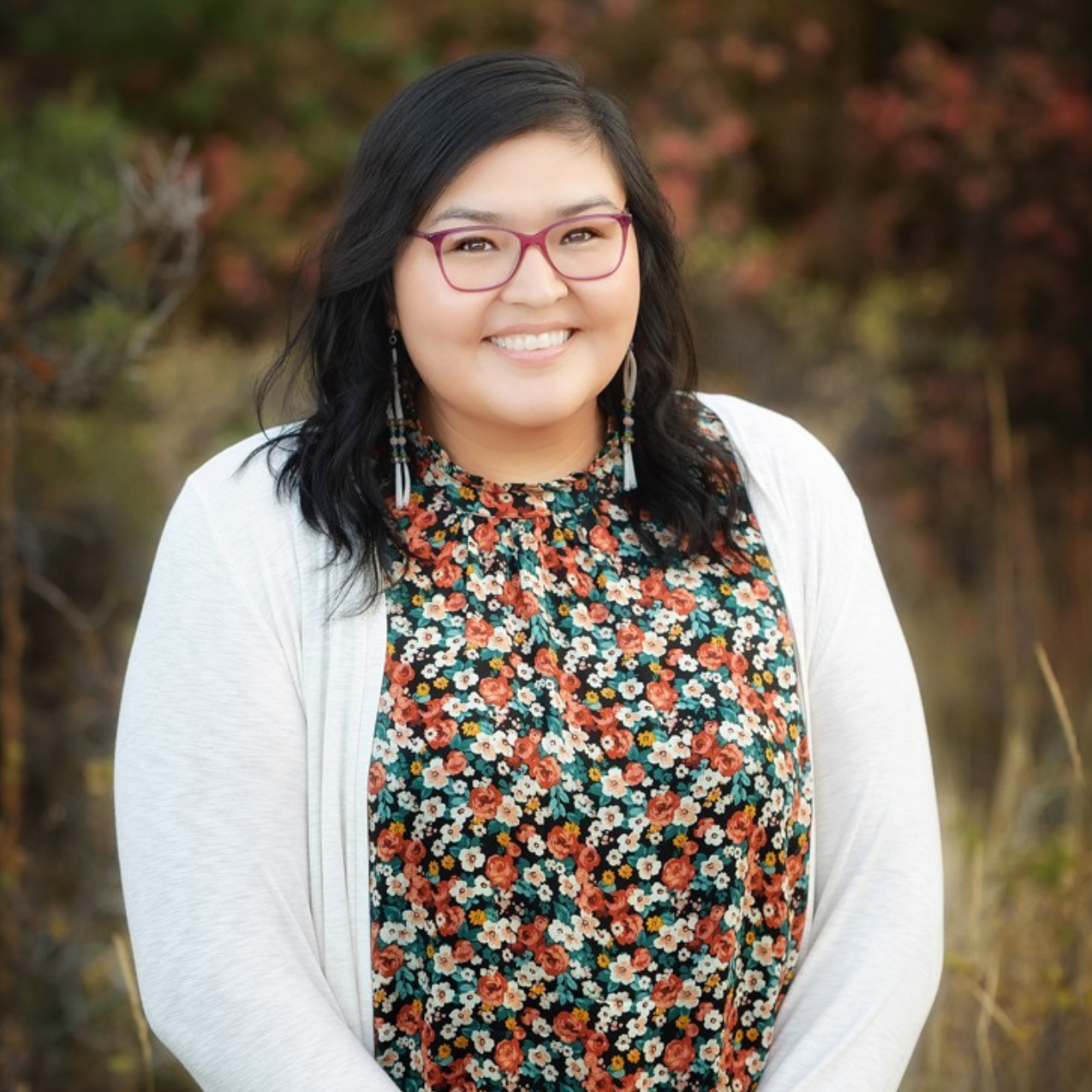 Explore Our Programs
We offer a comprehensive range of programs, including minors and majors leading to Bachelor of Arts and Bachelor of Sciences degrees, as well as advanced degrees such as the Master of Arts, Master of Public Administration, and Doctor of Arts. Our diverse academic offerings provide students with the opportunity to explore various areas of political science, including political theory, comparative politics, international relations, and government studies.
Explore Political Science Undergraduate Programs
Meet Our Faculty
Our dedicated team of faculty members, who are nationally and internationally recognized experts in their fields, ensures a comprehensive and cutting-edge education. Our faculty's passion for teaching and research inspires students to critically analyze issues and actively participate in shaping the political landscape.
Program Highlights
Synchronous online learning opportunities

Completely online synchronous option for MPA (Master of Public Administration)

Specialization in local, small government

Specialization in international and comparative politics

Specialization in US politics

Focus on public law and preparation for law school

Emphasis on public administration and policy

Engage in research opportunities with faculty

Internship opportunities in the community
Success and Recognition
Graduates regularly admitted to law schools and graduate programs

The only Doctor of Arts (DA) in political science (teaching doctorate) in the world

60-year history of distinguished alumni and faculty who have shaped the political landscape of Idaho as public servants

Strong network of connections within the political science field

Alumni understand the programs and how their degree has benefited them

Opportunities to connect with alumni
Top Employers
City governments and state governments

Idaho National Laboratory

Federal government agencies

ISU (Idaho State University)

Non-profit organizations

Four-year colleges and universities

Community colleges
An advisory committee has been created to assist students in developing a curriculum that reflects their individual needs. The program phone number is (208) 282-2211.
DECLARE A MAJOR in Political Science.
We have a vibrant network of alumni. Join us on Linkedin.
Vibrant Student Community and Engaged Learning
With a student body of over 130 majors, minors, and graduate students, our department thrives on intellectual diversity and vibrant academic discourse. To further enhance the student experience, we support and foster various student organizations, including the Pi Sigma Alpha Honors Society, Law Club, and Political Science Club. These organizations provide valuable networking opportunities, extracurricular activities, and avenues for intellectual growth. Our faculty's passion for teaching and research inspires students to critically analyze critical issues and actively participate in shaping the political landscape.
Opportunities in Local, National, and International Careers
Located in the welcoming and vibrant city of Pocatello, Idaho, our department benefits from its historical significance as a railroad and transportation hub. Today, Pocatello offers a thriving community with a low cost of living and a high quality of life. The city's strategic location places it in close proximity to major urban centers such as Salt Lake City, West Yellowstone, and Boise, providing access to a wealth of cultural, recreational, and professional opportunities. Students can engage in internships, community involvement, and experiential learning, further enriching their education and preparing for successful careers in the field of political science.
We invite prospective students, current students, alumni, and friends of the department to reach out to us or visit us in person. Engage in stimulating political discussions, explore our diverse range of programs, and connect with our passionate faculty, alumni, and students. Together, let us foster a deeper understanding of politics and public affairs as we strive to make a positive impact in our local communities and beyond.