NOW HIRING
Registered Nurses Who Are Looking to Make a Difference
---
Are you looking to make a difference? Come work with professionals who are committed, dedicated and passionate about quality health care!
Join the Idaho Department of Health and Welfare to survey long-term health care facilities across the state to ensure our loved ones are properly and safely cared for. Training and orientation to become a surveyor are paid for. Once completed you will receive certification as Nursing Facility Surveyor.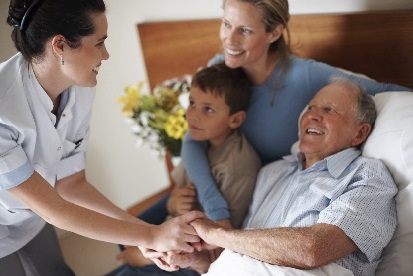 Full time work entails at least 40 hours per week, with overtime accruing as paid compensatory time that can be taken off between survey assignments. Part time work entails two week commitments - one week to complete an on site survey, and one week to complete the survey report.
Benefits such as major medical, dental and life insurance, paid leaves and holidays, excellent retirement and savings plan are offered to surveyors.
Share your passion for providing quality health care and visit some of Idaho's most beautiful regions by working as a state temporary employee surveying health care facilities throughout Idaho.
Visit the Department of Health and Welfare Facility Standards website for more information.
Opportunities are Waiting
Overview of Facility Surveyor Position
Job Announcement
Visit the Department of Health and Welfare Careers website for other nursing opportunities.
Questions?
Email: FSB@dhw.idaho.gov
Phone: 208-364-1990